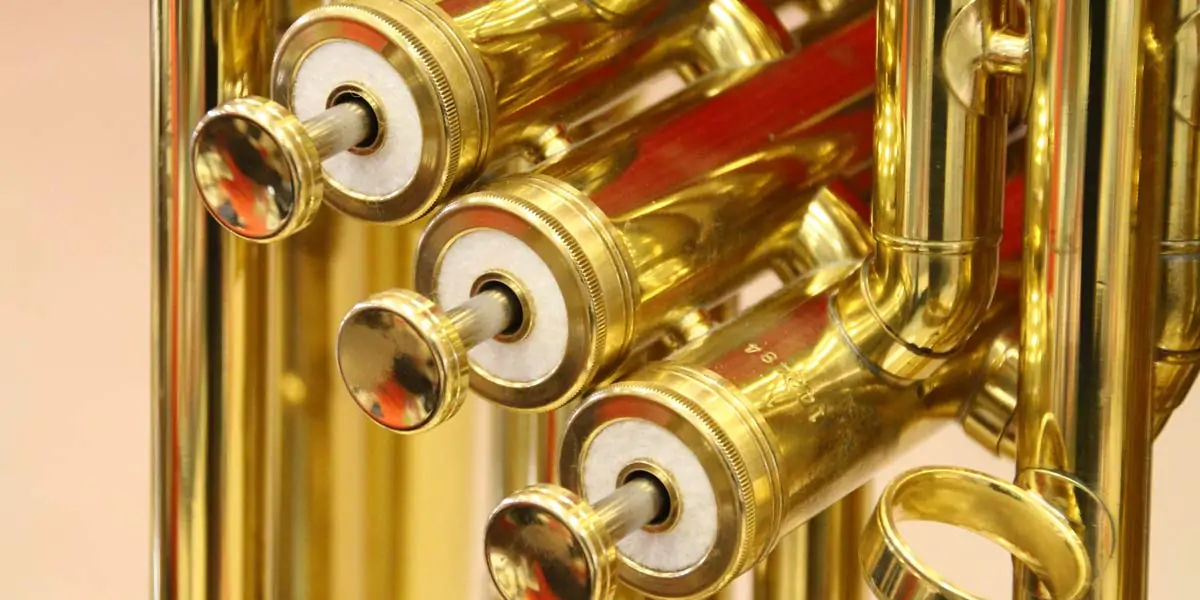 | in Did You Know Facts
LABROSONES, A TERMINAL USED FOR BRASS INSTRUMENTS, MEANS "LIP-VIBRATED INSTRUMENTS."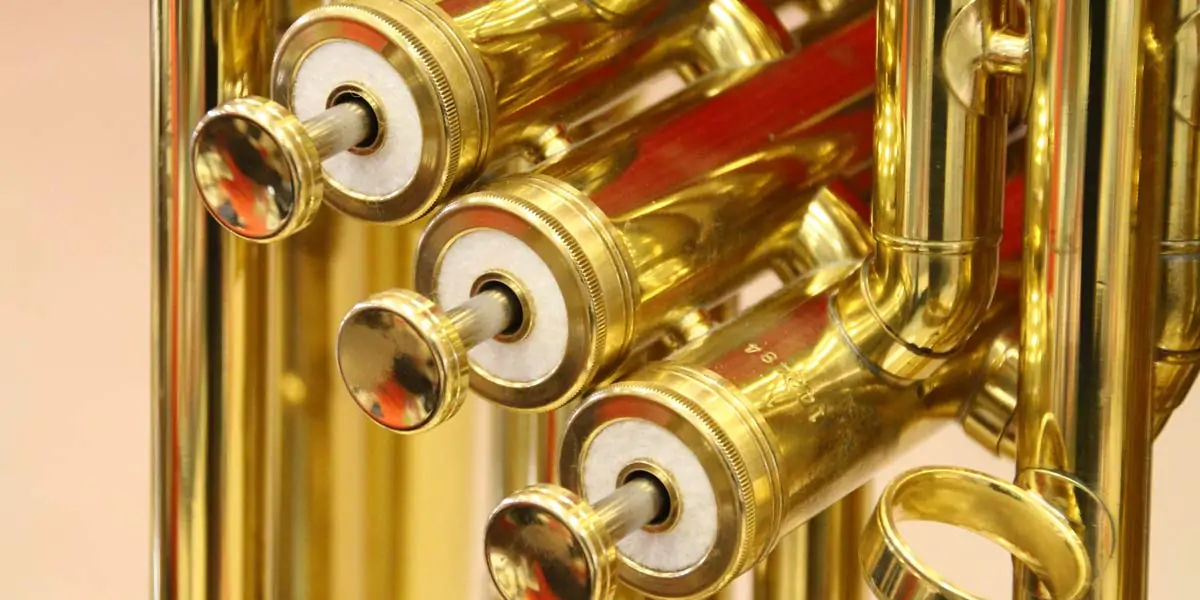 All brass instruments use the player's lips to vibrate in order to produce sound. By varying the speed at which their lips move into the mouthpiece of the instrument, musicians can change their pitch.