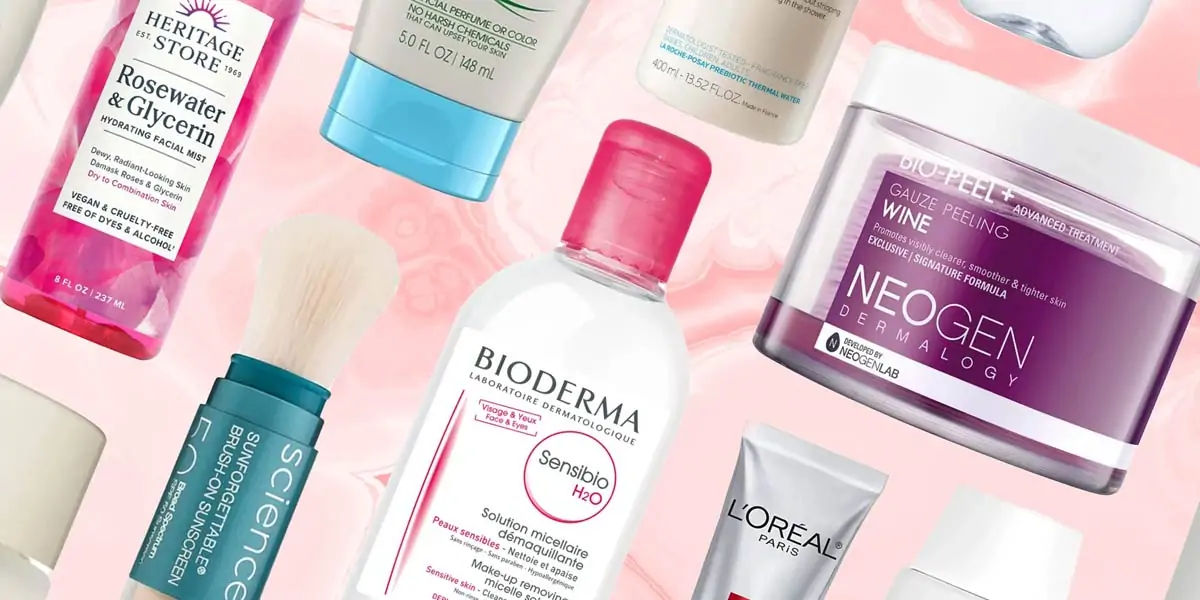 | in Did You Know Facts
Does the kind of skin care product you use or how you use it in your regimen matter?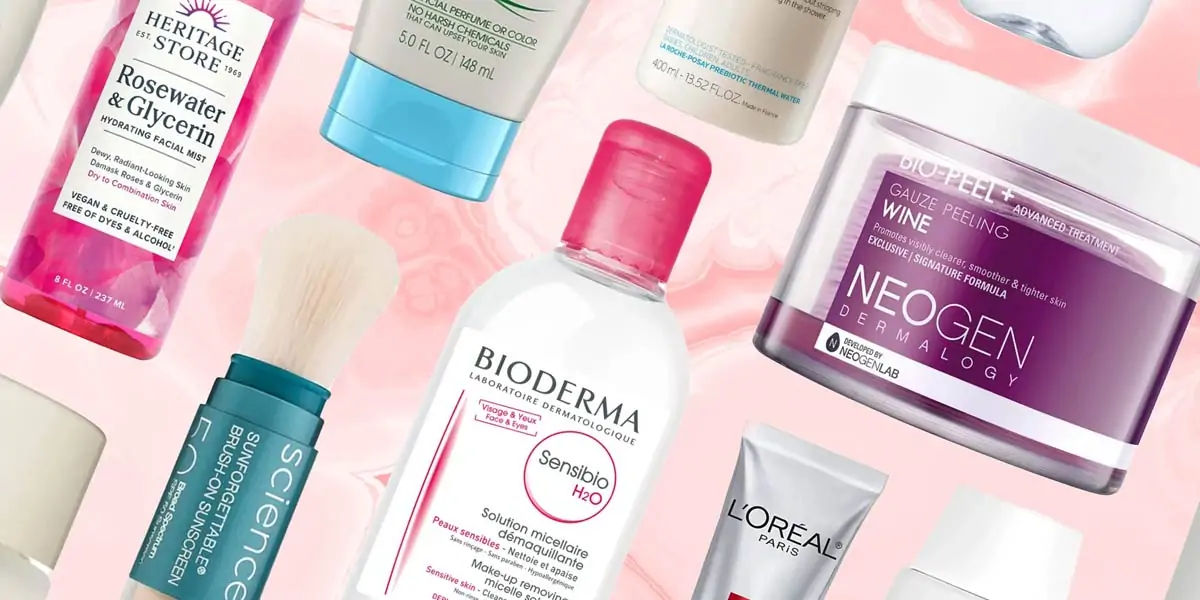 Numerous serum-based topical niacinamide solutions are available. Consider serums as additional treatments that go beyond routine washing, toning, and moisturizing to target specific skin issues. You should apply your niacinamide serum after toning but before moisturizing. Niacinamide is also present in certain lotions and cleansers. Some facial masks with this component are also used, however, they must be rinsed off after each application.