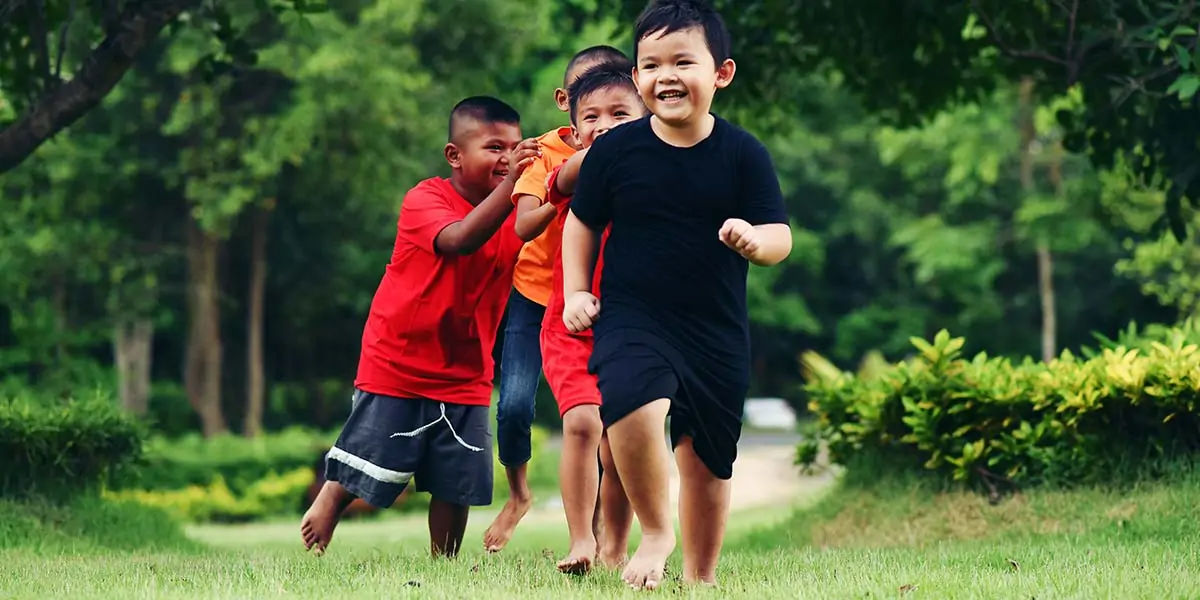 | in Did You Know Facts
Did you Know? Boys just want to blend in.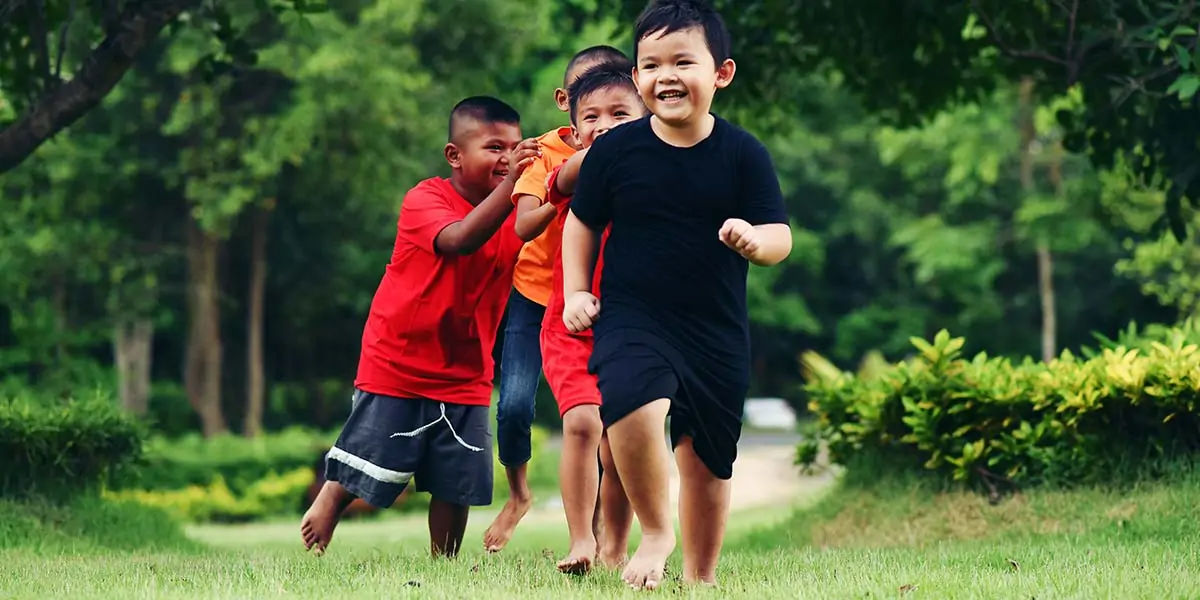 Boys are naturally group-oriented. They want to be accepted. They like to play group games and form structured friendship groups. Boys, on the whole, do not want to stand out from the crowd. Don't make fun of them in front of their friends, and be aware that they may make poor friendship choices rather than being in a group of one – by themselves. They would rather have the "wrong friends" than no friends at all.