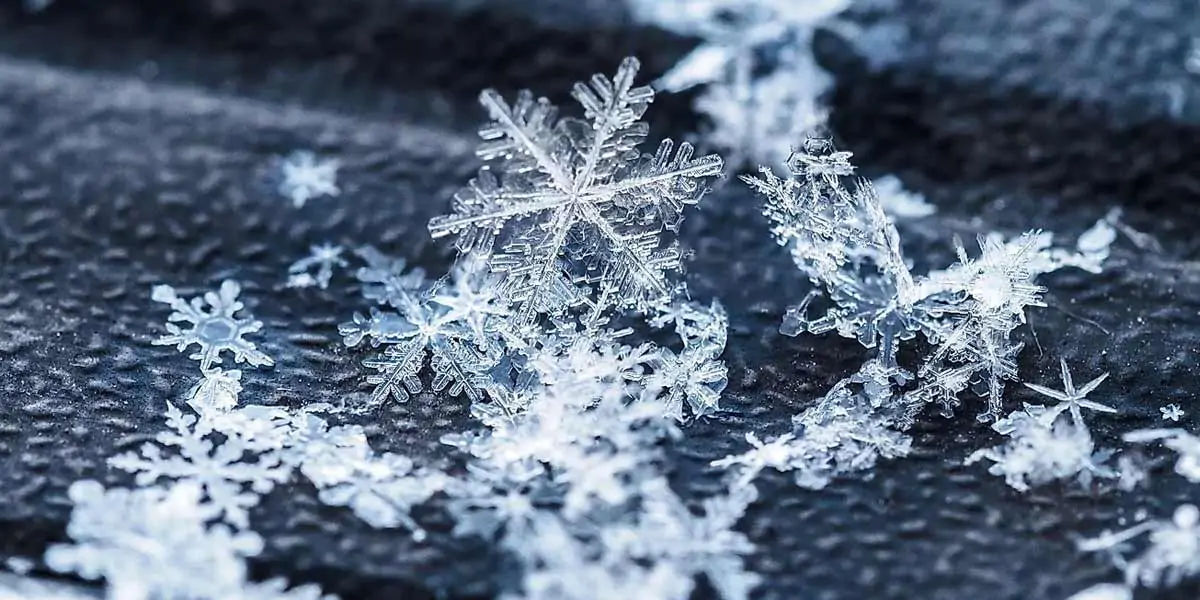 | in Did You Know Facts
Fun Fact! Snow flakes are not always unique.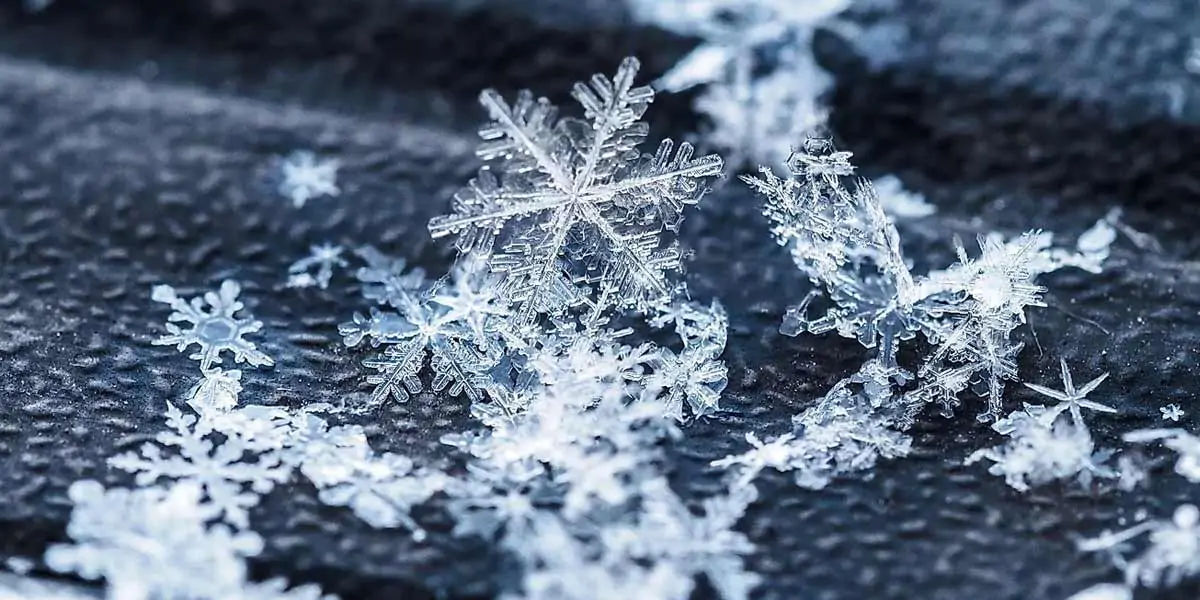 Snow crystals usually form unique patterns, but there has been at least one instance of identical snowflakes in history. Two snowflakes collected from a Wisconsin storm were confirmed to be twins in 1988 at a Colorado atmospheric research centre.