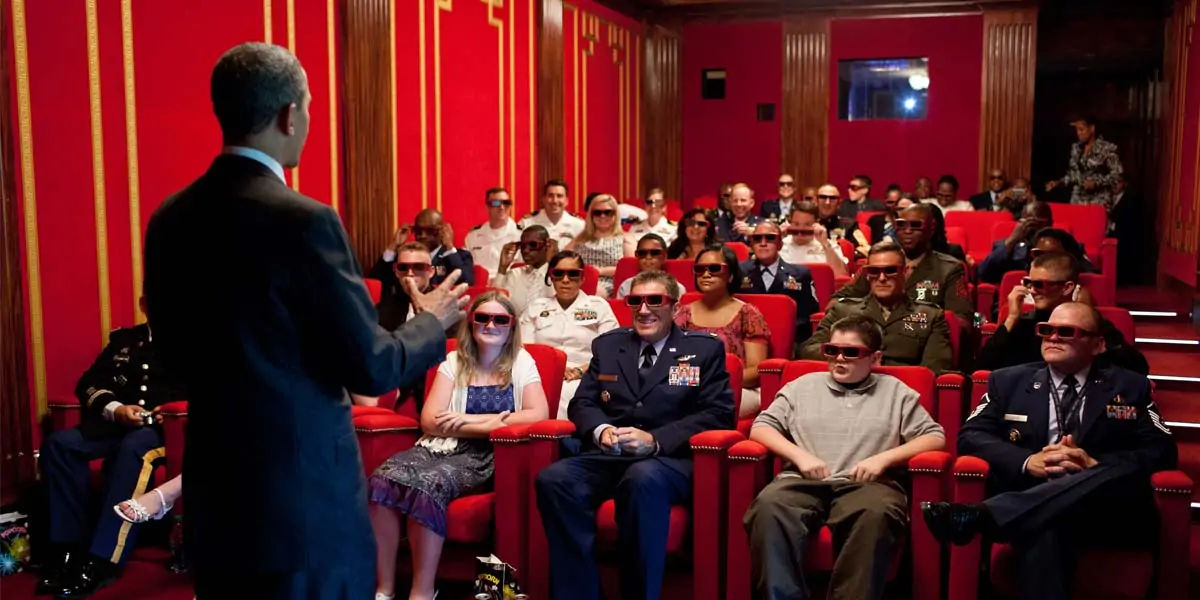 | in Did You Know Facts
Did you Know? The White House has a movie theatre.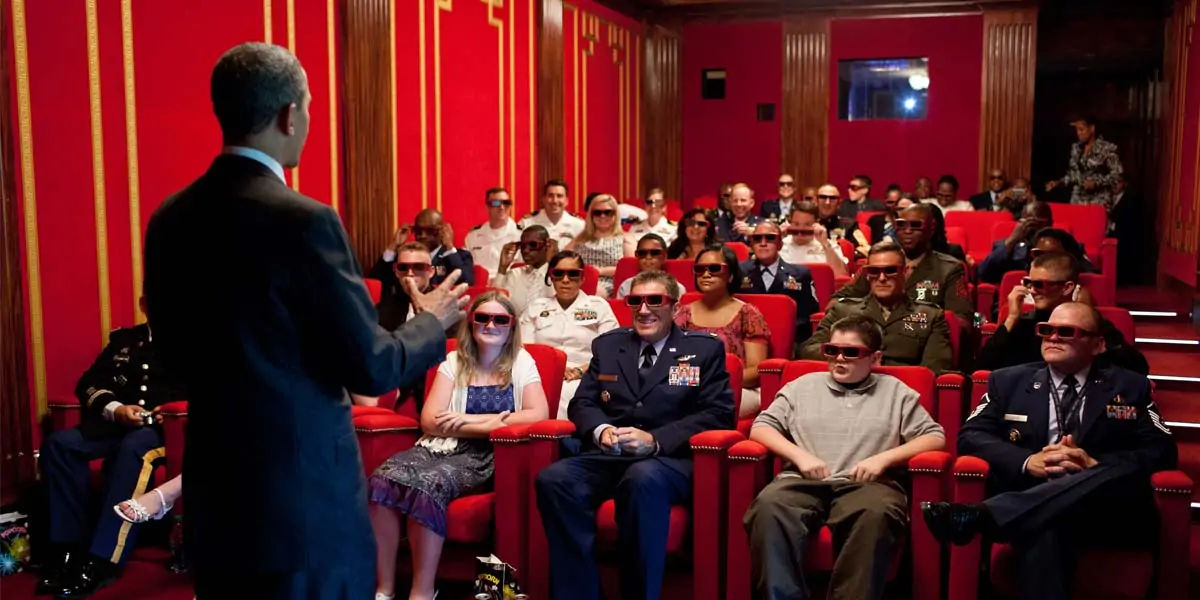 D.W. Griffith's "The Birth of a Nation," the first film to be screened at the White House, was shown in the main building. President Franklin D. Roosevelt converted the East Terrace cloakroom into a movie theatre in 1942, when the East Wing of the White House was built. The First Family and their guests will be seated in 42 seats in the theatre.