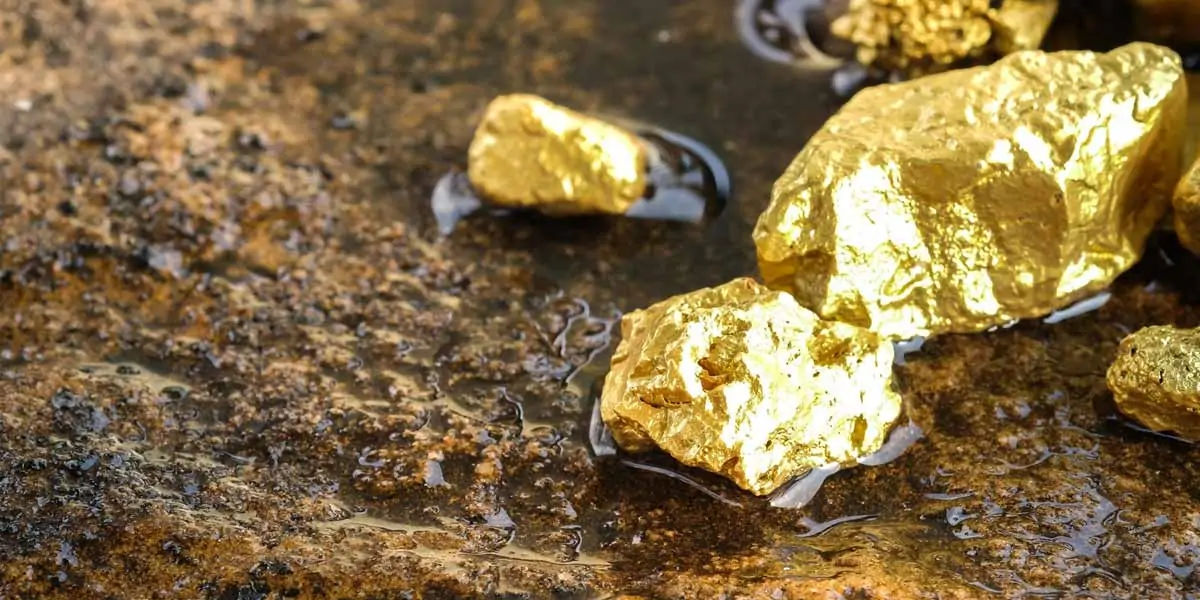 | in Did You Know Facts
Did you Know? There might be gold in Virginia.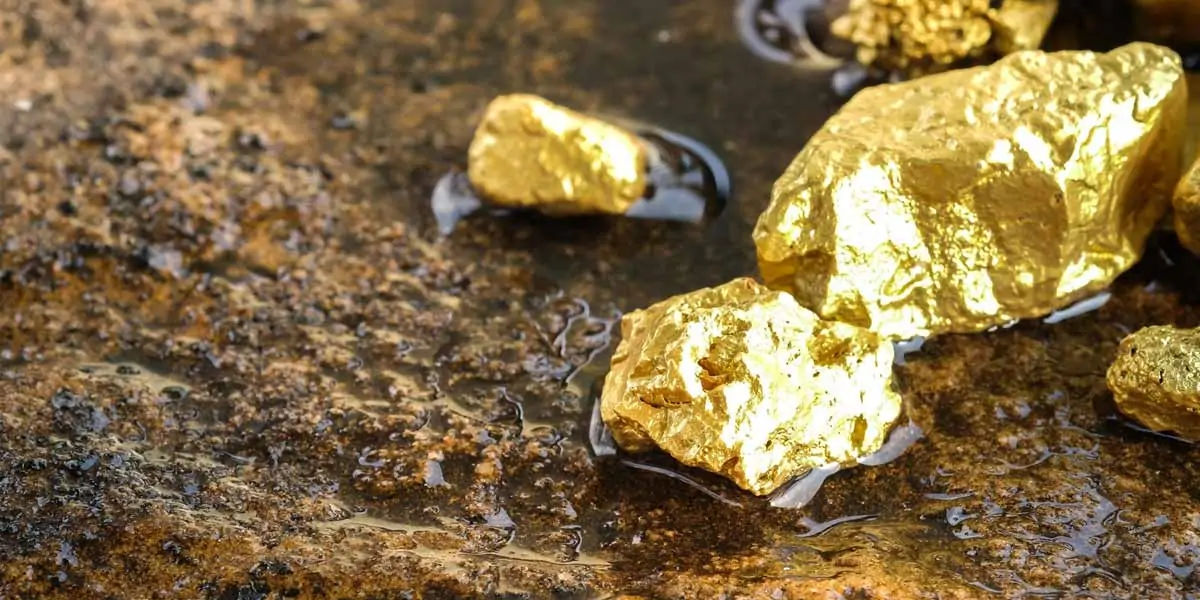 A collection of coded writings called as the Beale Ciphers (named after a prospector named Thomas Jefferson Beale in the early 1800s) are believed to indicate the location of a huge treasure worth $43 million in gold, silver, and gems. One of the three manuscripts has been broken, indicating the location of the treasure in Bedford County, Virginia.