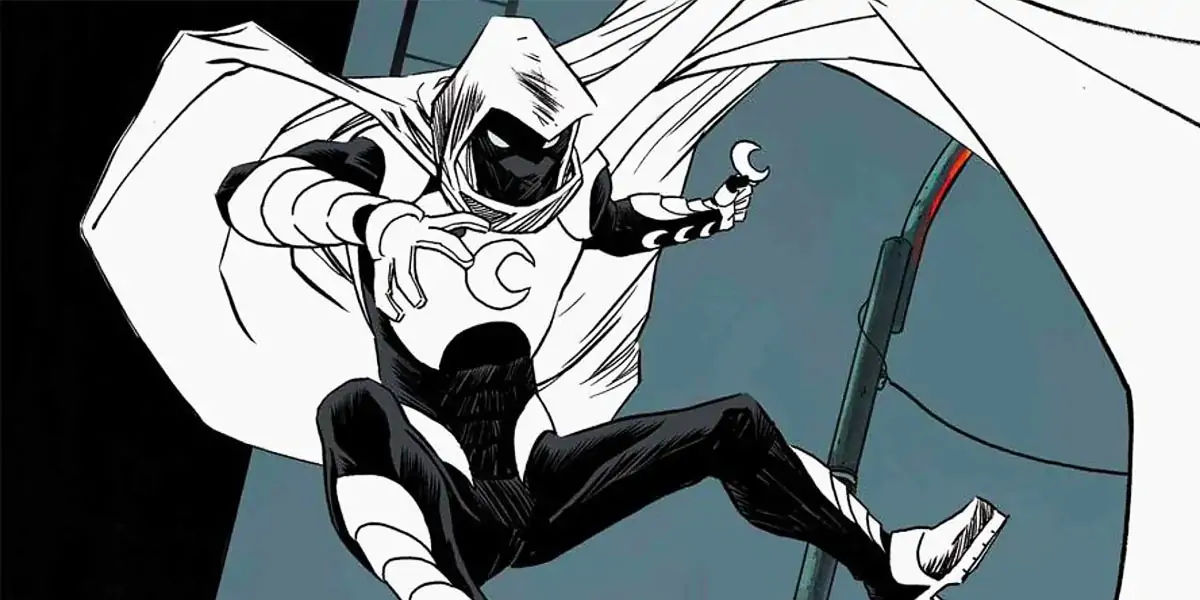 | in Did You Know Facts
Moon Knight has some of Marvel's most advanced technology.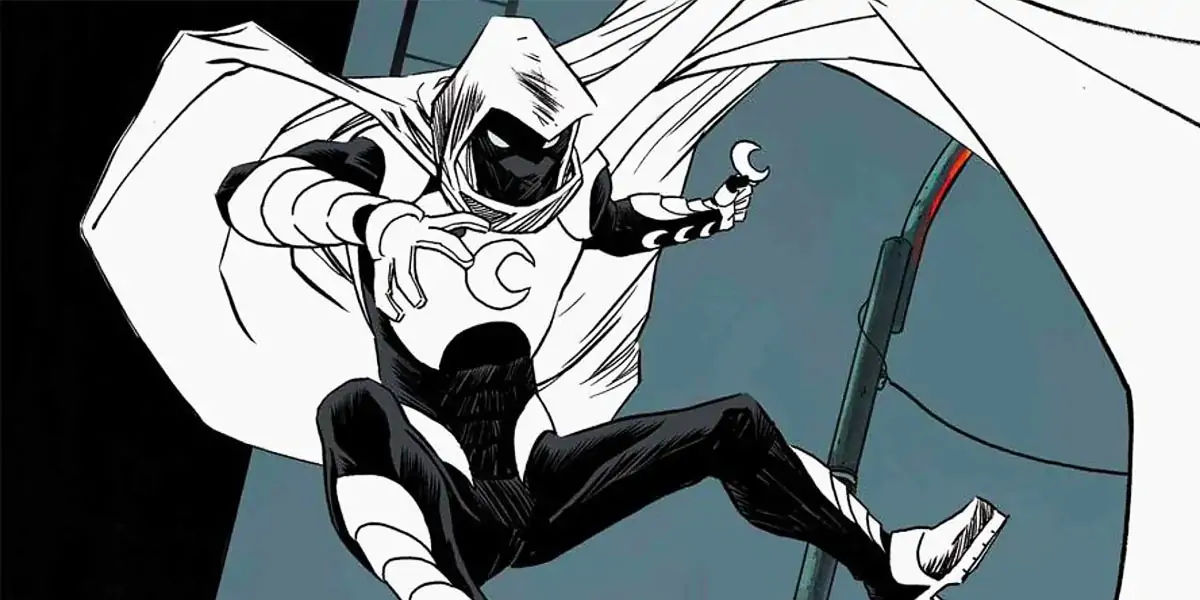 Marc Spector, as Steven Grant, is obscenely wealthy, and he spends his riches on every cutting-edge technology modern crimefighter demands. His truncheon is a modular adamantium nightstick/staff that can be separated into two fighting clubs or connected together to form a nunchuck-like gadget. A grappling hook may be shot from one end and can be extended to eight feet in length. Moon Knight's characteristic weapons are crescent darts, which are little throwing stars fashioned like a crescent moon. Moon Knight, like Batman, has transportation in the form of his Mooncopter. He's also ridden a moon-themed motorcycle and limo.