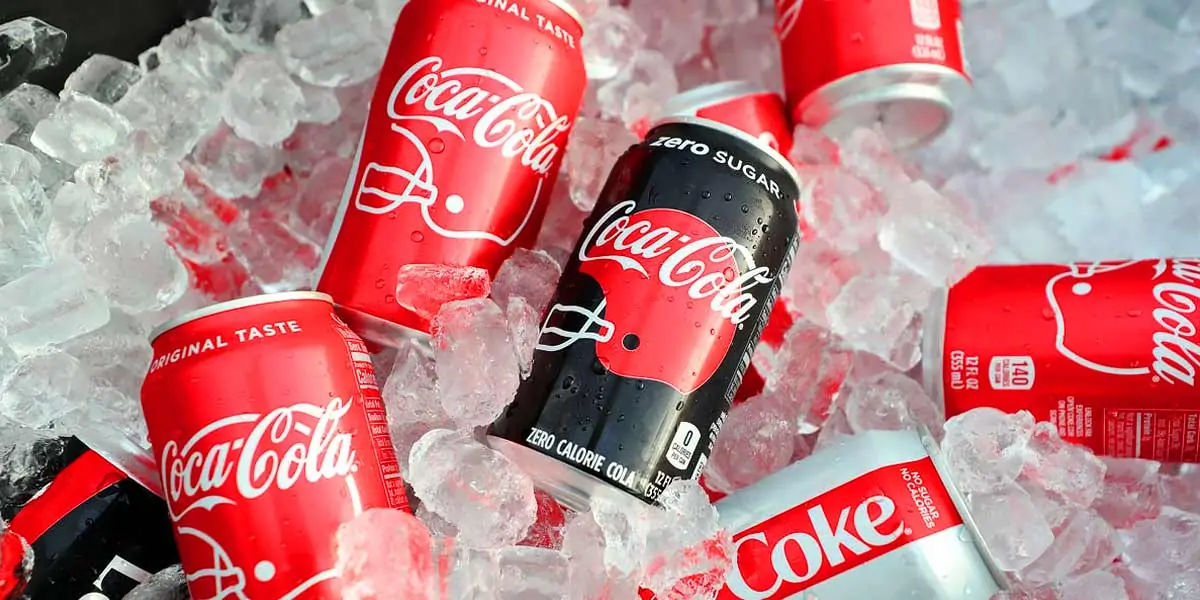 | in Did You Know Facts
Did you Know? Coca-Cola comes in at least 16 distinct tastes.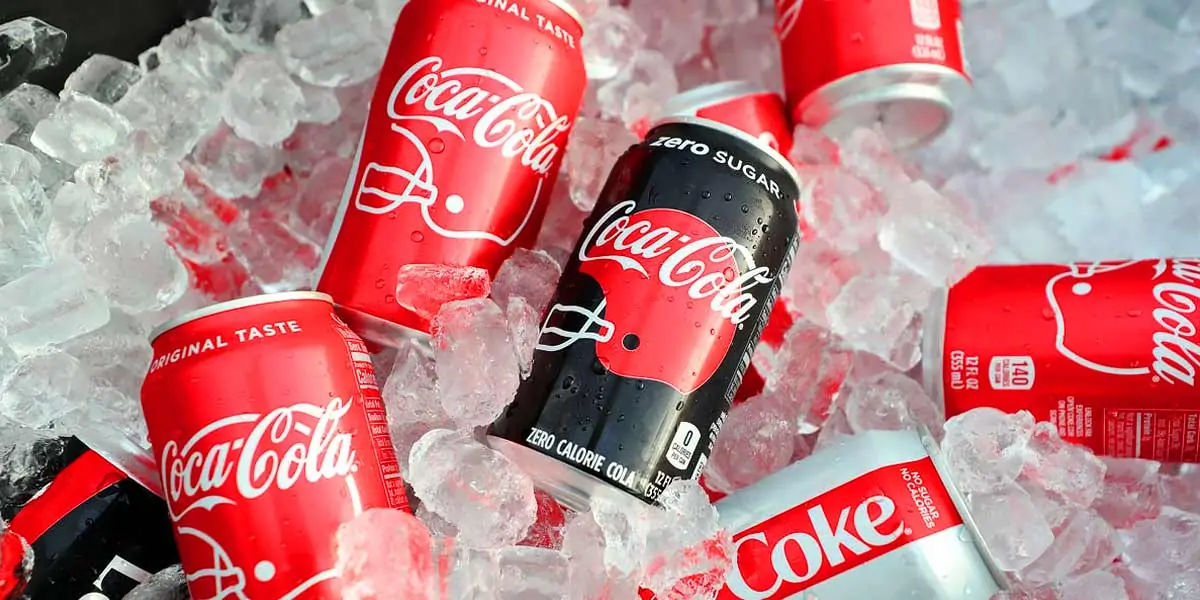 Not all of the tastes are accessible internationally, and some are no longer available at all! Some of the less well-known and less successful flavours include New Coke, Coca-Cola Orange, and Coca-Cola BlaK, a coffee-flavored variation. Coca-Cola BlaK had a brief existence, lasting just from 2006 to 2008, and was only available in seven countries. Coca-Cola, on the other hand, has stated that it intends to release another coffee-related product in the future.