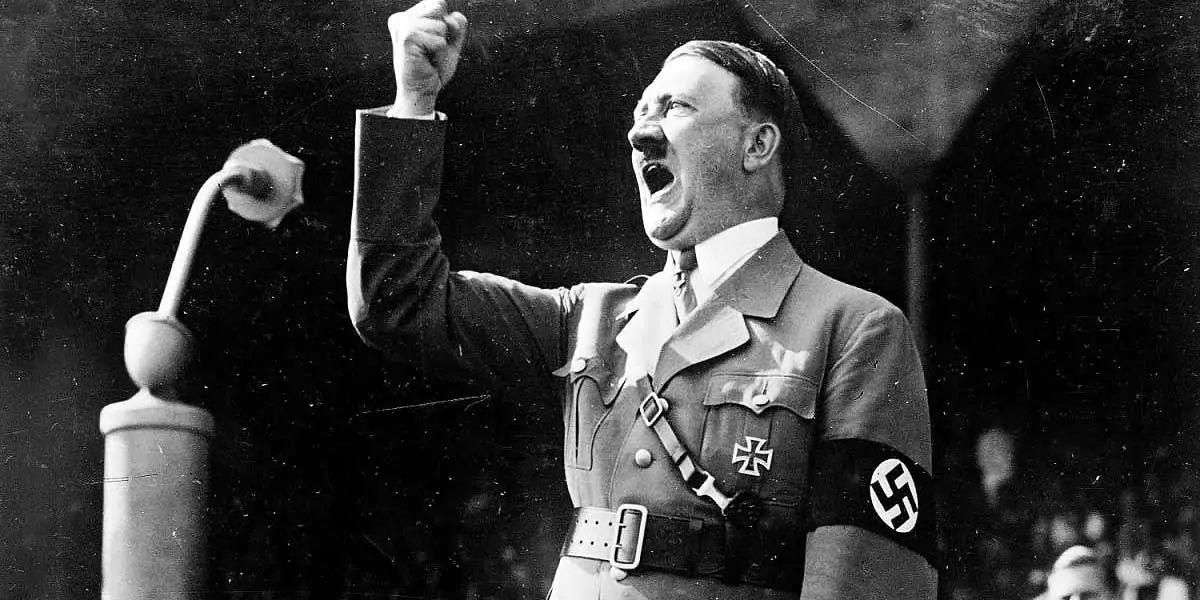 | in Did You Know Facts
An astrologer seemingly predicted an attempt on Hitler's life.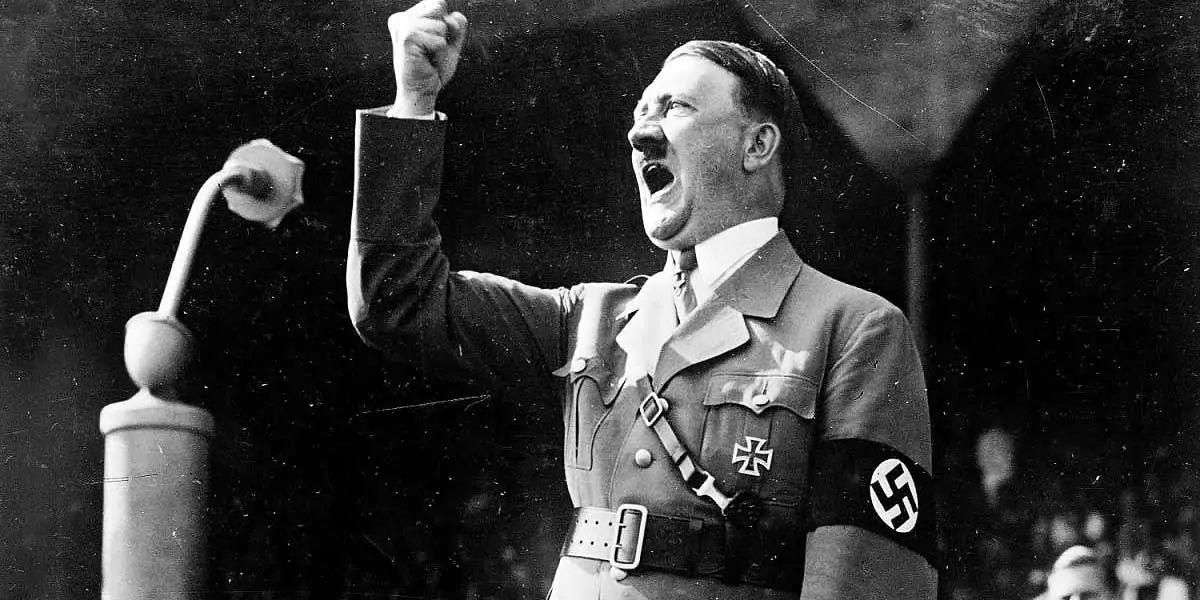 Swiss astrologer Karl Ernst Krafft was arrested when it was discovered that he had made a prediction about Adolf Hitler that had come true. Using the stars, he predicted that at some point over three days in November 1939, the Nazi leader's life would be in danger. On the second day, a bomb meant for Hitler exploded in a Munich beer hall where he had just been speaking.