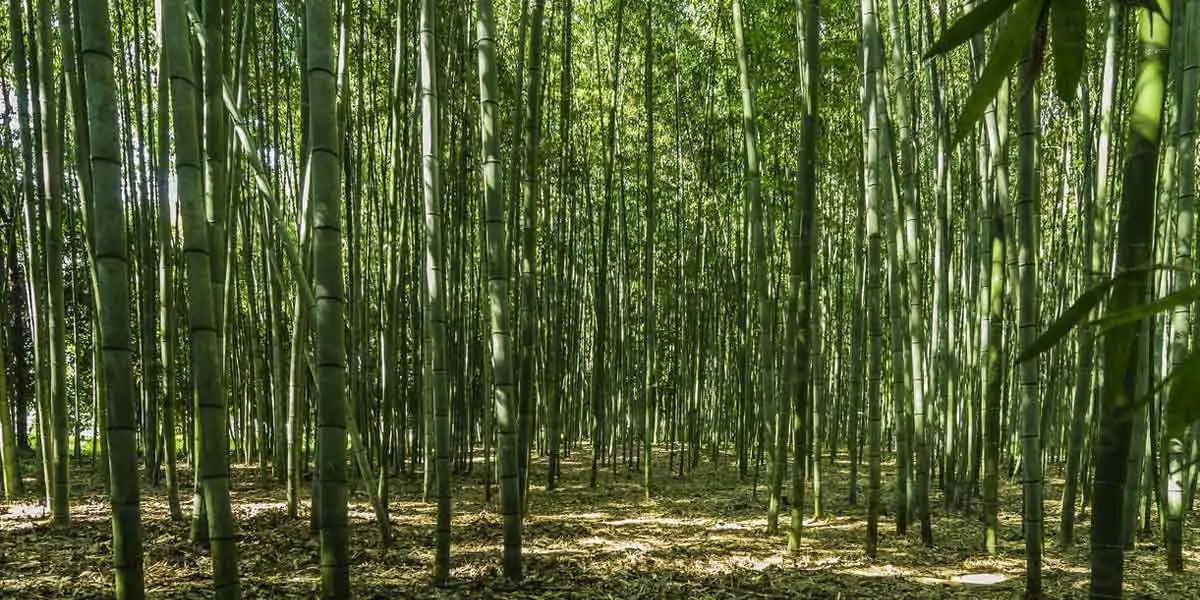 | in Did You Know Facts
Did you Know? Forest covers more than half of South Korea.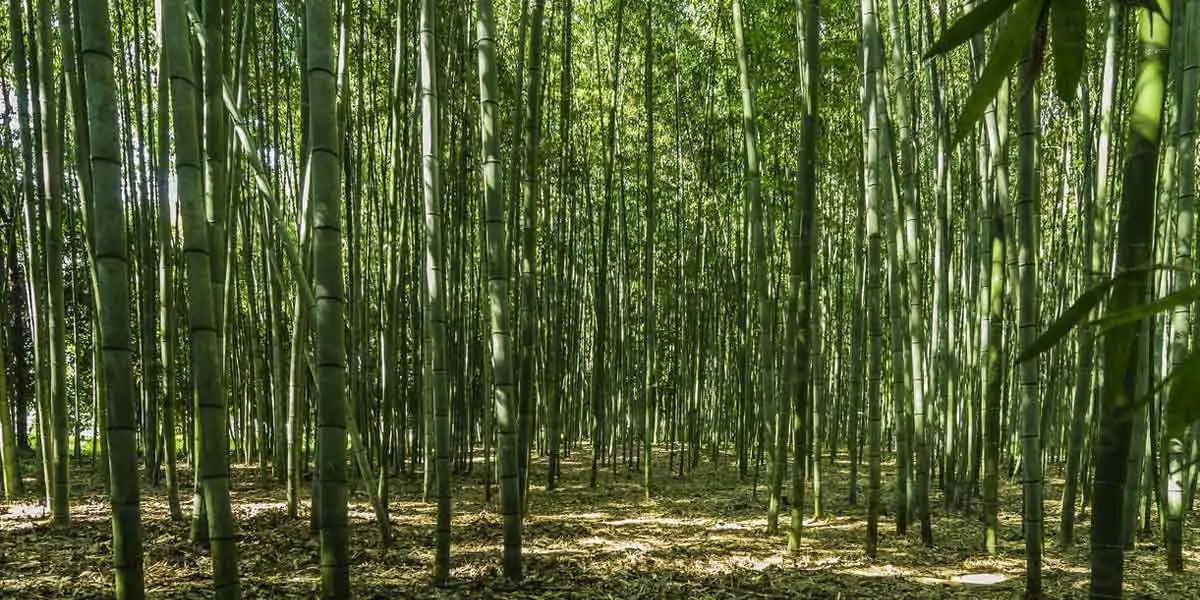 Beyond the skyscrapers, South Korea has stunning natural scenery, with forests covering 64% of the area. Several mountains in the area, including eight that encircle the capital. Visitors attending this month's Winter Olympics in Pyeongchang may enjoy a quiet backdrop of Buddhist temples and dreamy peaks, such as the majestic Seoraksan, which forms part of the Korean peninsula's mountainous terrain. In addition, the nation boasts 2,413 kilometres of coastline, with broad coastal plains to the west and south and approximately 3,000 tiny uninhabited islands far offshore.