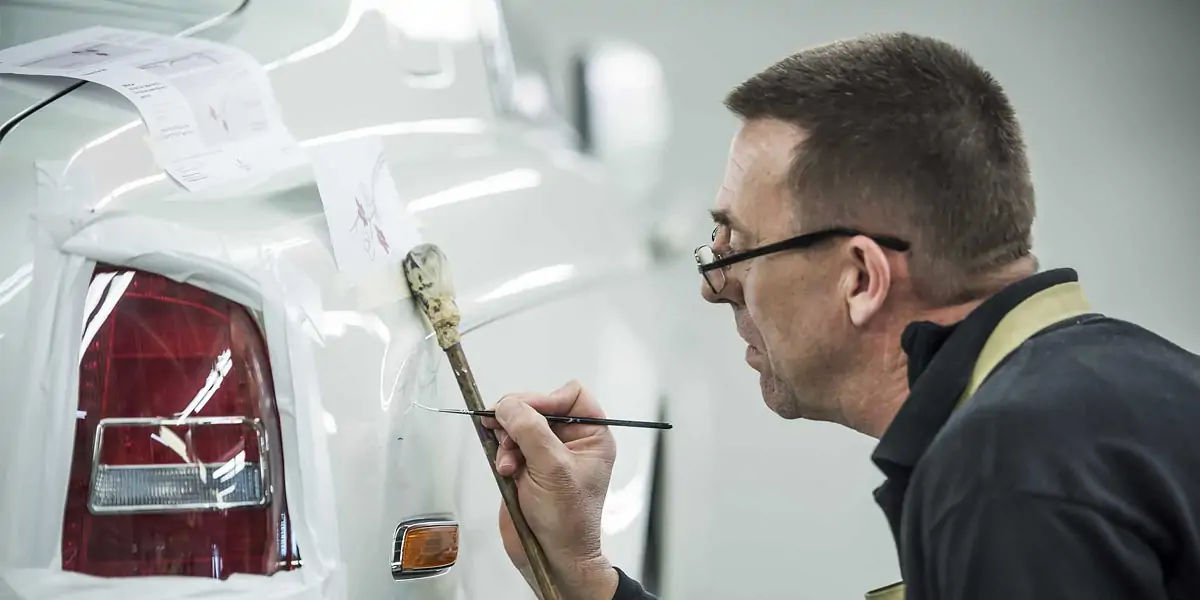 | in Did You Know Facts
Did you Know? Only one man is authorised to paint the Rolls Royce coach line.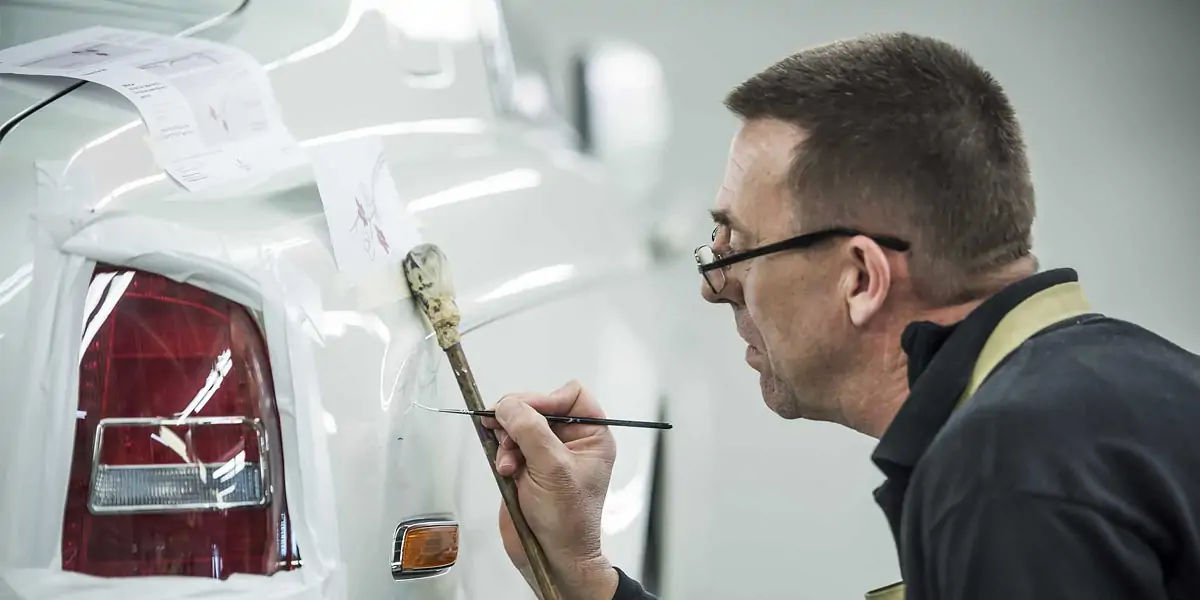 We're not surprised that Rolls Royce vehicles are meticulously detailed in every nook and cranny. When you know that the coach line is painted freehand by one guy only – Mark Court – you can proudly proclaim it as the epitome of meticulousness and exclusivity. Mind you, no robots or machines were employed!