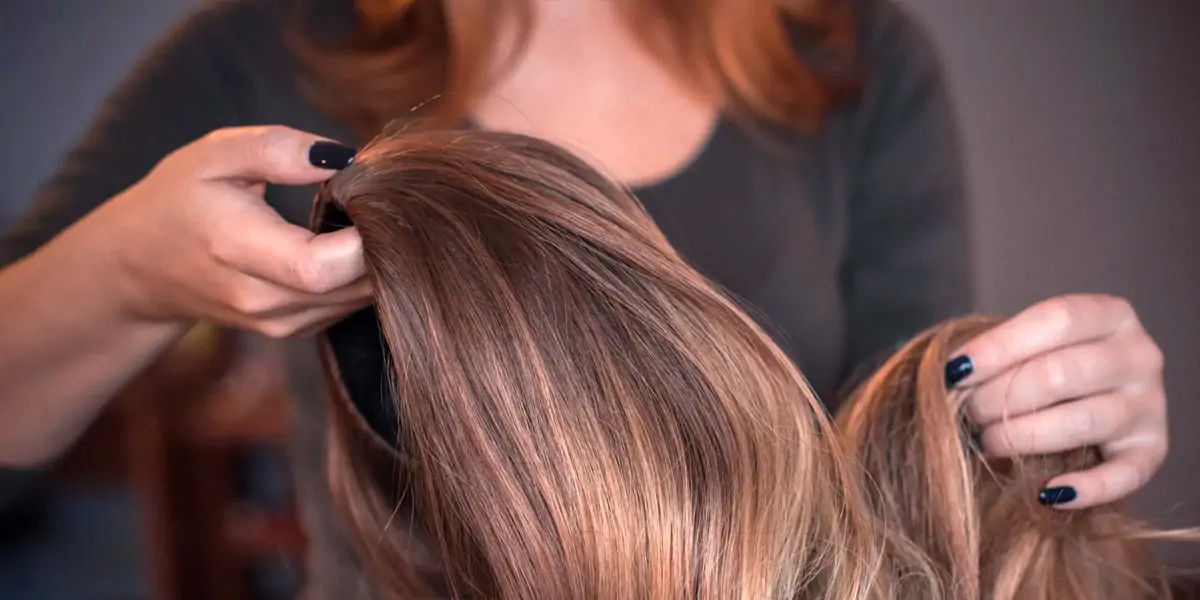 | in Did You Know Facts
Clip-ins have been around for quite some time!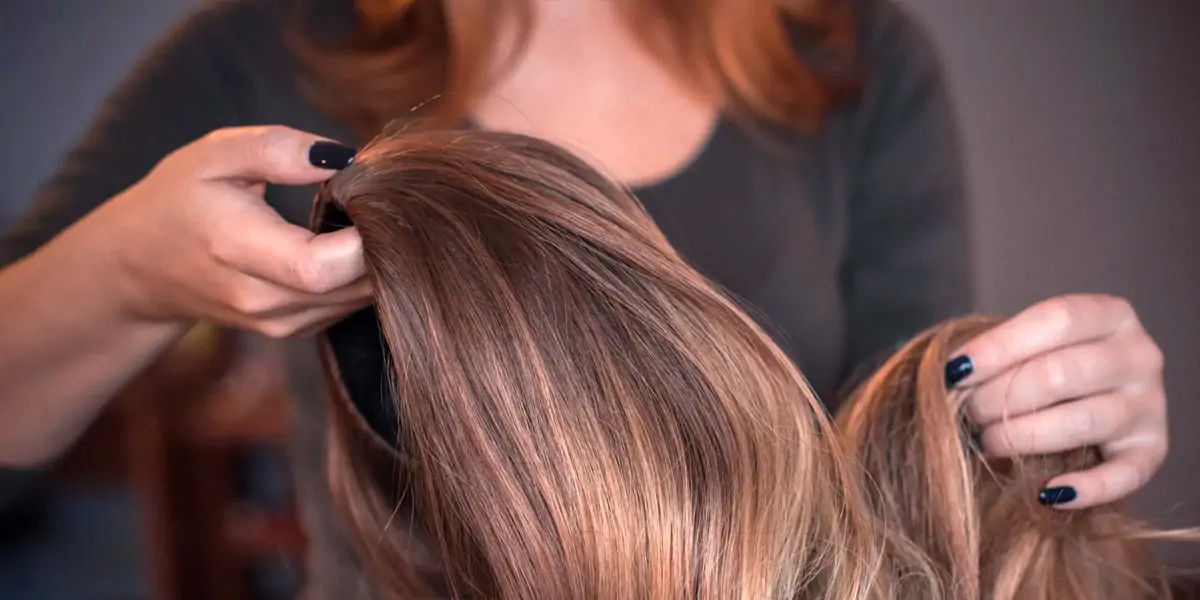 Clip-ins, believe it or not, are not a new idea; in fact, wigs and hair extensions date back to 3400 BC in ancient Egypt. Back then, wigs were sewn-on hair pieces composed of human hair and sheep wool. Beeswax and resin were used to glue and attach extensions, while the Egyptians used to lead and henna to colour their hair and sheep wool. Wigs and extensions were not quite as good quality or realistic as they are now, but the Egyptians had some incredibly elaborate braided and layered extensions.