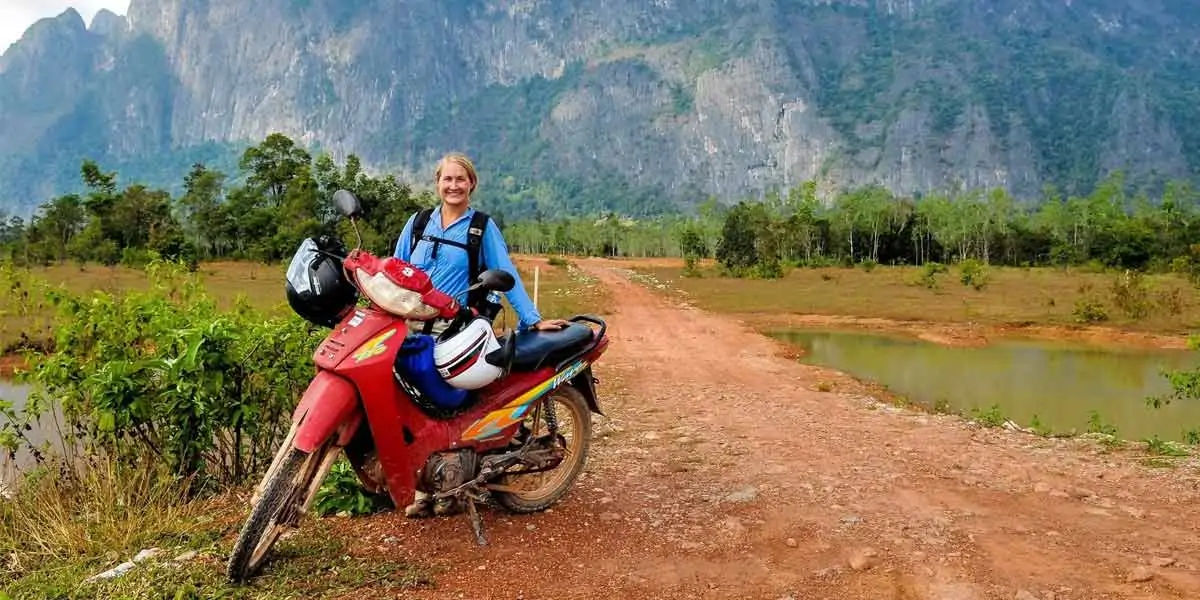 | in Did You Know Facts
The Thakhek Loop motorcycle trip lasts four days.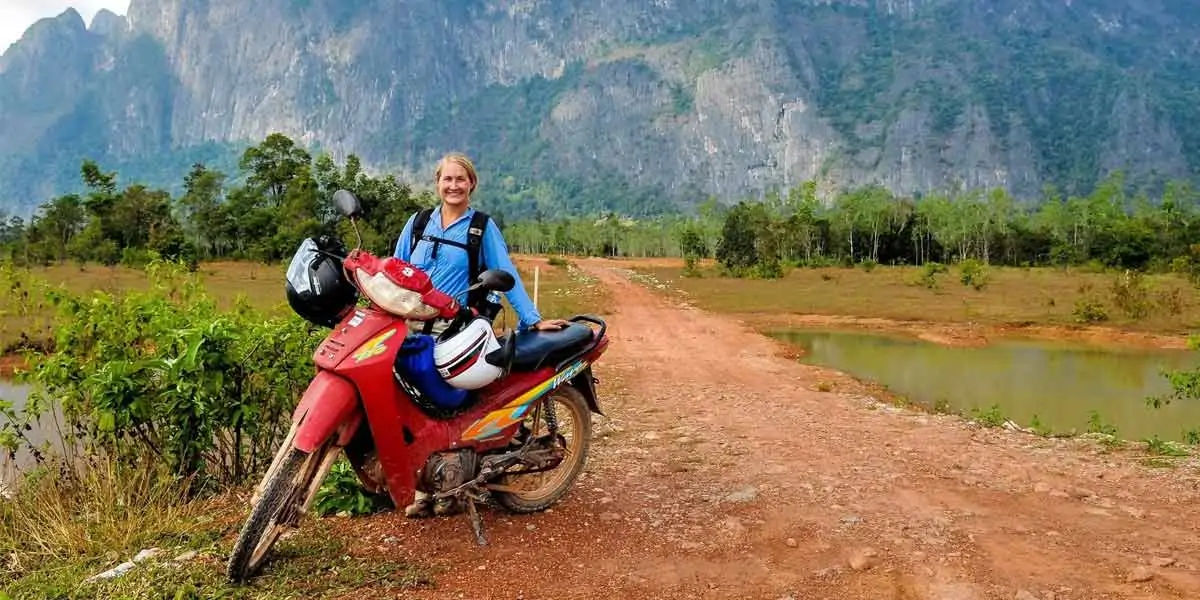 The 4-day Thakhek Loop, also known as "The Loop" by bikers, is a genuinely stunning 440-kilometer trek through Thalang and Kong Lor Cave for those who crave the open road. The four-day bike or scooter journey will take you through breathtaking scenery such as gleaming rice terraces, towering limestone cliffs, rural villages, gushing waterfalls, and gorgeous caverns. A must-do for all travelers visiting Laos.