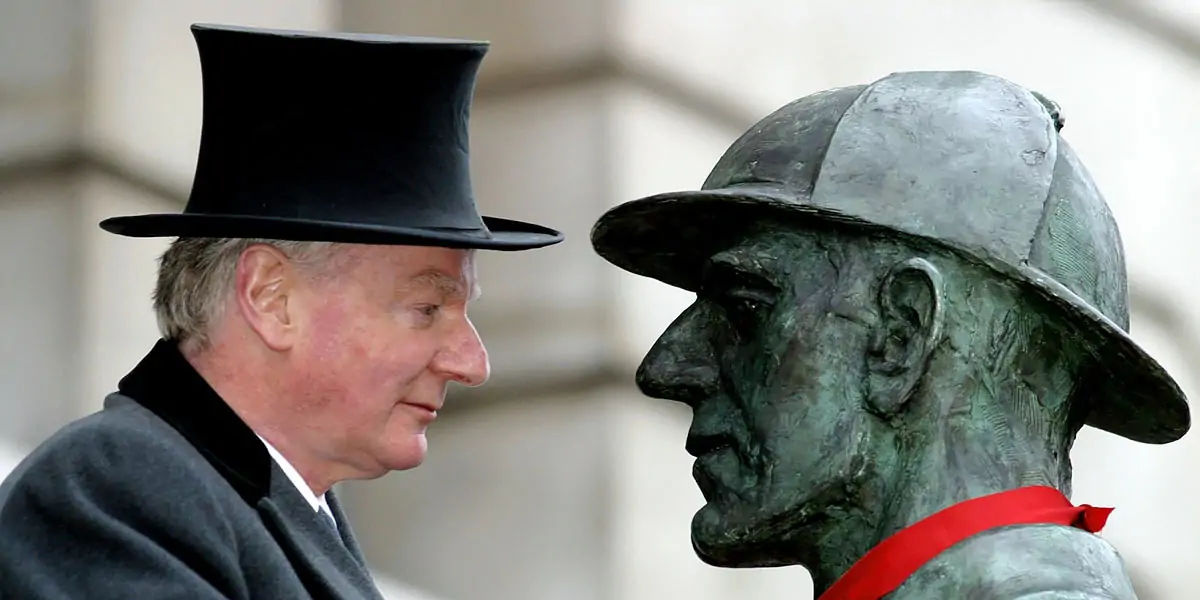 | in Did You Know Facts
The Royal Society of Chemistry bestowed an honorary fellowship to Sherlock Holmes.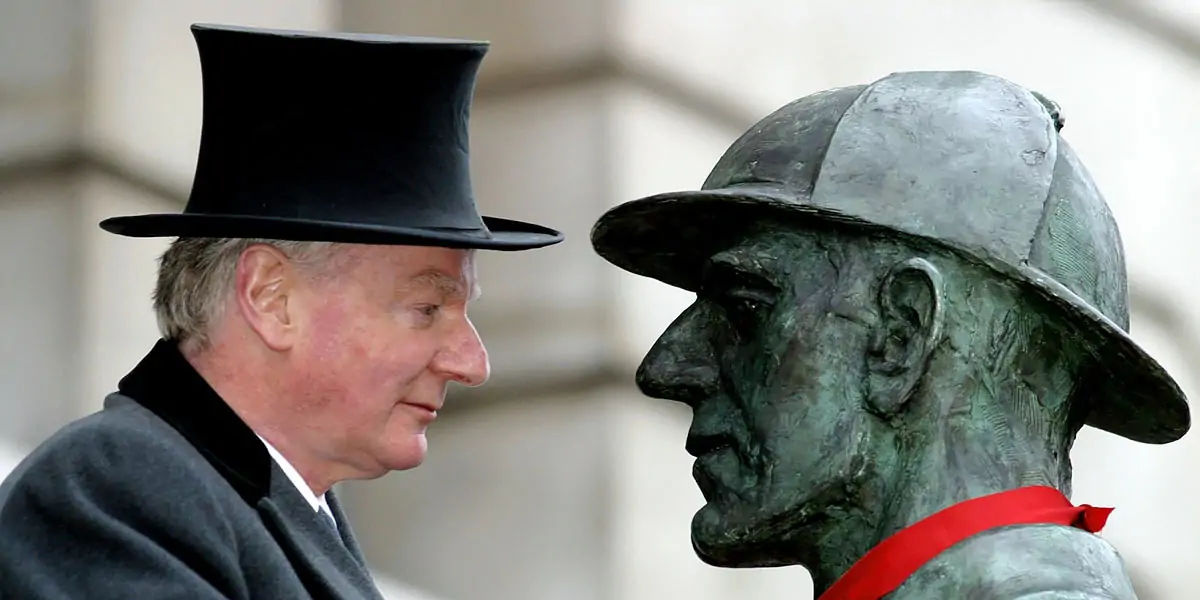 Holmes employed chemistry, bloodstains, ballistics, and fingerprints to catch criminals long before actual detectives began employing forensic evidence to solve cases. It should come as no surprise that Sherlock Holmes is the first and only fictitious figure to get an honorary fellowship. The detective was recognized by the Royal Society of Chemistry in 2002 for his use of forensic science and analytical chemistry to solve murders.