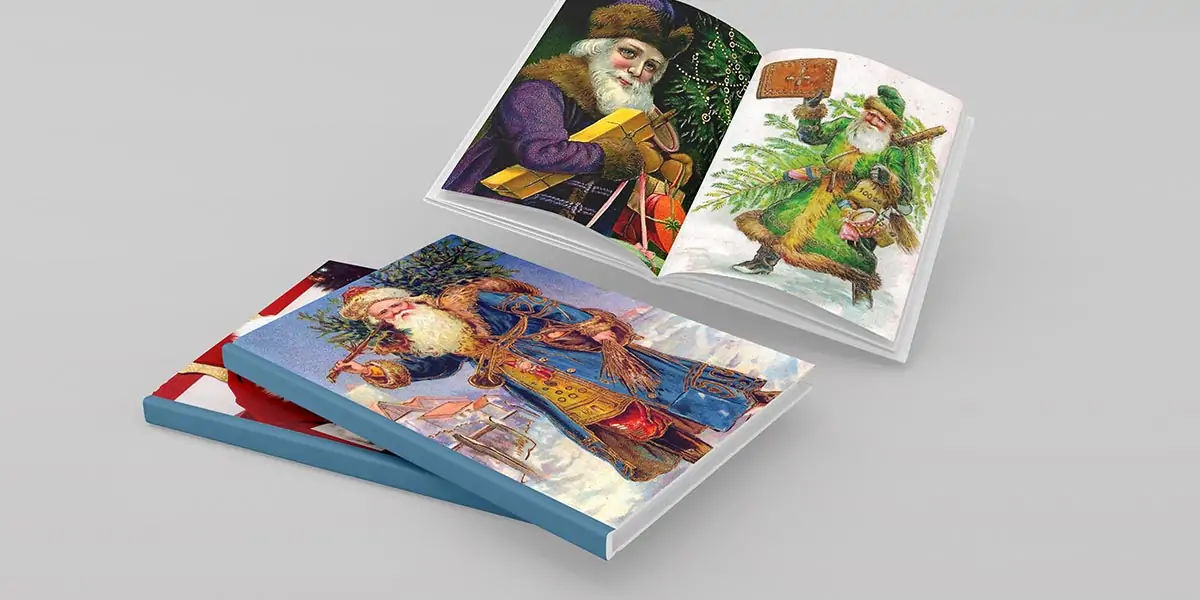 | in Did You Know Facts
Did you Know? Santa once used to wear clothes in green, purple or blue.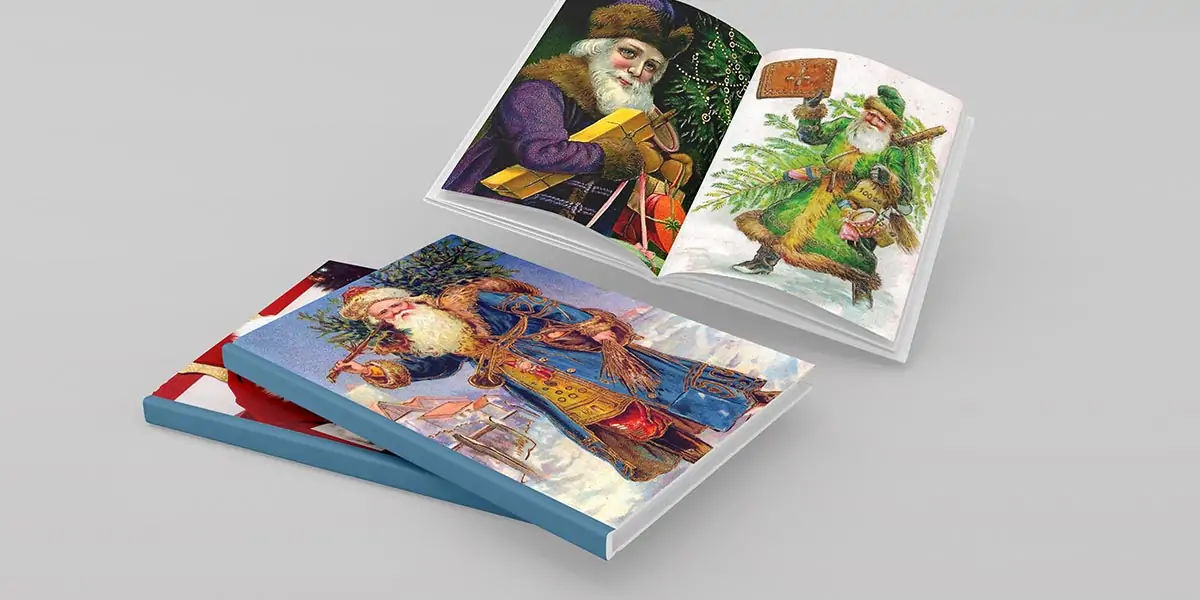 Santa Claus did not always wear red robes. He used to dress in green, purple, or blue clothes, and this was a long-standing tradition at the North Pole. It was the company Coca Cola that decided to dress him in red in order to match their brand colour, which had a red background.