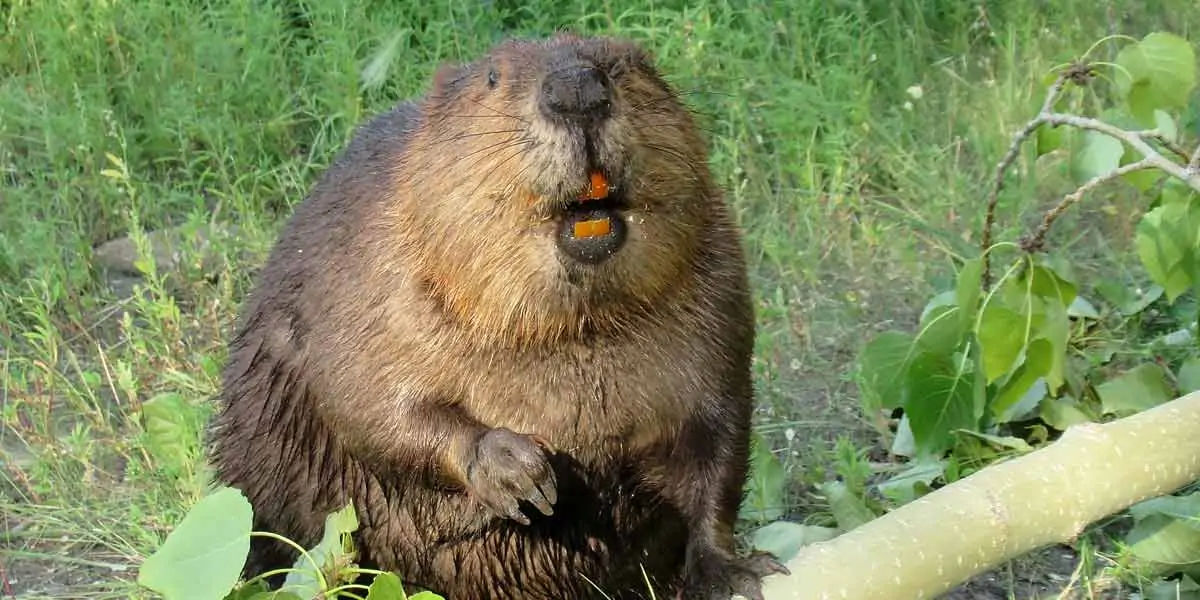 | in Did You Know Facts
Did you Know? Beavers have teeth made of metal.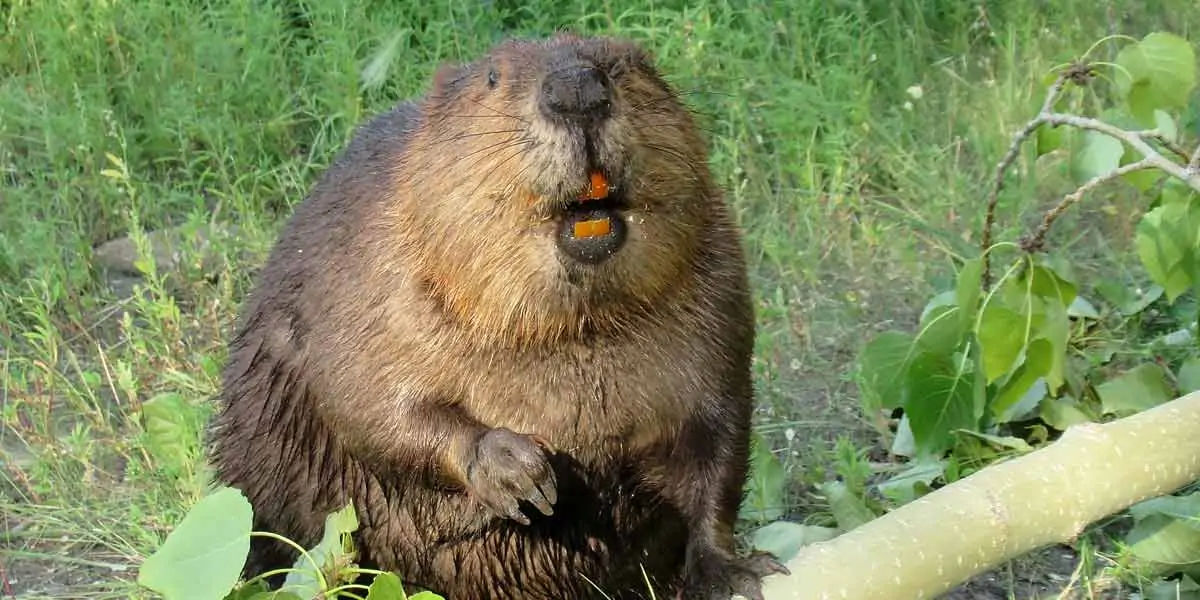 Beavers chew to keep their teeth at an acceptable length because their teeth never stop growing. However, their teeth are also designed to withstand chewing. They feature an enamel composed of iron, which gives them an orange colour but also keeps them sturdy and acid resistant.