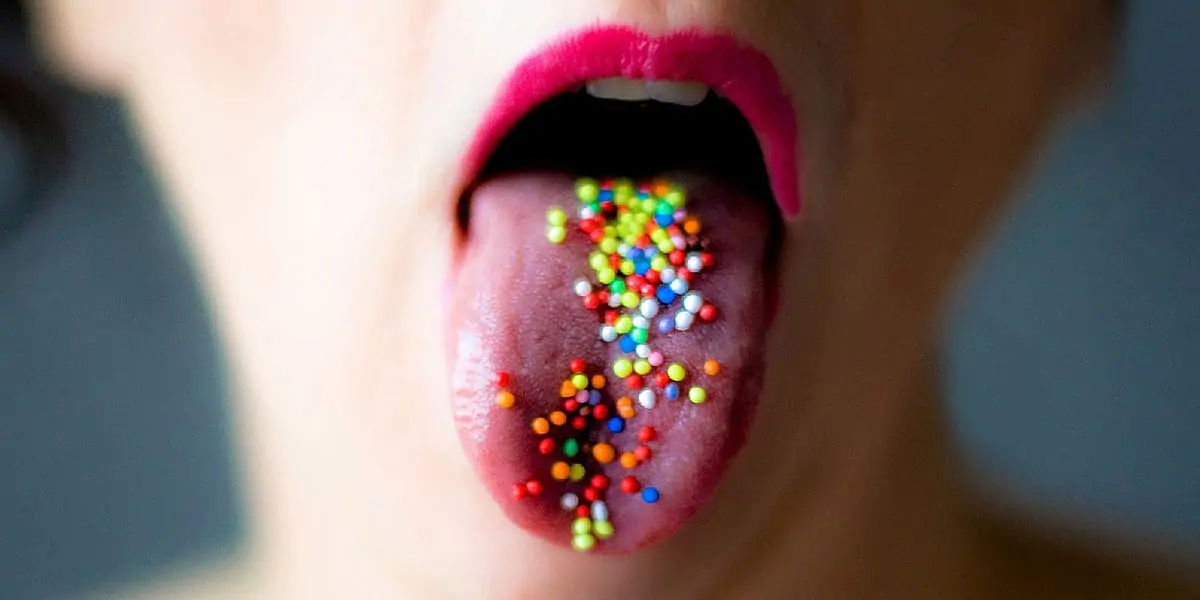 | in Did You Know Facts
Everyone has a unique set of taste buds.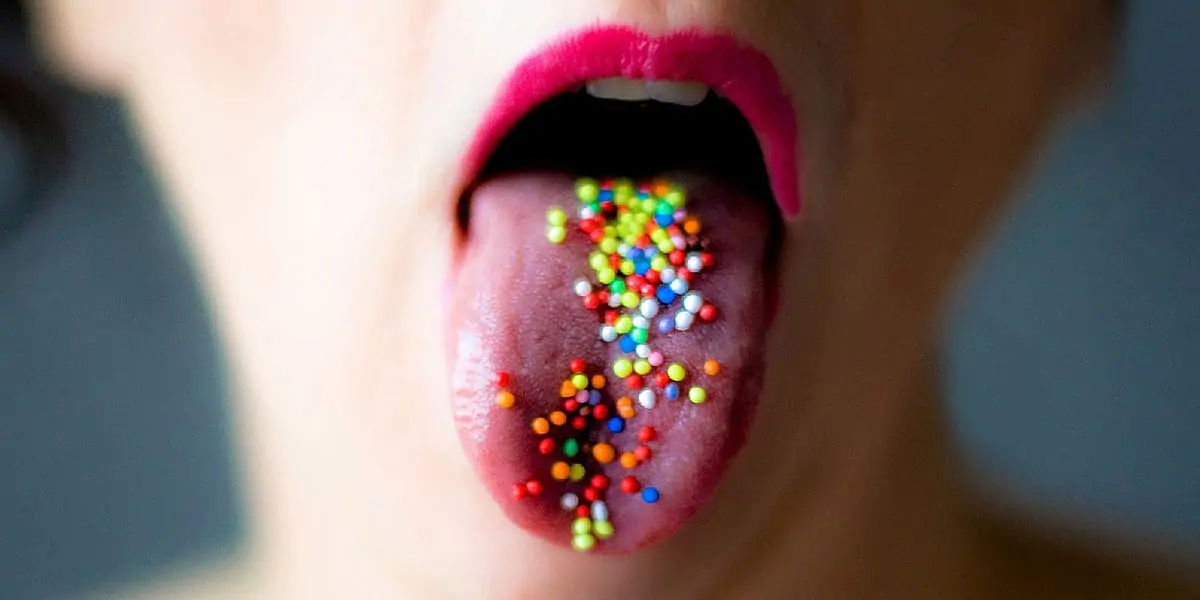 We all have thousands of taste buds in our lips, although the amount varies by individual. Between 2000 and 10,000 is the typical range. Taste buds can also be located on the roof and walls of your mouth, throat, and esophagus, in addition to your tongue. Experts think that as you get older, your taste receptors get less sensitive, which may explain why foods you disliked as a youngster become more appealing to you as an adult.