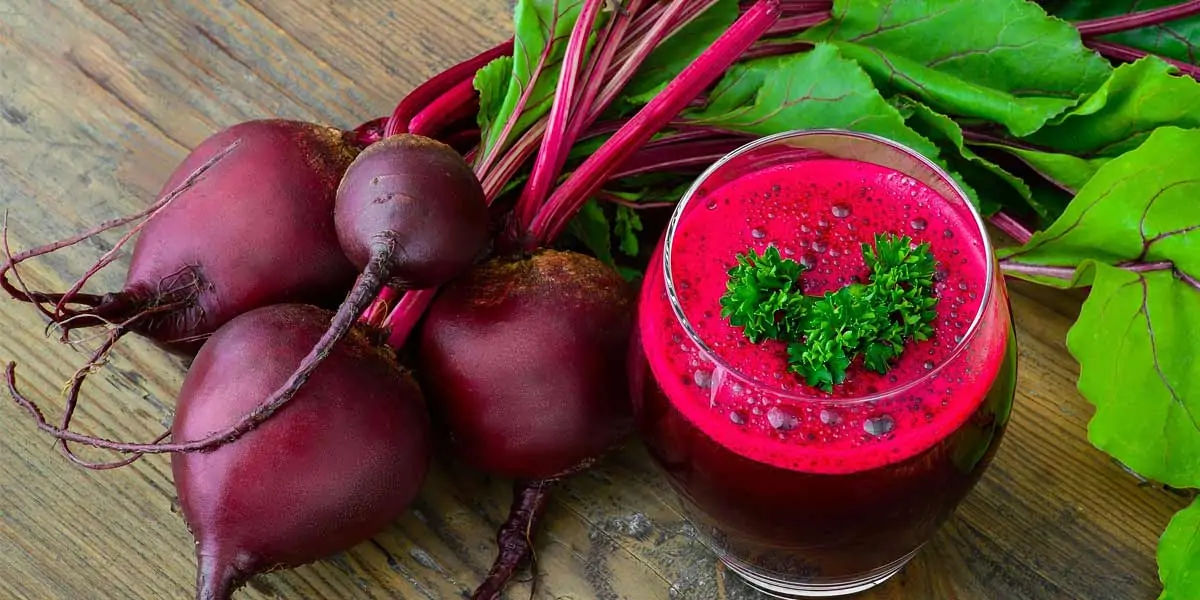 | in Did You Know Facts
Sugary beets are a nutritious snack.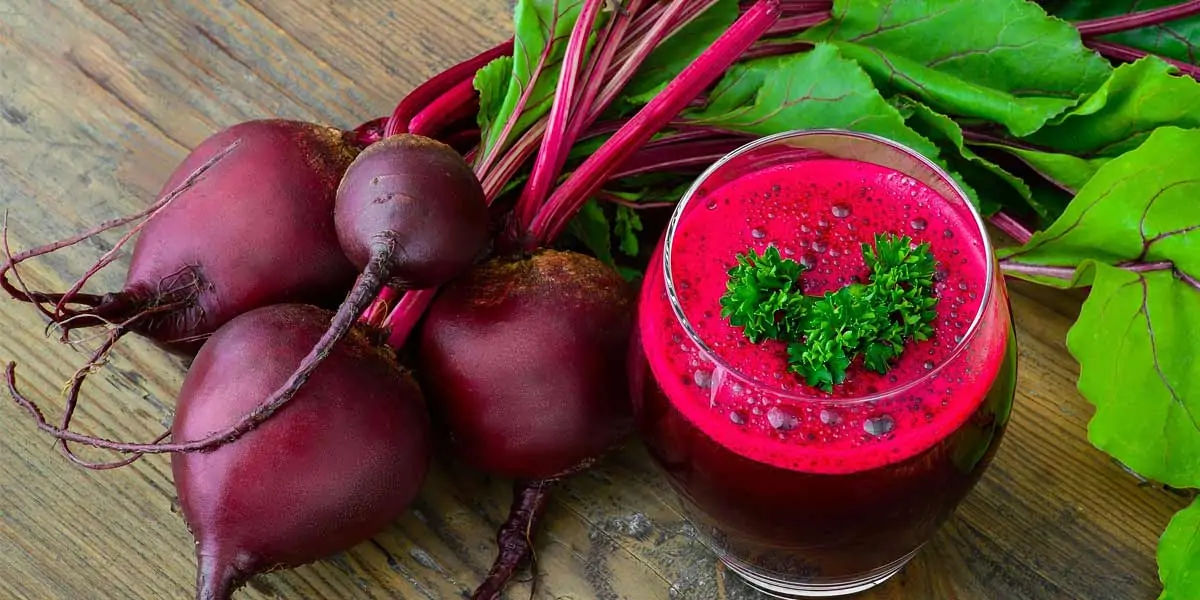 Beetroots are a special vegetable since their roots are abundant in sugar. This sugar is gradually released into circulation, so you don't get a sugar rush as you would with other sweet meals. As a result, beetroots are an excellent choice for people seeking a healthy alternative to sugary snacks. Beetroot sugar is also advantageous to diabetics since it helps to manage blood sugar levels.