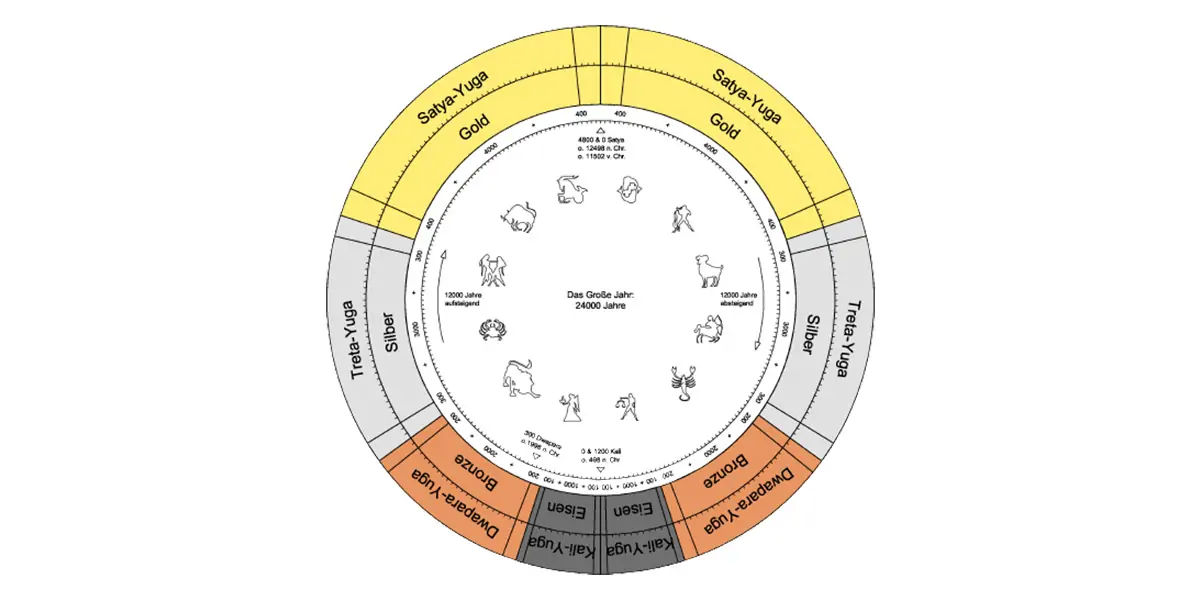 | in Did You Know Facts
What is the fact about the Yugas we Living in?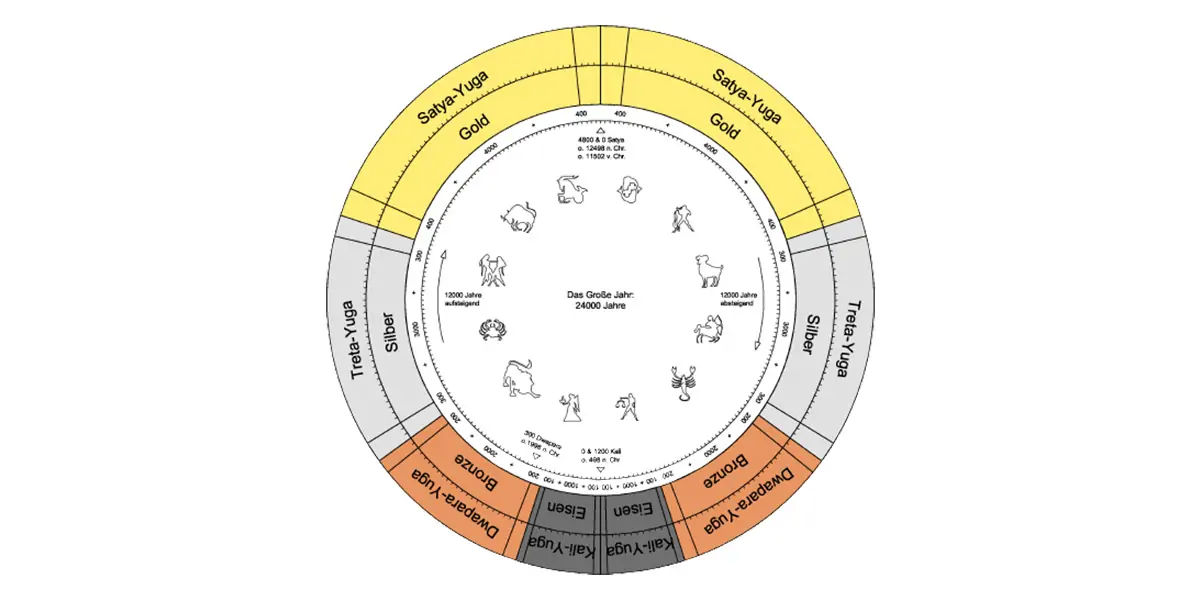 You all would have heard the stories of different Yugas, there are 4 Yugas in total, The Satyuga, The Dwapar Yuga, The Treta Yuga, and The Kalyuga. The end of each Yuga happens when there are immense crime and chaos and people become merciless, then God reincarnates and led the world towards light. After the last Kalpa, there is an unstoppable flood and fire and the worlds are destroyed.