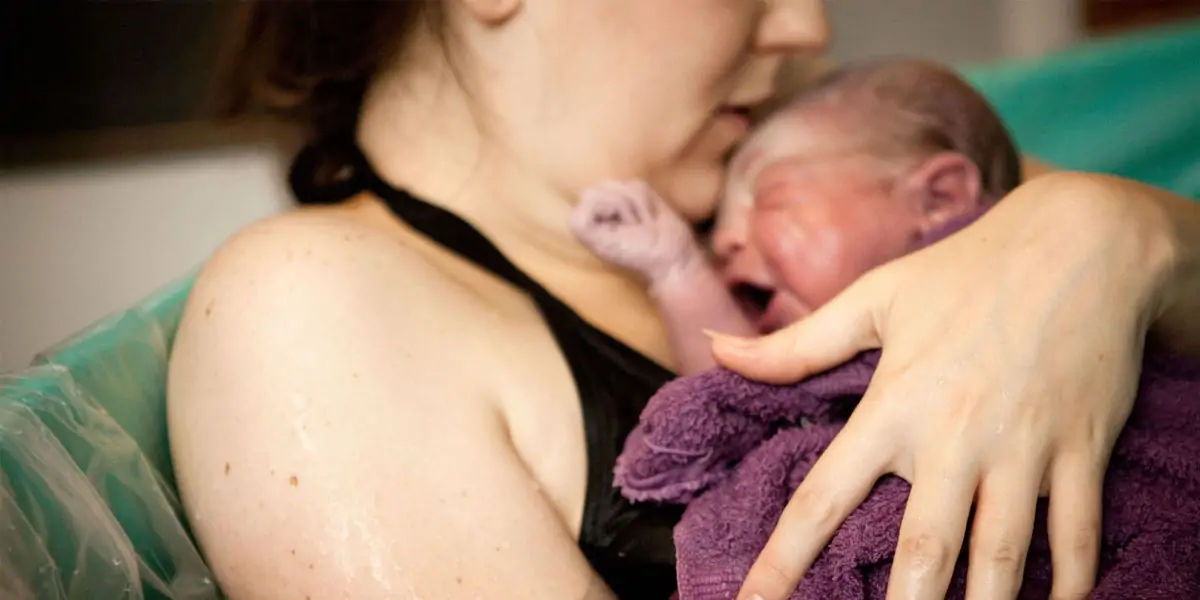 | in Did You Know Facts
Home births are still popular in the Netherlands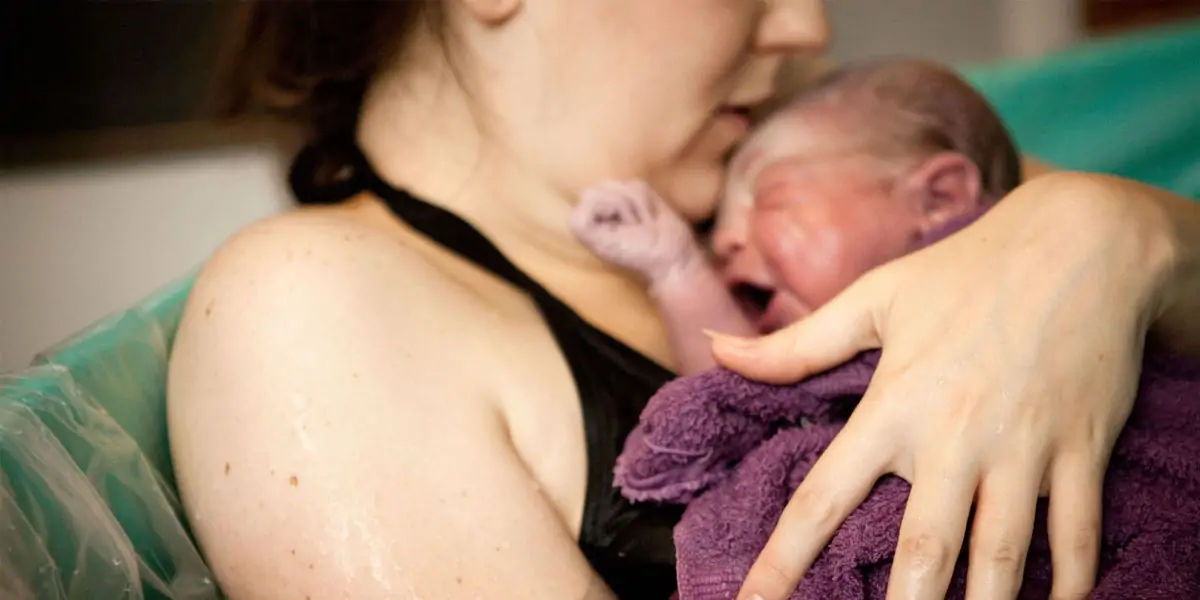 The Netherlands has one of the highest home birth rates in the developed world. Around 30% of Dutch women deliver their babies at home, and this figure has changed little since 1990.

So why are home births still cherished in the Netherlands? It's partly because Dutch health insurance fully covers home births, but doesn't always cover hospital births without medical necessity.

The Dutch medical system also has a good screening system and provides midwives (verloskundige) who help mothers have a safe delivery at home.