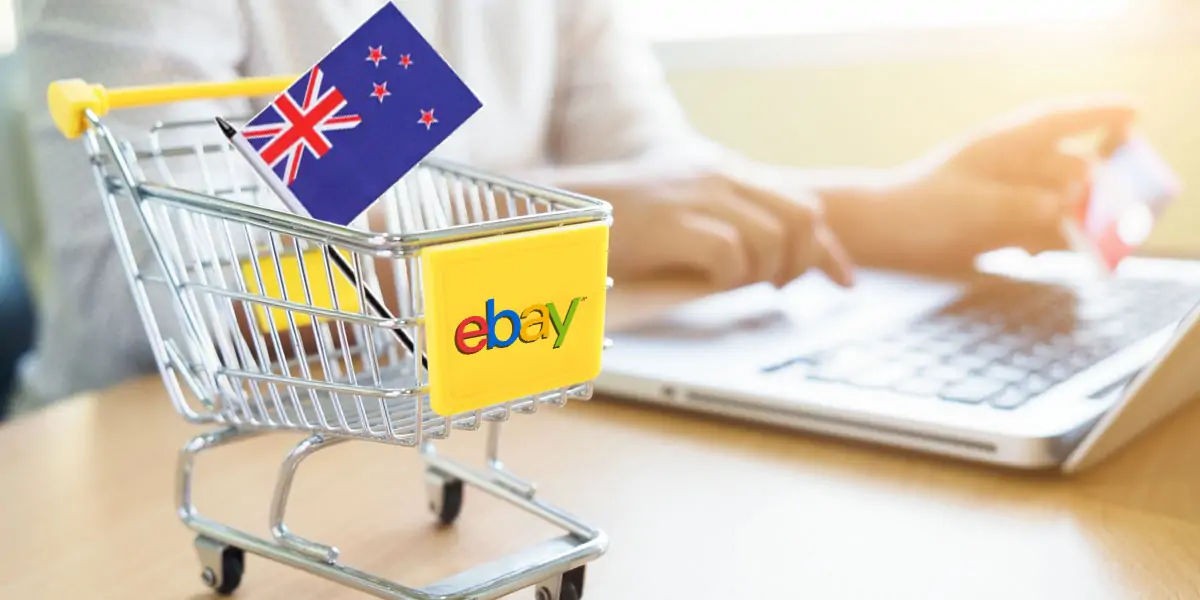 | in Did You Know Facts
Someone attempted to sell New Zealand on eBay, but the auction was stopped after it reached $3,000.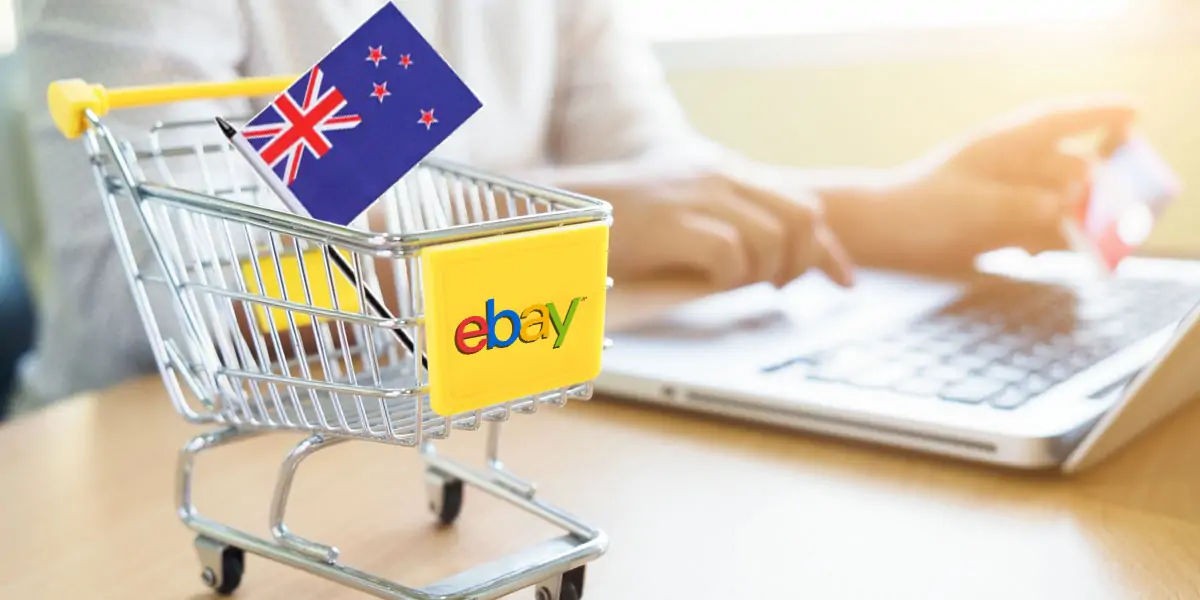 Australia and New Zealand have a long history of competition, but one Australian guy came very close to winning in 2006. In May 2006, he launched a bid on the New Zealand e-commerce platform. Bids began at $0.01. Bidding prices reached $3,000 when eBay administrators took it down, stating that "obviously, New Zealand is not for sale." Nonetheless, New Zealand was irritated by the hoax. At the time, the country's foreign minister referred to it as "nonsensical foolishness."