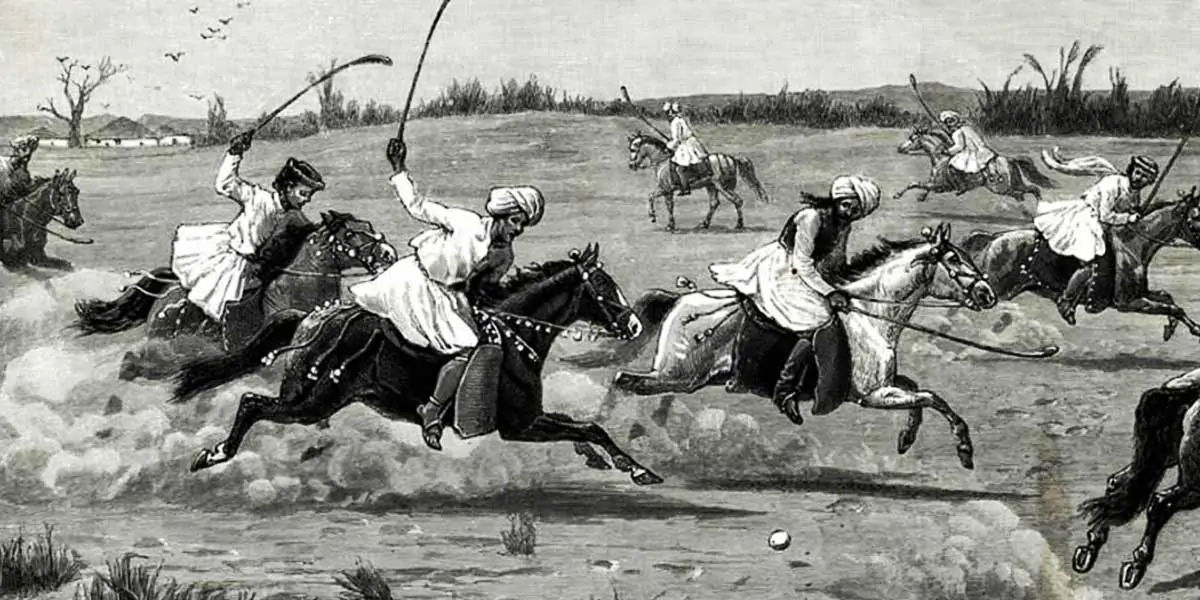 | in Did You Know Facts
Did you know...? Manipur is the birthplace of polo.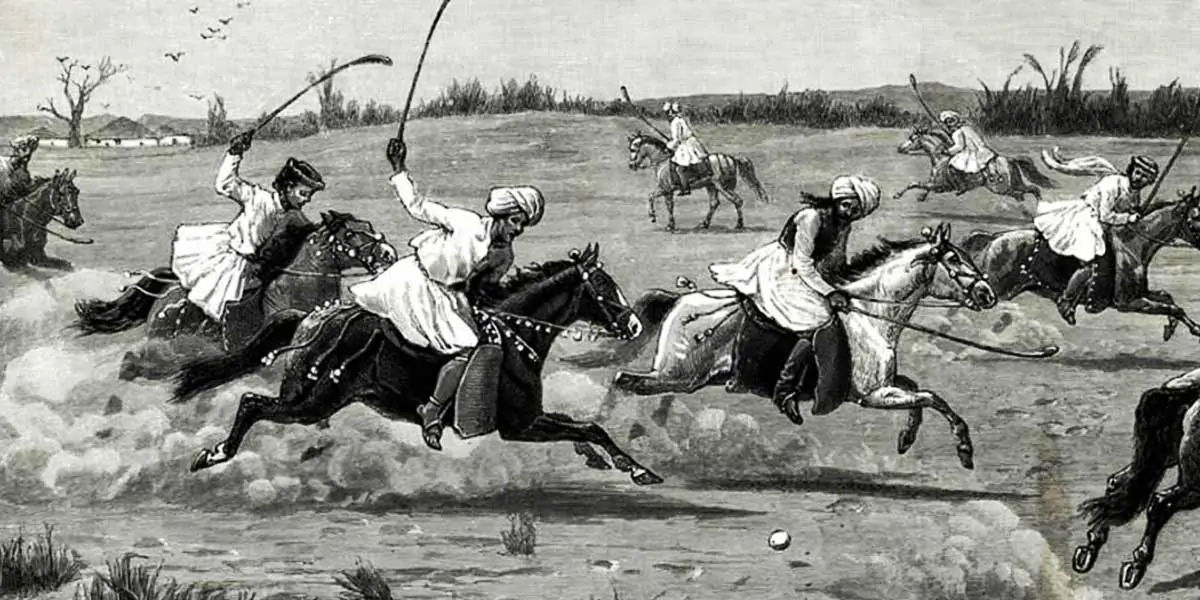 The contemporary game began in Manipur, India's northeastern province, and was spread by British military officials in the mid-nineteenth century. It is now well-known all across the world. The current game of polo originated in Manipur, India, where it was called as 'Sagol Kangjei,' 'Kanjai- bazee,' or 'Pulu.' It was the anglicized version of the last, alluding to the wooden ball that was used in the sport's sluggish introduction to the west.