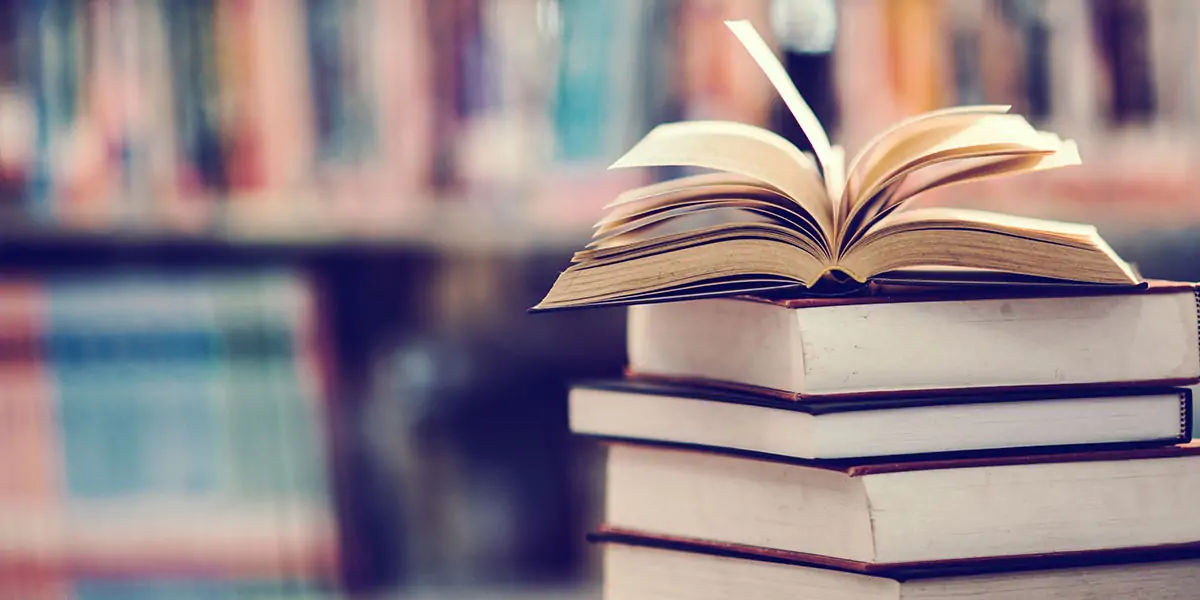 | in Interesting Facts About India
Indians read for more than ten hours each week, more than any other country in the planet.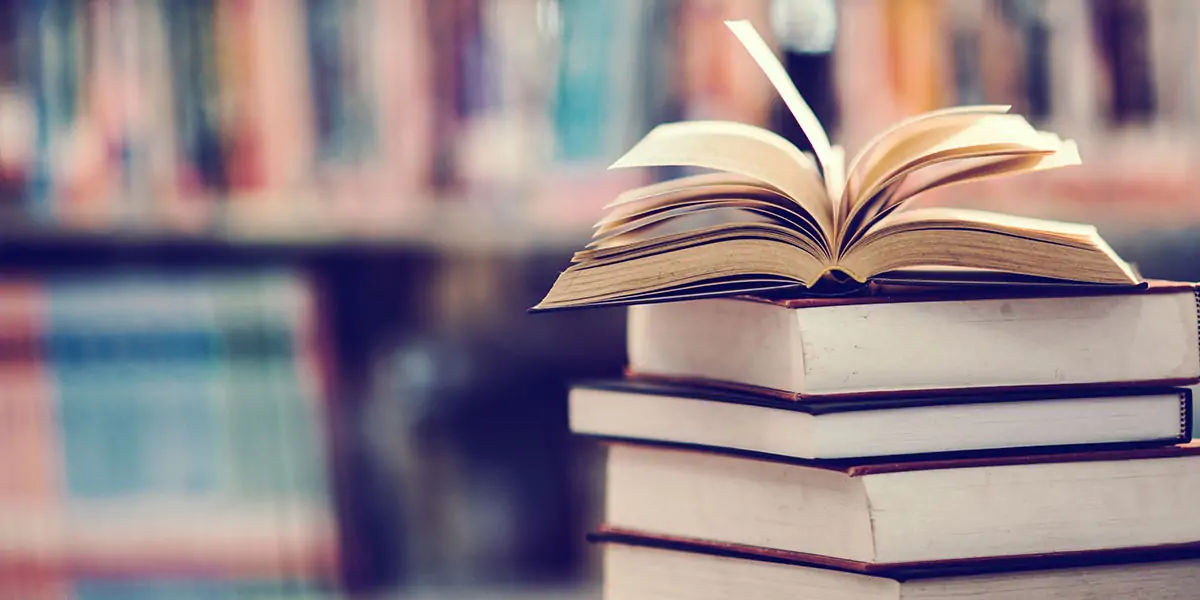 Social media and digital consumption have grown so pervasive in most areas of the world that it's easy to forget that reading is still a major form of pleasure for some individuals. A 2017 survey found that the average Indian spends 10 hours and 42 minutes per week reading. In comparison, Americans work five hours and 42 minutes each week. Thailand, China, the Philippines, and Egypt round out the top five nations.