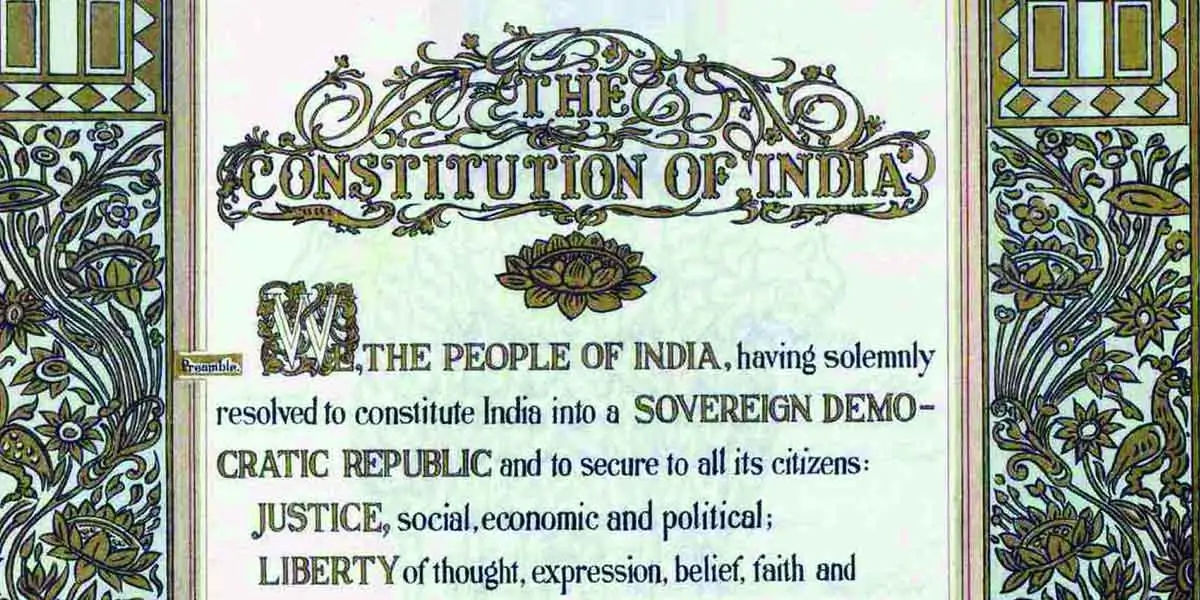 | in Interesting Facts About India
Interestingly! Indian Constitution is Handwritten.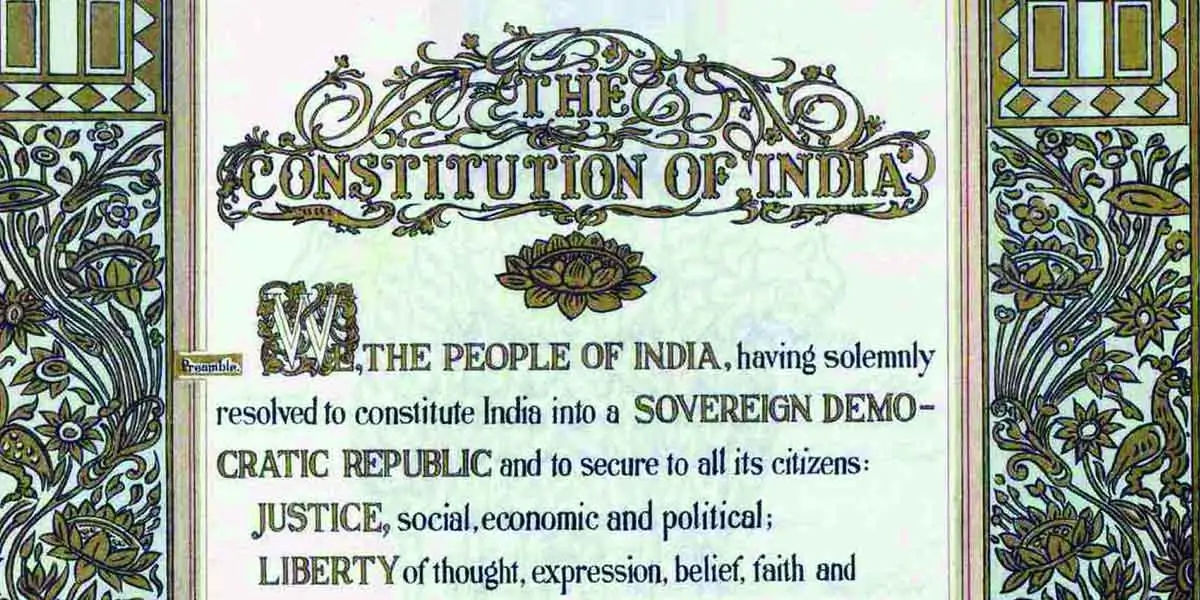 The rule book was handwritten in a flowing italics style by calligrapher Prem Behari Narain Raizada, rather than printed or typed. Jawaharlal Nehru asked Raizada, a calligrapher from a family of calligraphers, to write the first copy of the document. When asked how much he would charge, he only had one request: he wanted to sign every page and the final page with his grandfather.