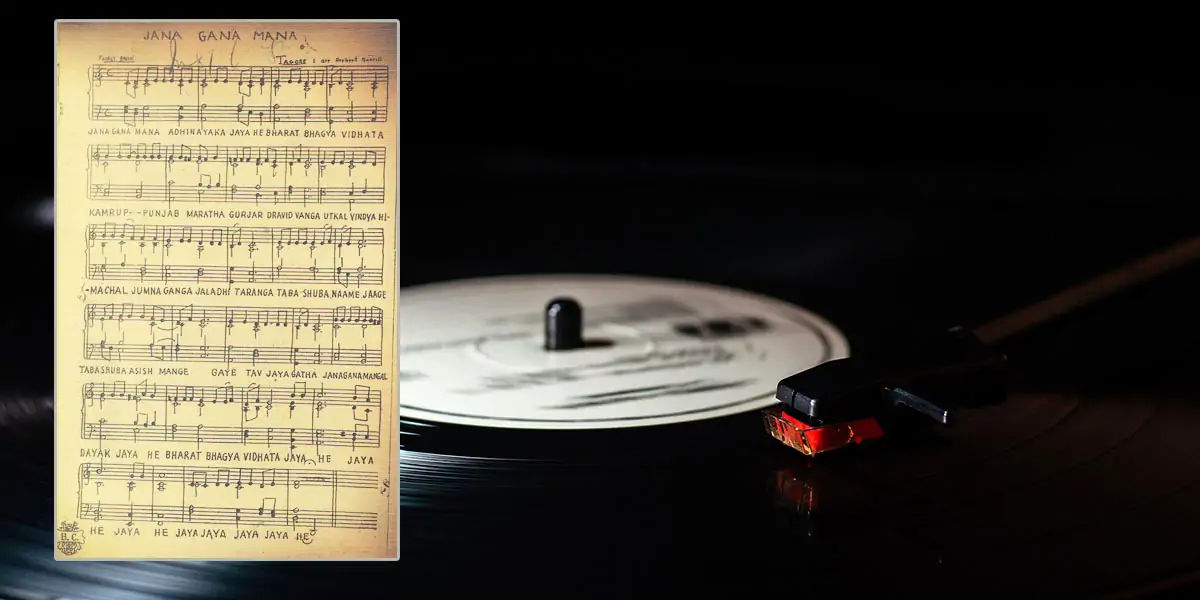 | in Interesting Facts About India
First Musical composition of Jana Gana Mana was performed in 1942.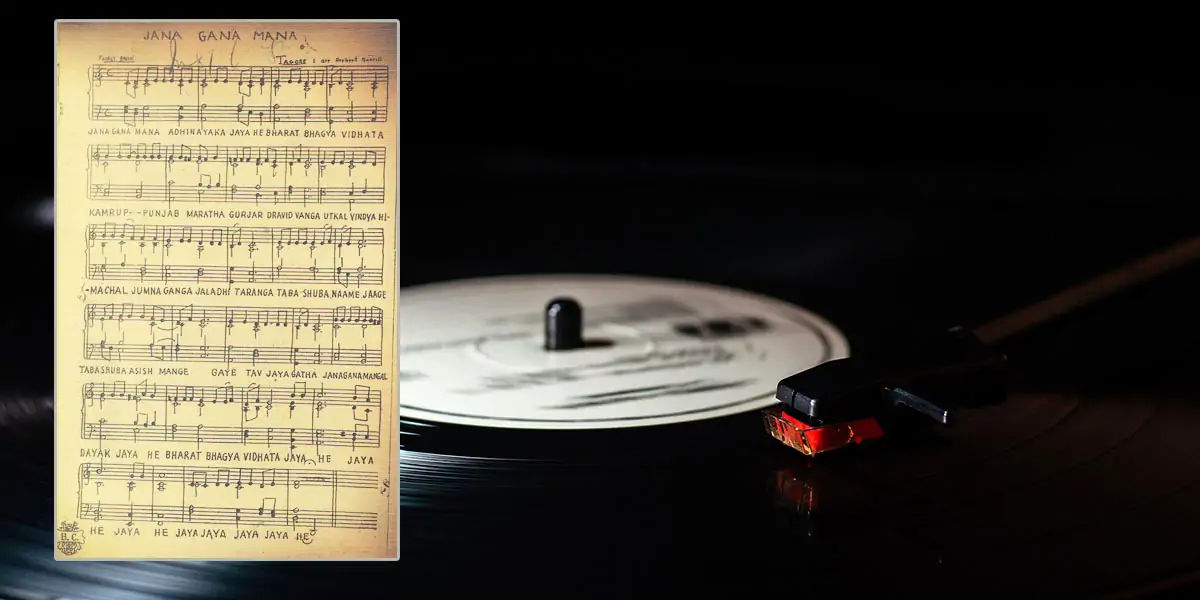 On September 11, 1942, in Hamburg, the first-ever musical composition of 'Jana Gana Mana' was performed (not sung) (Germany). Following that, Netaji Subash Chandra Bose declared it the 'Free India' national anthem (though at that time, the song did not receive any formal status).