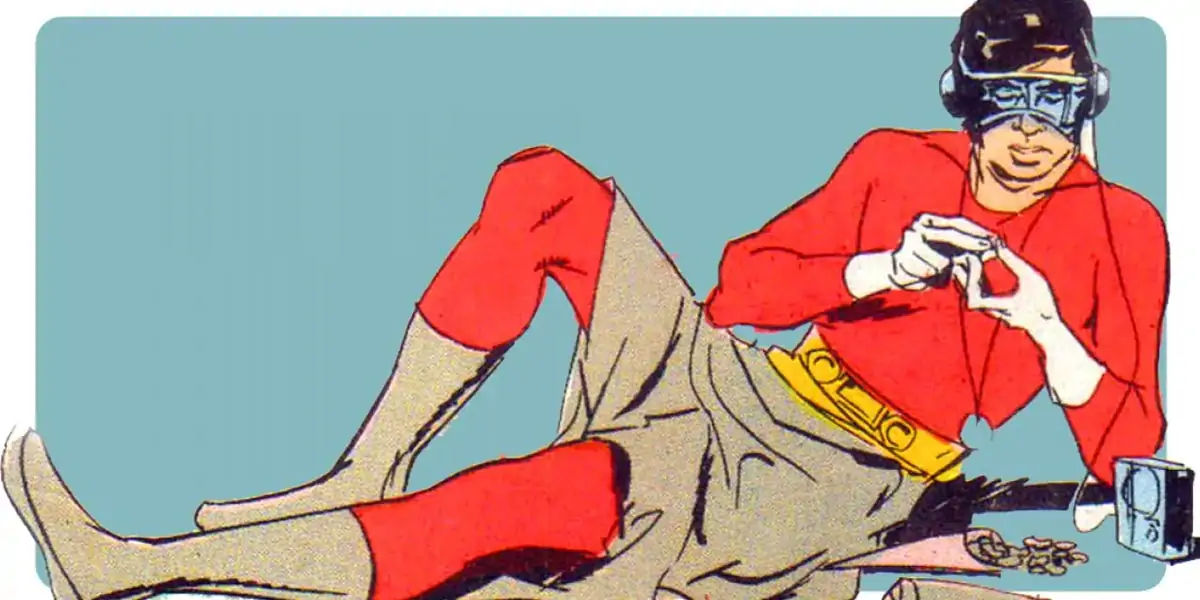 | in Interesting Facts About India
Interesting fact! Amitabh Bachchan's Comics.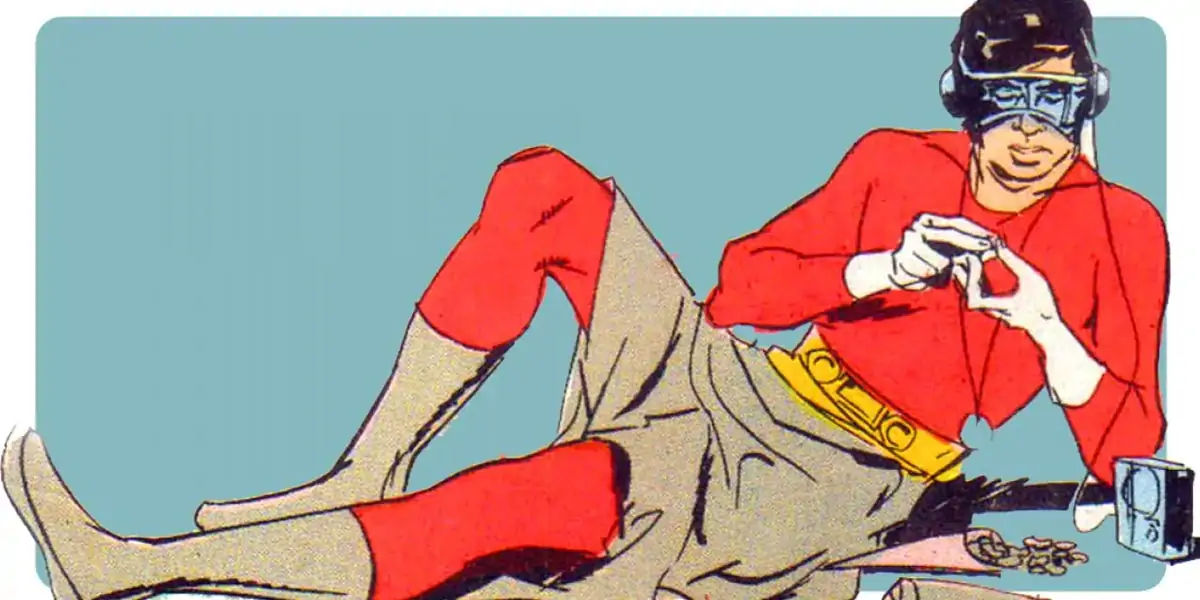 In the 1980s, when Bollywood was booming, our very own Big B took on the role of masked superhero Supremo in a comic book. Under Amitabh Bachchan's feet, a trapdoor opens. He falls into a hole, where walls with enormous metal spikes close in on him. With only seconds remaining, he karate chops a wooden door and utilizes one of its planks to pull himself cleanly out of danger. It astounds me that our Indian comics have such a long and intriguing history.