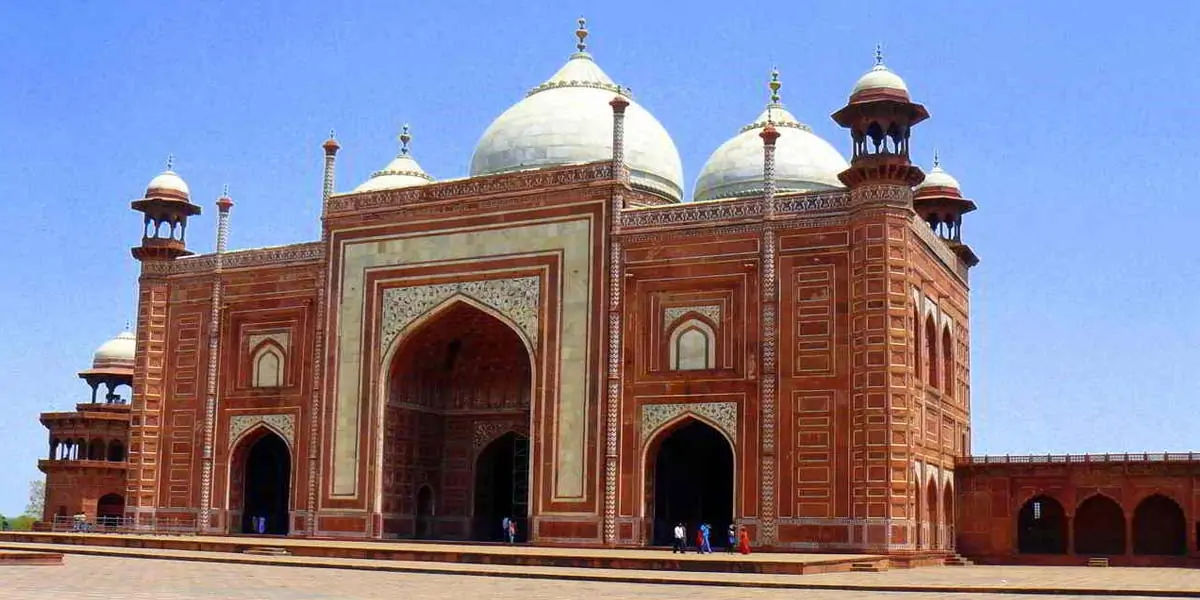 | in Interesting Facts About India
Interestingly! A red sandstone mosque and guesthouse flank the Taj.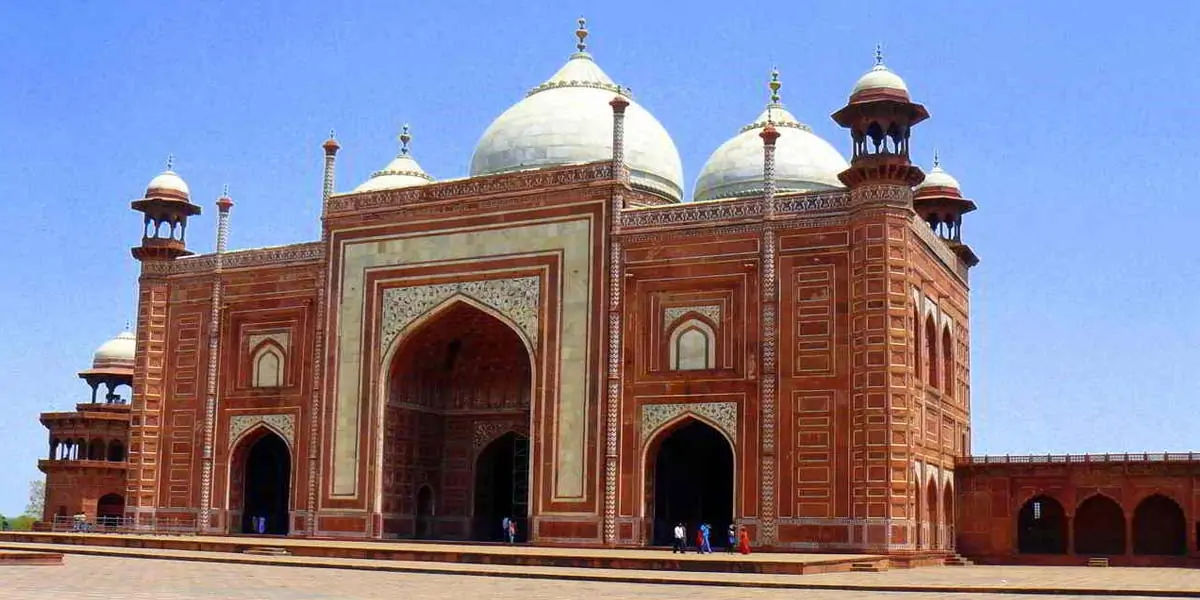 On opposite sides of the Taj Mahal, there is a mosque and a guest pavilion. Both of these buildings, which are red in colour, are supposed to be completely identical and symmetrical. The mosque is located to the west of the mausoleum, towards the holy site of Mecca, while the guest house is located to the east of the mausoleum. Because the mosque is an active place of worship, the Taj's entire mausoleum complex is closed to visitors on Fridays for prayer.