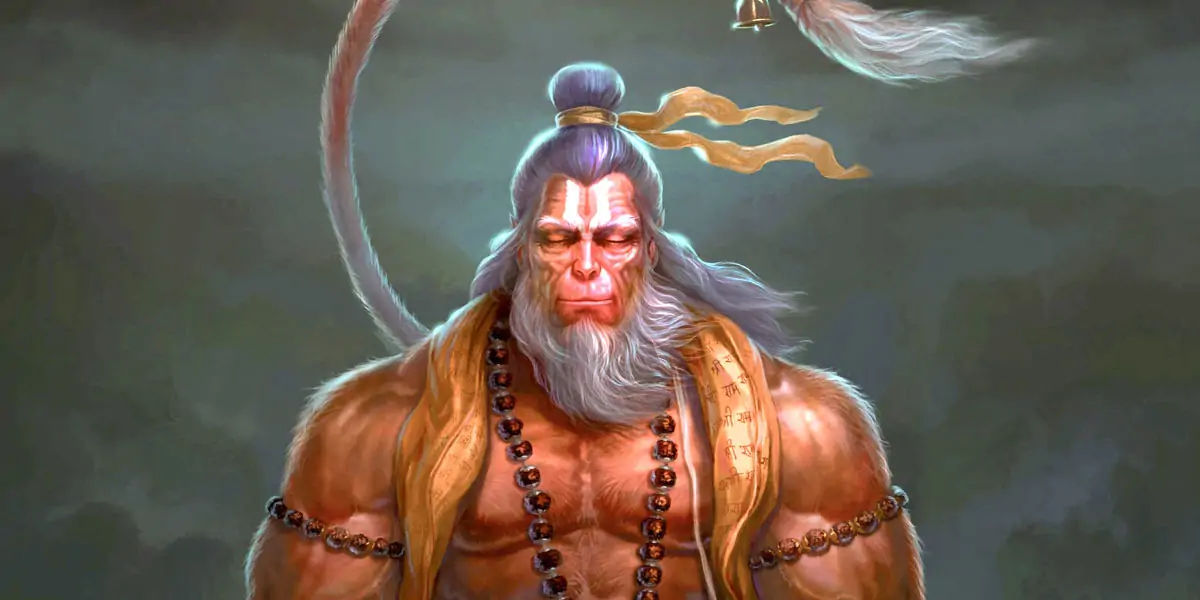 | in Interesting Facts About India
Lord Hanuman is eternal.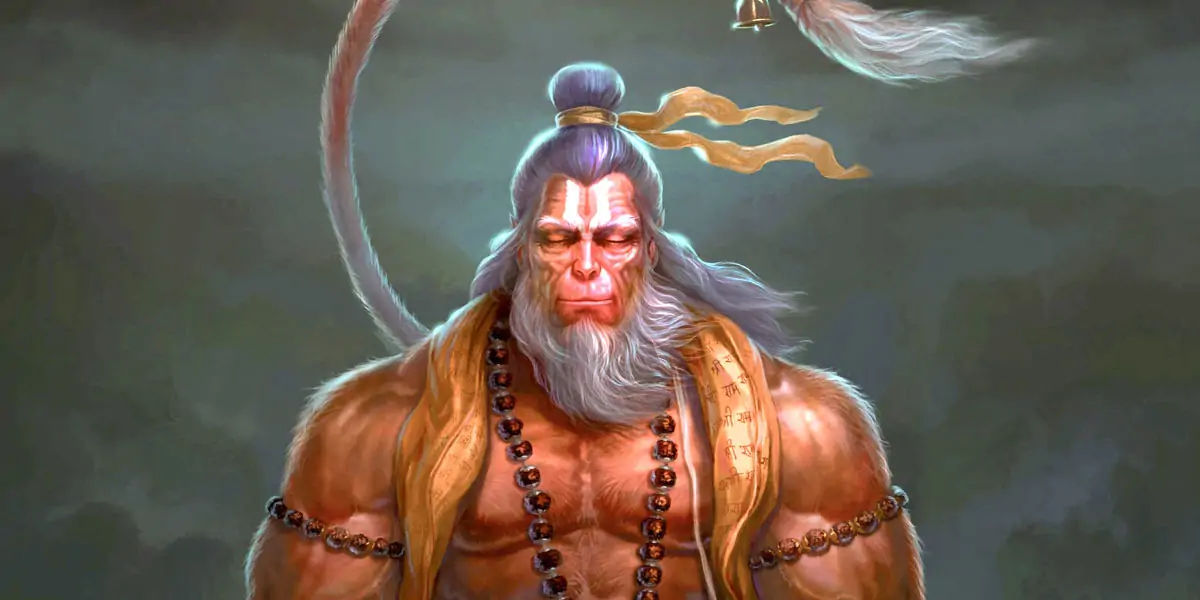 Lord Hanuman is one of eight Chiranjivis (immortal creatures) mentioned in Hindu literature. He is reported to roam the planet singing Shree Ram's name and telling stories till the end of Kaliyuga. Madhvacharya (13th century CE), Tulsidas (16th century), Samarth Ramdas (17th century), Raghavendra Swami (17th century), and Swami Ramdas (17th century) are among the great religious reformers who claim to have met Lord Hanuman in their lifetime (20th century).