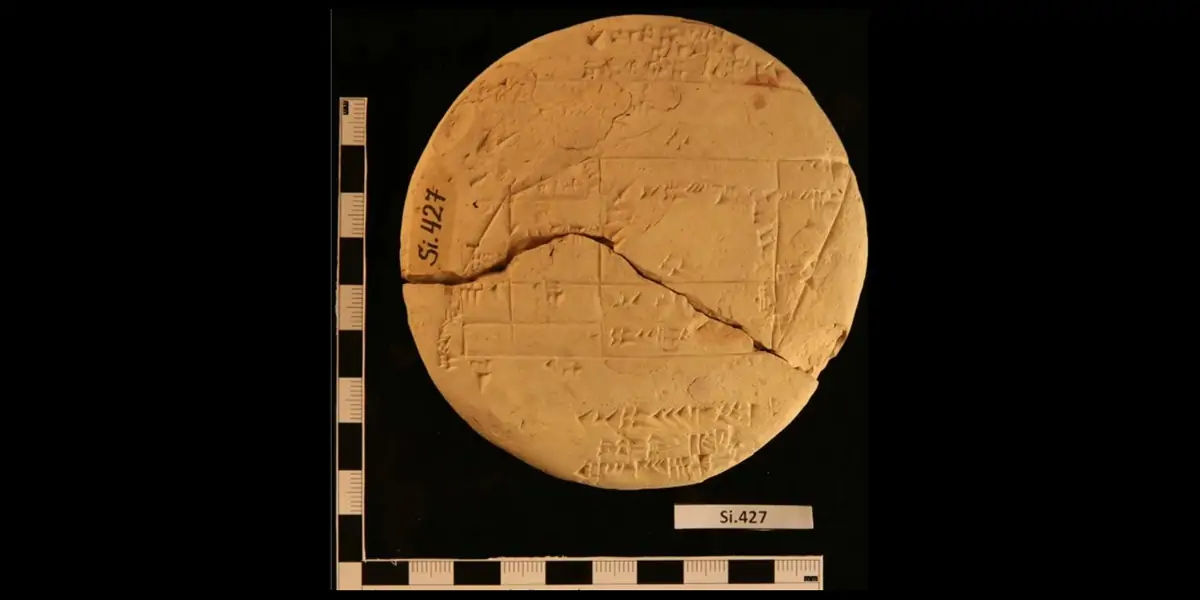 | in Interesting Facts About India
Did you Know? The formula was developed by Indians at least 1000 years before Pythagoras.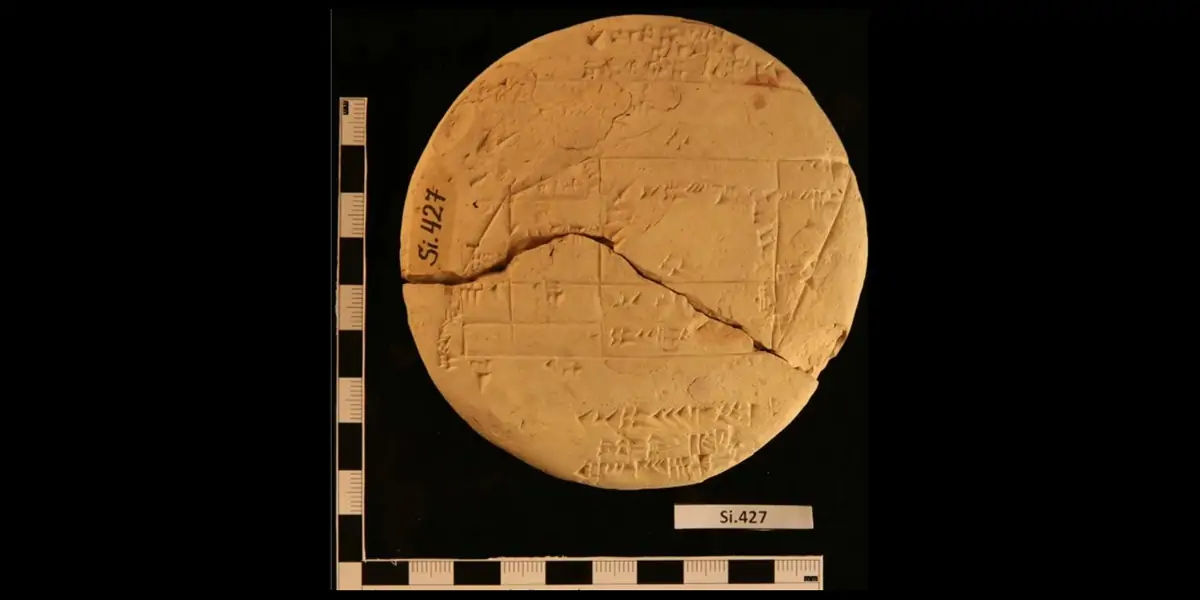 There are formulas addressing values of and 2 and contain areas of circles and figures in the Sulbasutra (book of cords) treatise, which dates back to 300 BCE. The book also provides the modern-day Pythagoras Theorem formula.