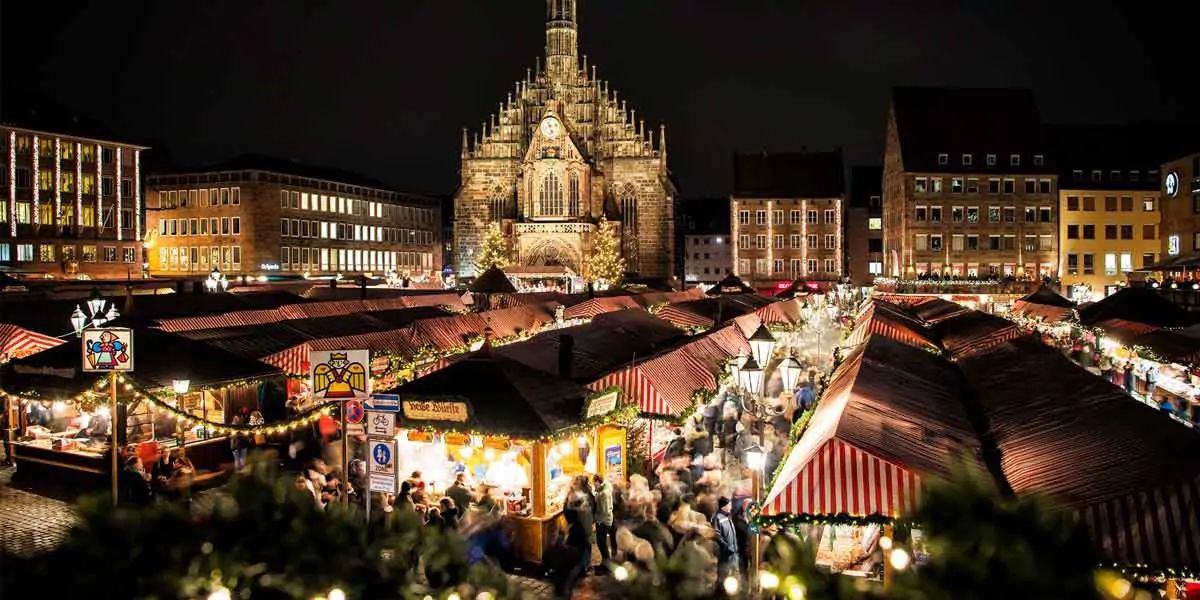 | in Interesting Facts About World
Did you Know? One of the first Christmas markets dated from the 1600s.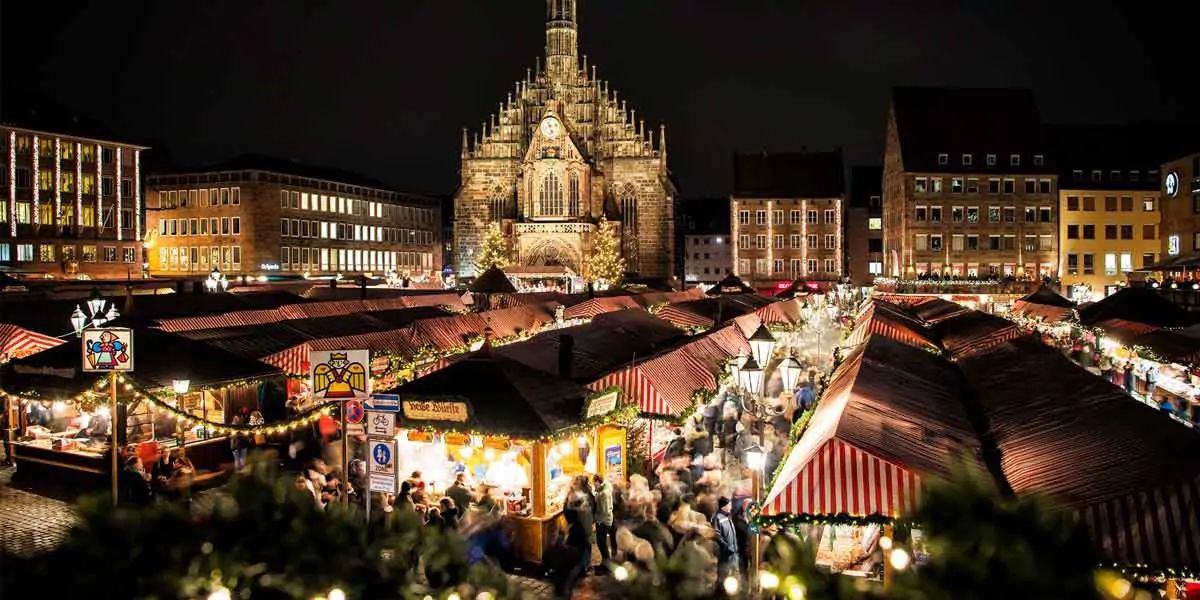 If you go shopping at the Christmas Market in Nuremberg, Germany, you'll be participating in a tradition that dates back hundreds of years. Proof of this can be discovered in a little box kept safe by the Germanisches Nationalmuseum. The modest gift is inscribed, "Sent to Regina Susanna Harßdörfferin by Miss Susanna Eleonora Erbsin (or Elbsin) on the occasion of the Christmas Market of 1628."