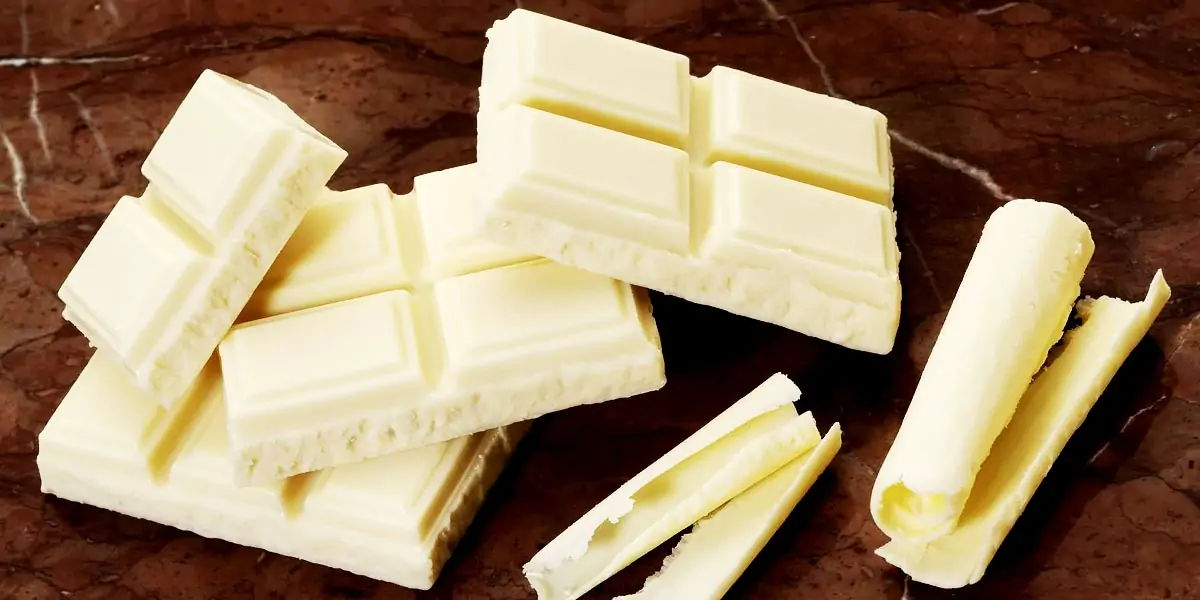 | in Interesting Facts About World
White chocolate is not real chocolate.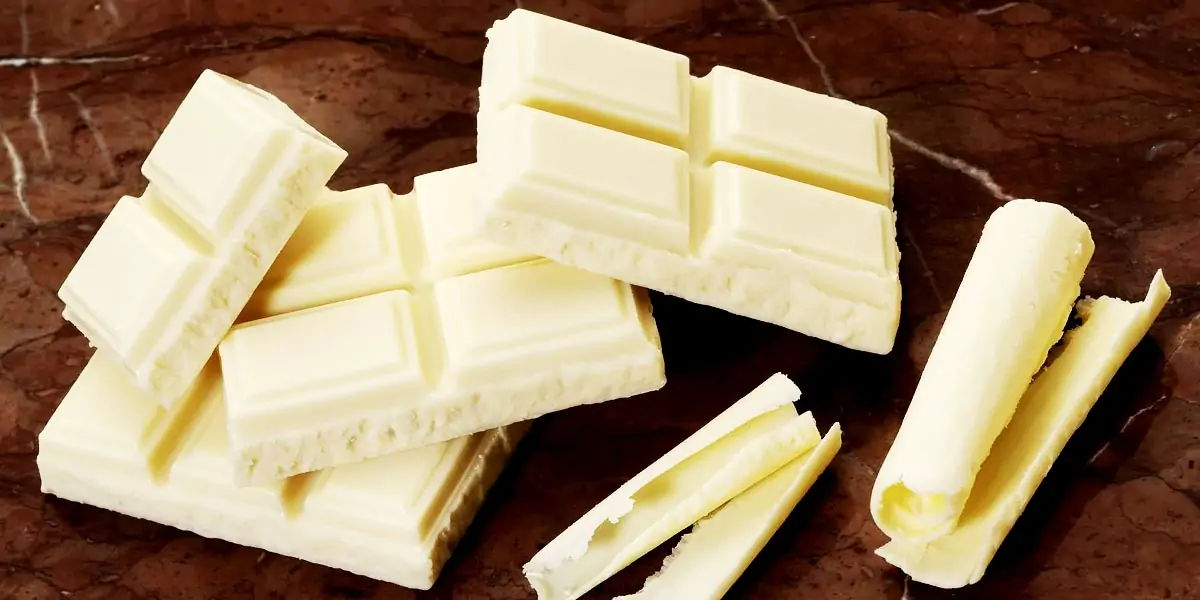 We generally know about the two chocolates, i.e., white chocolate and dark chocolate. But the white chocolate is not the real chocolate, you believe it or not, but it's a fact. As white chocolate does not contain any chocolate liquor or cocoa solids such as milk or dark chocolate. However, white chocolate does contain a small number of cocoa beans.