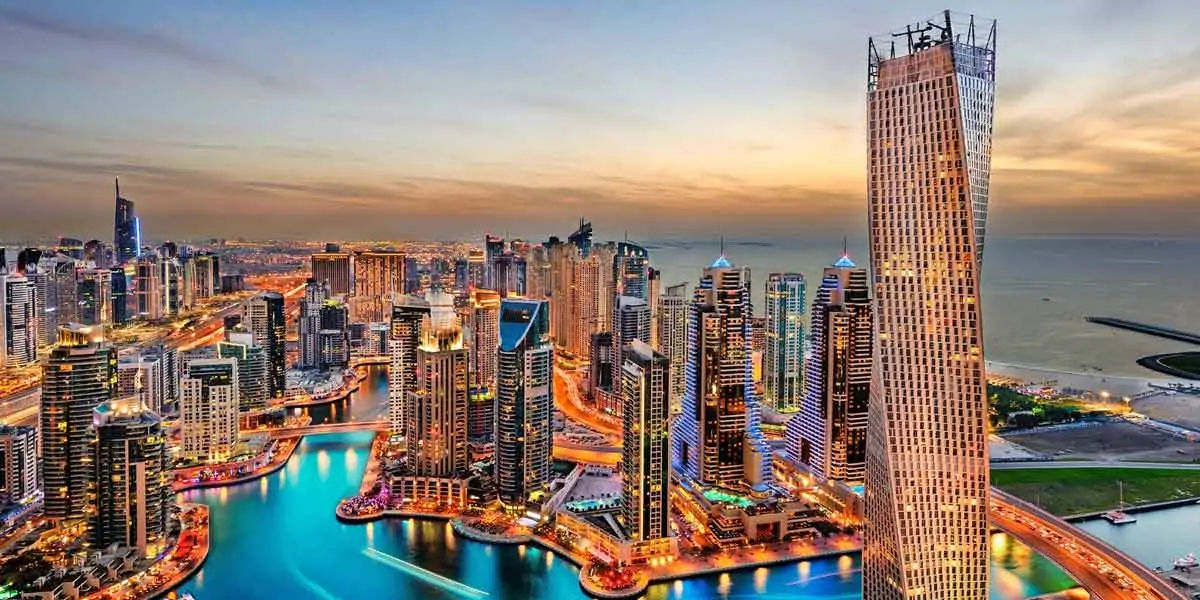 | in Interesting Facts About World
Did you Know? The United Arab Emirates is neither a monarchy nor a republic.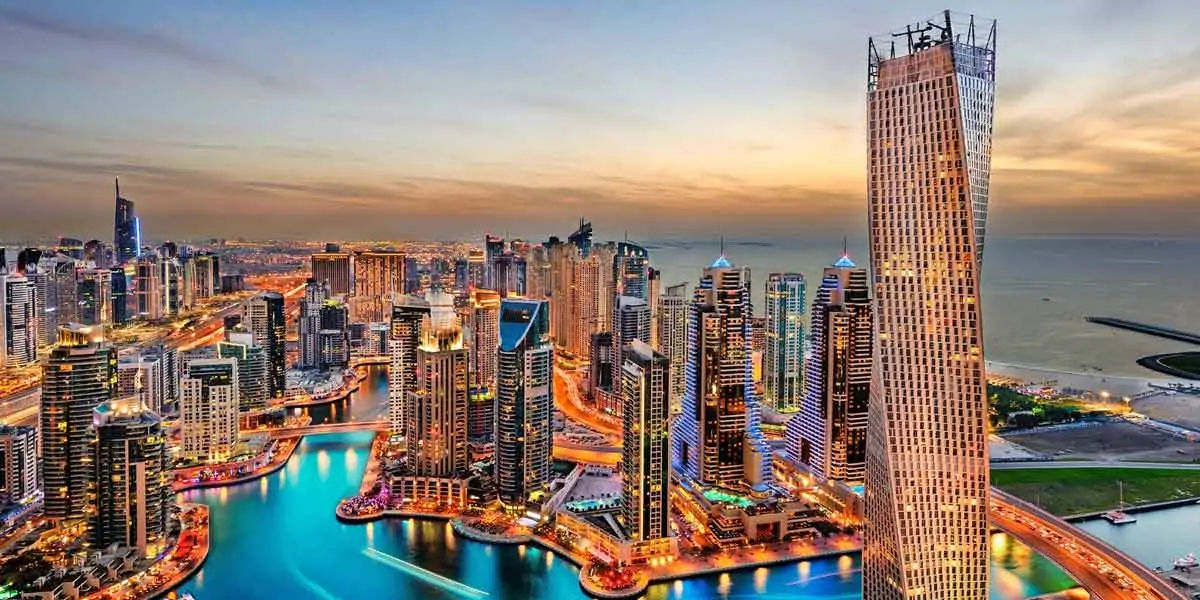 The United Arab Emirates is a presidentially elected federated monarchy. It is a federation of the seven Emirates' absolute monarchy. The president of the United Arab Emirates is the emir of Abu Dhabi. The president is also the UAE Armed Forces' Supreme Commander in Chief and Chairman of the Supreme Petroleum Council. The Emir of Dubai, on the other hand, is the Prime Minister. These titles are passed down through the generations.