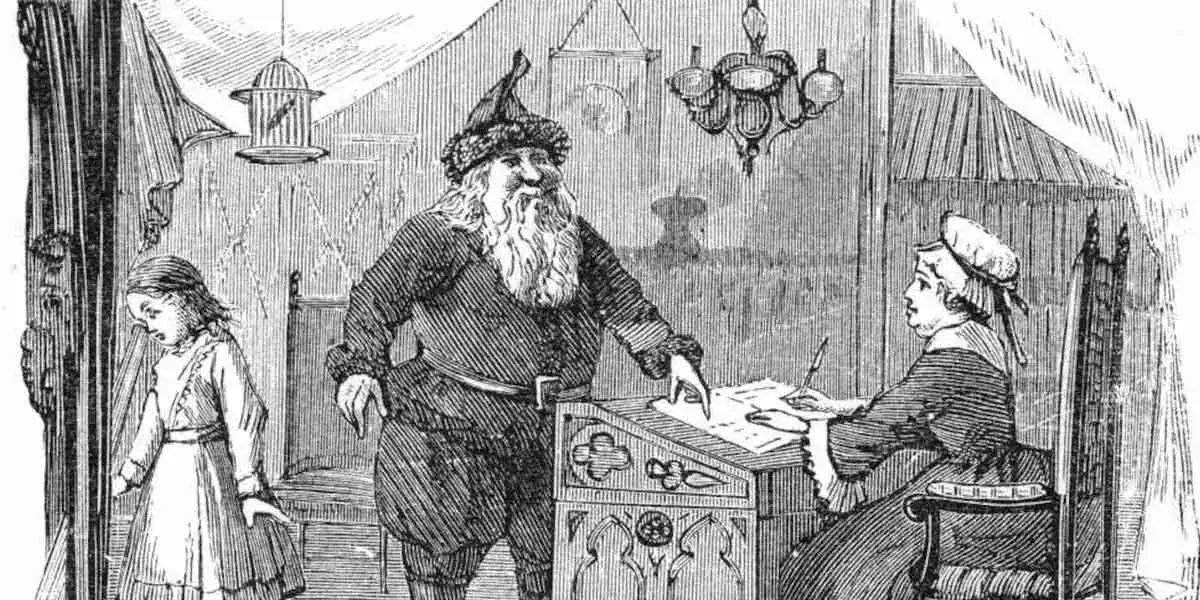 | in Interesting Facts About World
Santa's North Pole Home Was Dreamed Up By A 19Th Century Cartoonist.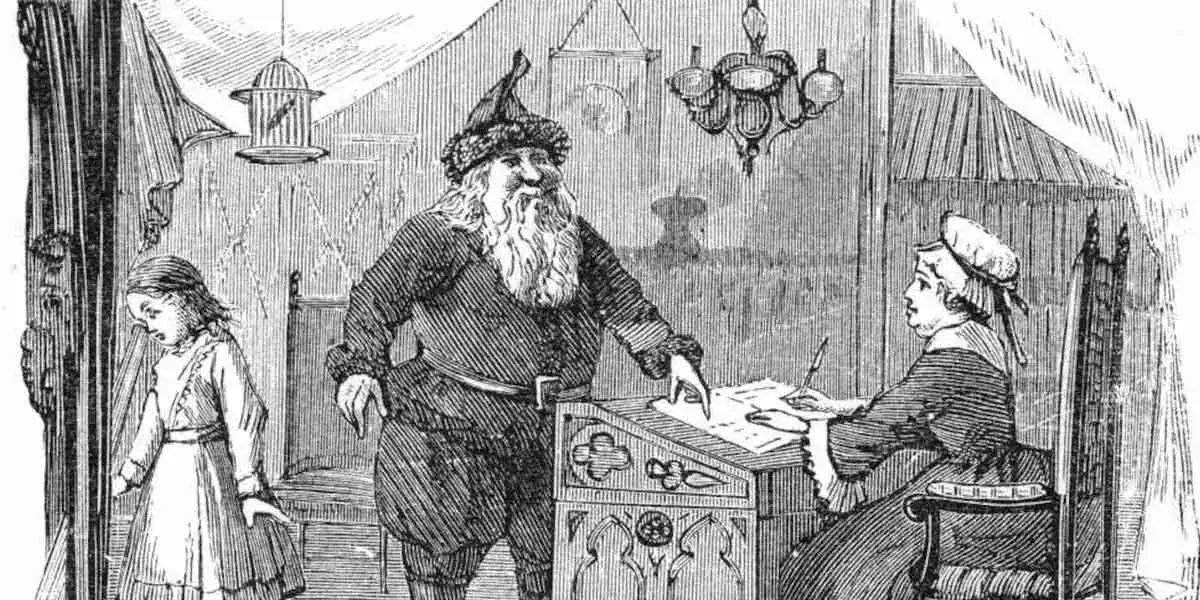 In the 1860s, the famed political cartoonist Thomas Nast began painting drawings of Santa Claus for Harper's Weekly as part of an advertising campaign. In a couple of his illustrations, he mentioned that Santa's postal address was the North Pole—a location that had already caught the world's interest as they watched several explorers attempt to reach the icy site. What about the actual St. Nicholas? He was born in modern-day Turkey.