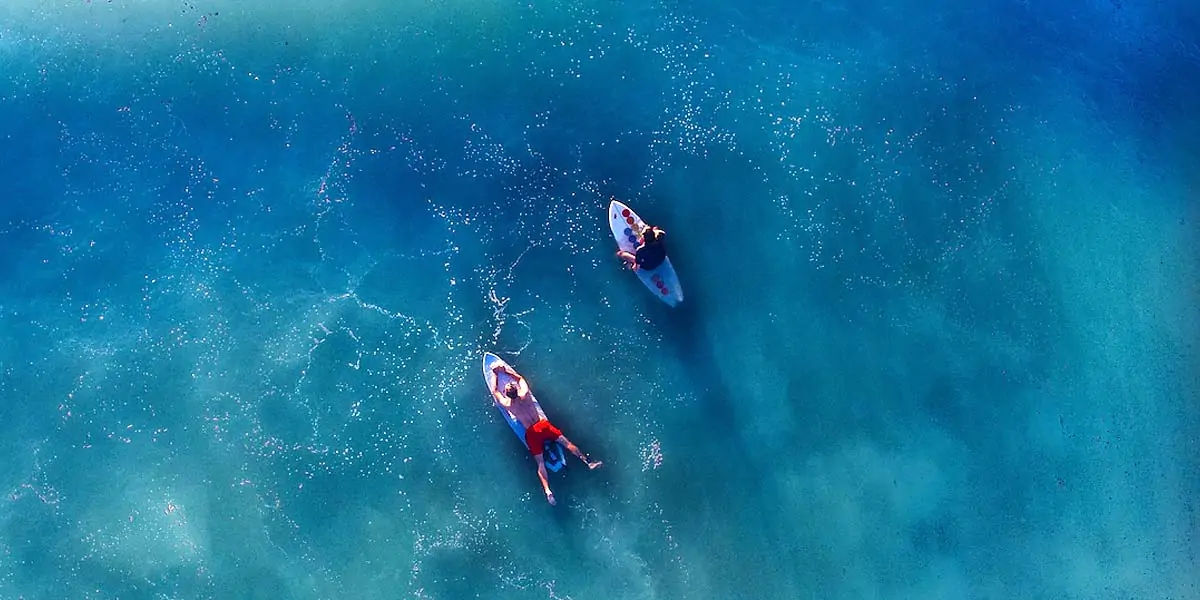 | in Interesting Facts About World
We still only know a fraction of the marine species in our oceans.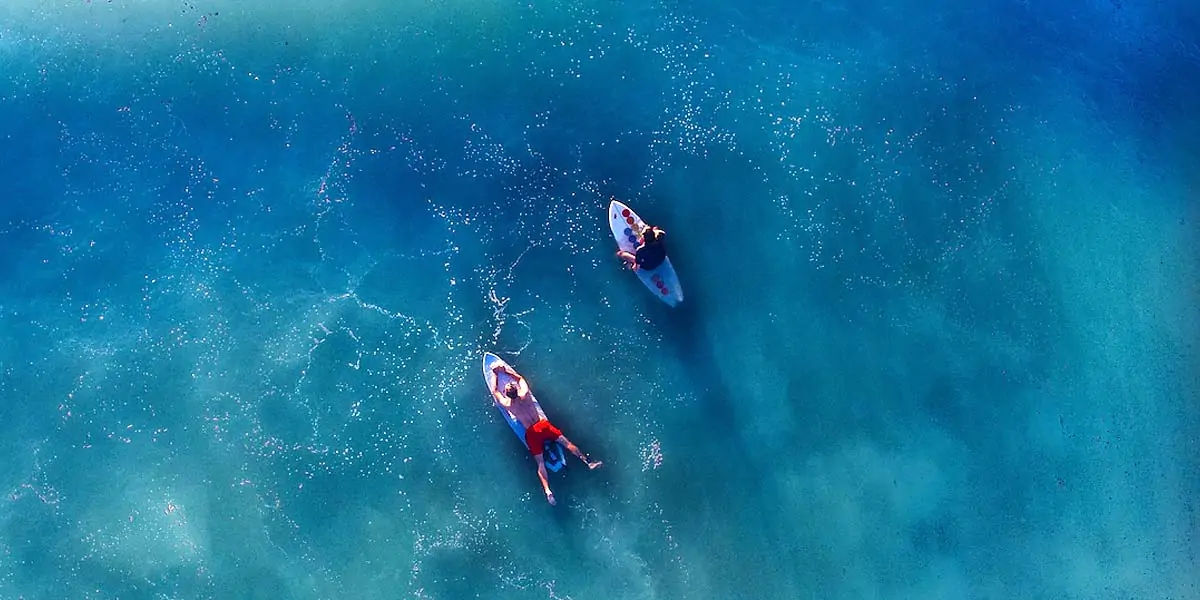 We still only know about a small percentage of the marine species that live in our oceans. According to the World Register of Marine Species, there are now 240,470 accepted species, but this is thought to be only a small proportion of the species that exist, as new marine life is discovered on a daily basis.