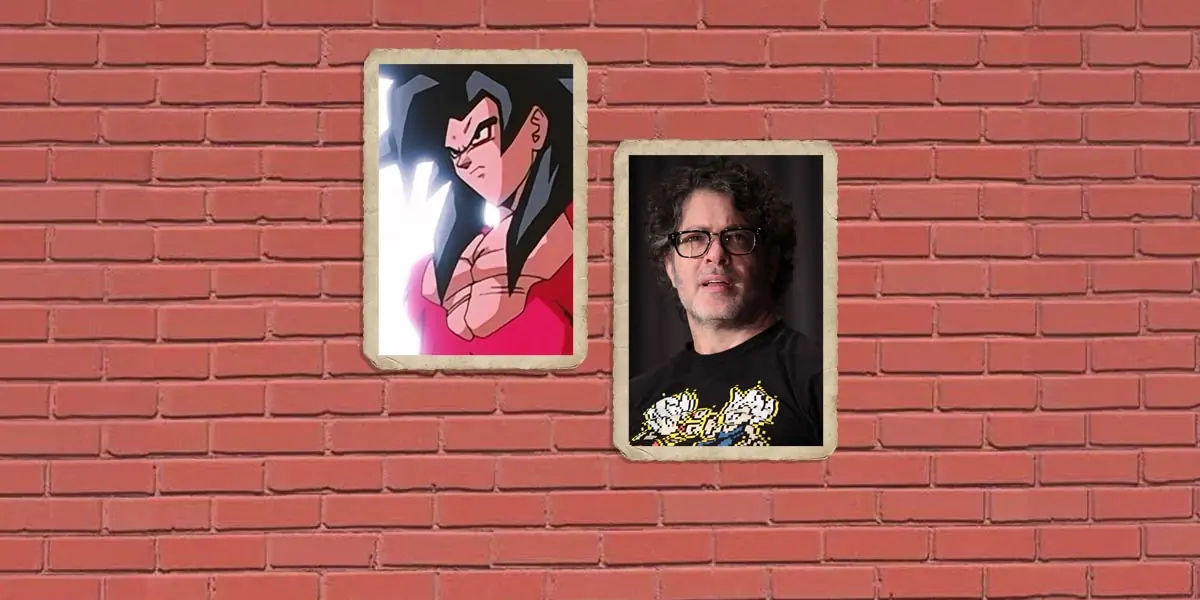 | in Interesting Facts About World
While filming Goku's Super Saiyan level 4 transformation for Dragon Ball GT, Sean Schemmel passed out.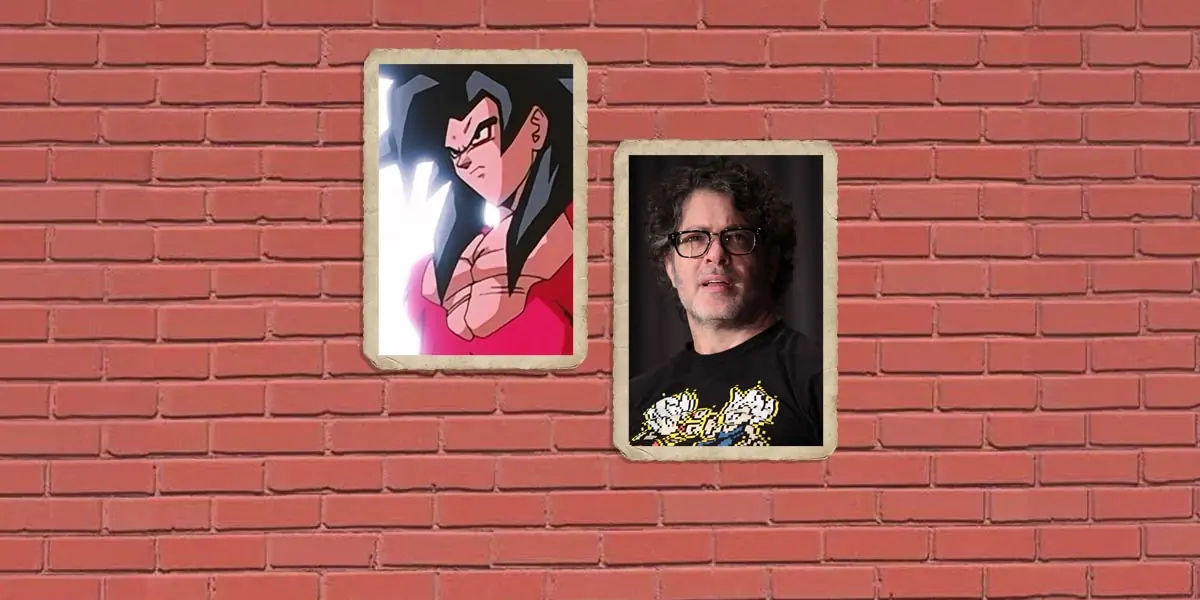 Sean Schemmel admits to passing out while filming Goku. He did, however, emphasise that it was not during Dragon Ball Z's debut of the Super Saiyan 3 form. "Here's how it works. I never passed out when watching Dragon Ball Z, but I did pass out while watching Dragon Ball GT "He informed the audience. "It was during the Super Saiyan 4 transformation, and I was exhausted from a lack of sleep. I merely estimated how much air you'd need for a Kamehameha or similar power-up, but I toned down my voice."