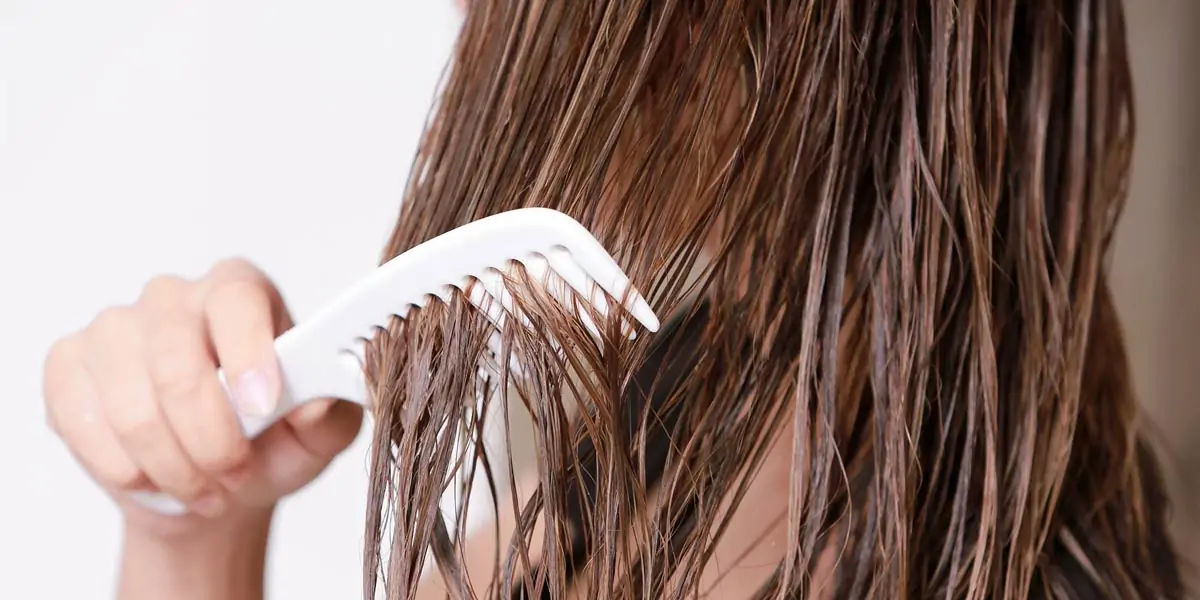 | in Amazing Facts About Human Body
A wet hair strand can stretch up to 30 percent of its normal length.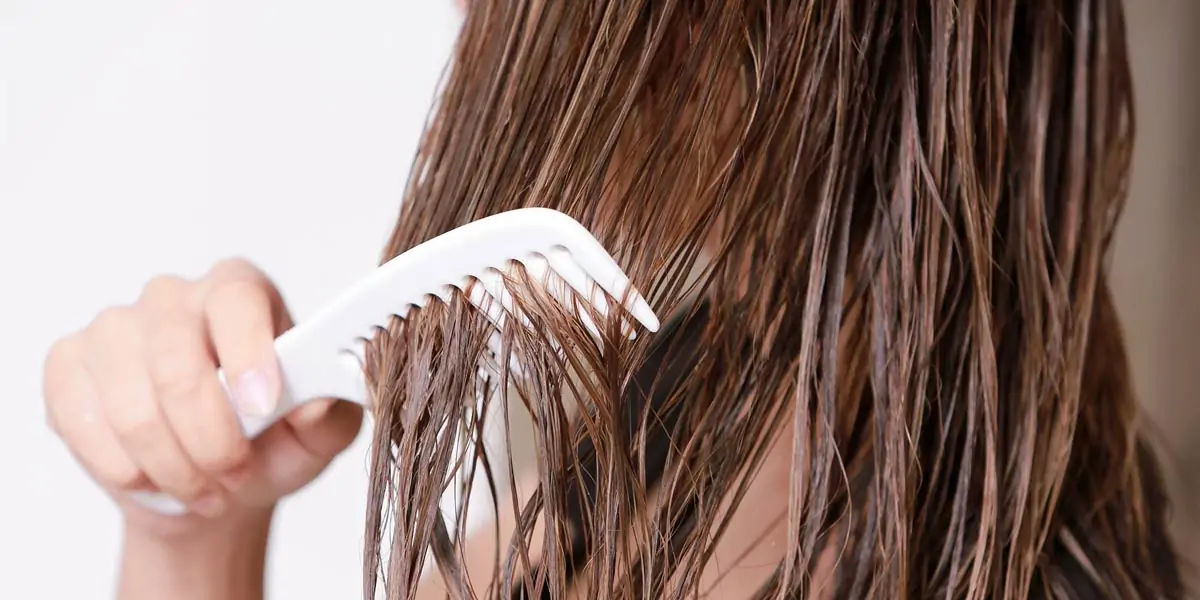 Have you ever been dissatisfied because your freshly cut wet hair appeared to be longer than it was? Then you discovered it had shrunk unexpectedly after the hairstylist had blow-dried it? Don't worry, you're not alone; water causes hair to grow longer than it naturally would!