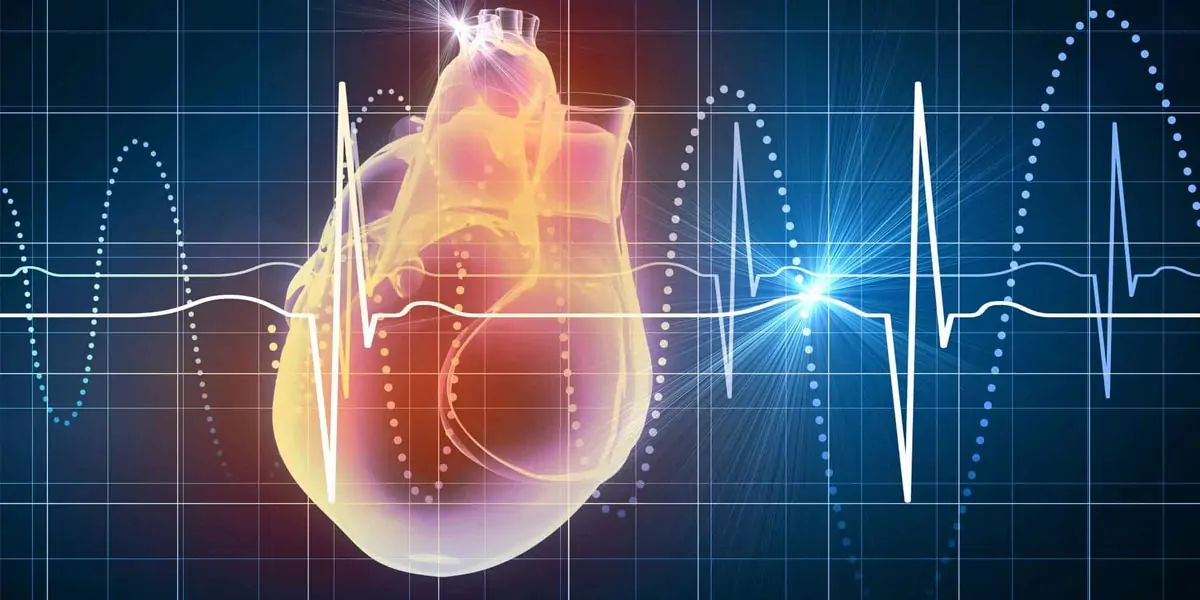 | in Amazing Facts About Human Body
The heart beats so quickly that it may spray blood up to 30 feet.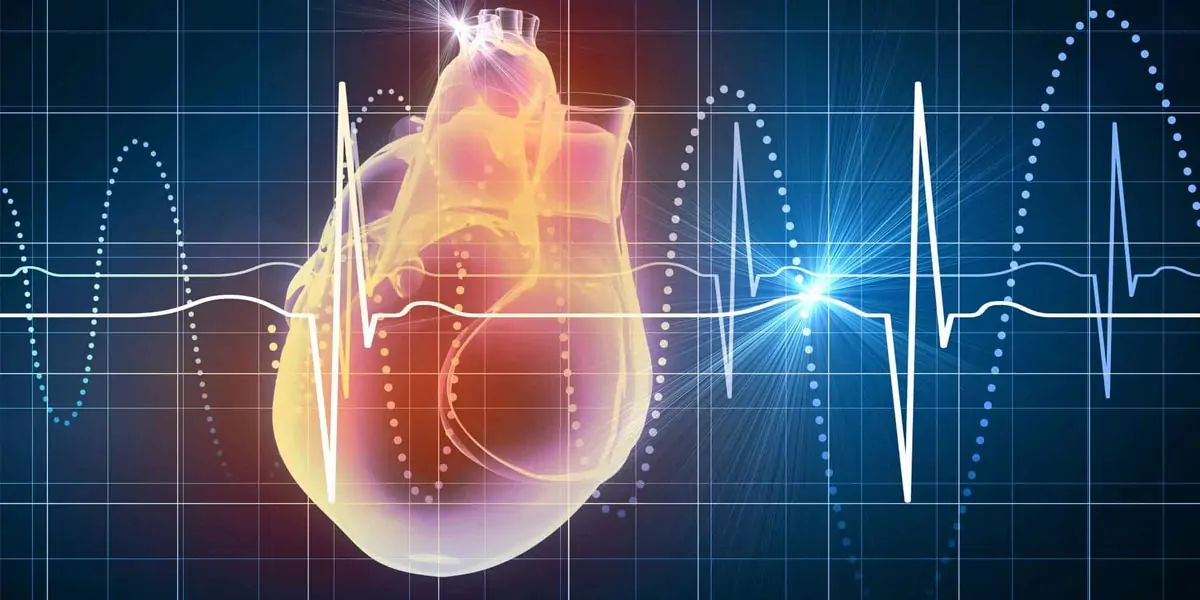 Do you have a heartbeat that is so quick that it appears to be escaping your body? It is well known that when blood is efficiently pumped through the body, the pressure is so high that it may spew blood up to 30 feet. Wooh!! That is excessive!