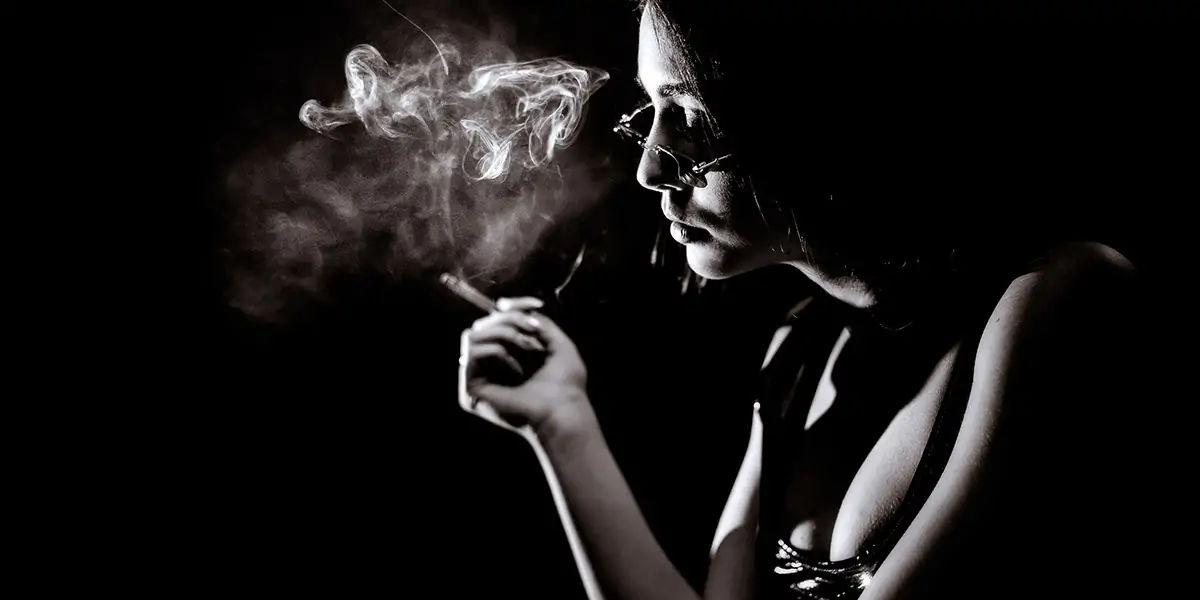 | in Amazing Facts About Human Body
Fact! Being alone for long periods of time is as bad as smoking.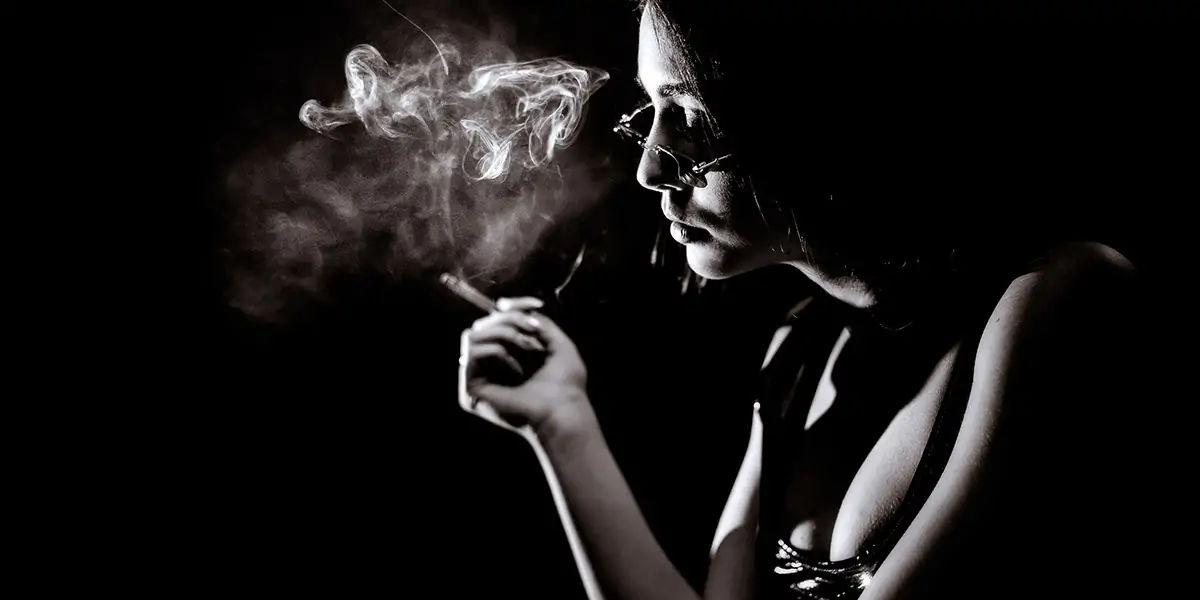 Did you know that people who are lonely are 50% more likely to die prematurely than those who have healthy social connections? This is due to a number of different factors. For starters, loneliness lowers immunity, increasing the risk of disease. It also causes more inflammation in the body, which, like smoking, contributes to heart disease and other chronic health problems. Being lonely causes stress to affect you more emotionally and mentally, affecting your overall health. So, if you're feeling lonely, make sure you're doing everything you can to avoid isolation. It could mean the difference between life and death!