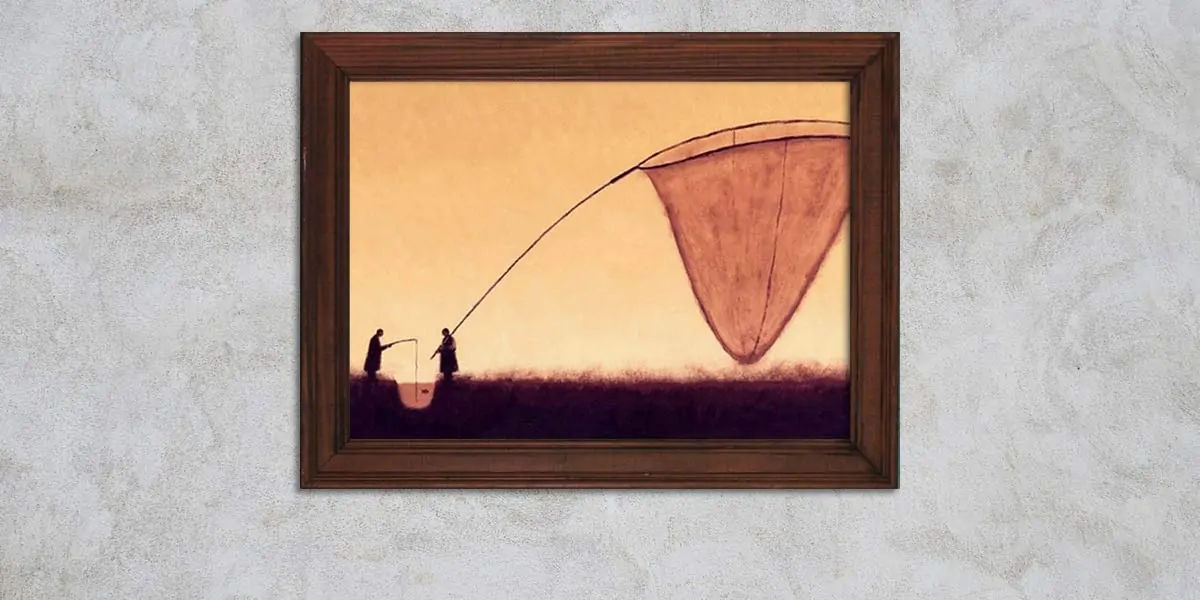 | in Amazing Facts About Human Body
Our expectations influence how we view others and how we think they should behave.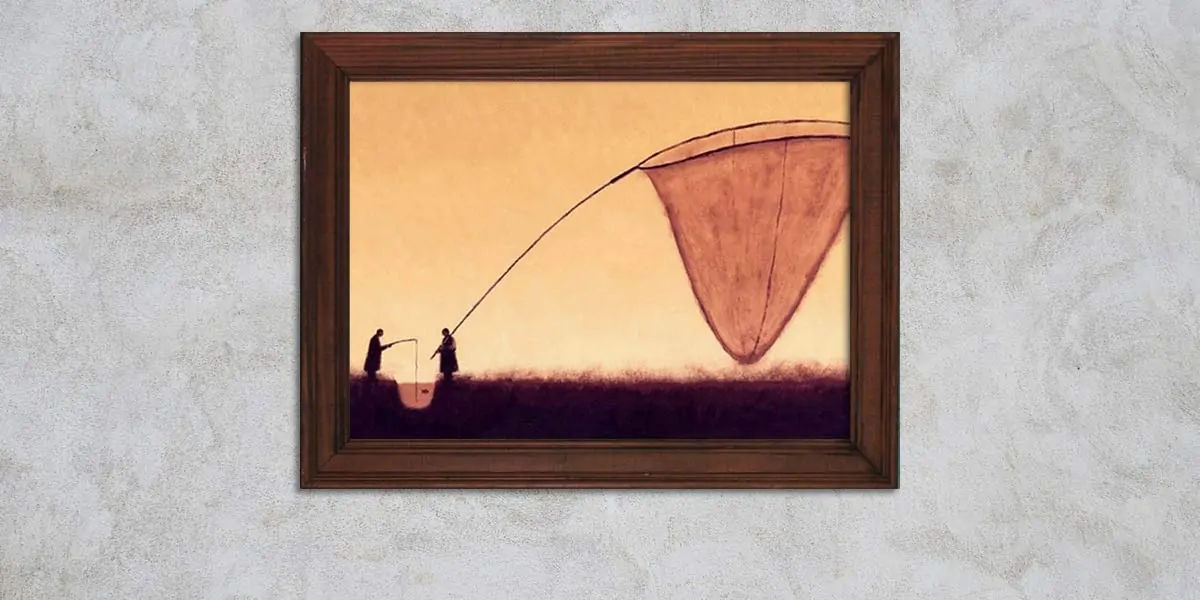 Expected roles, social norms, and social categorizations are frequently used to shape our perceptions of other people. Because we expect people in certain roles or social groups to behave in certain ways, our first impressions of people frequently rely on mental shortcuts to make quick judgments of how we expect people to behave.