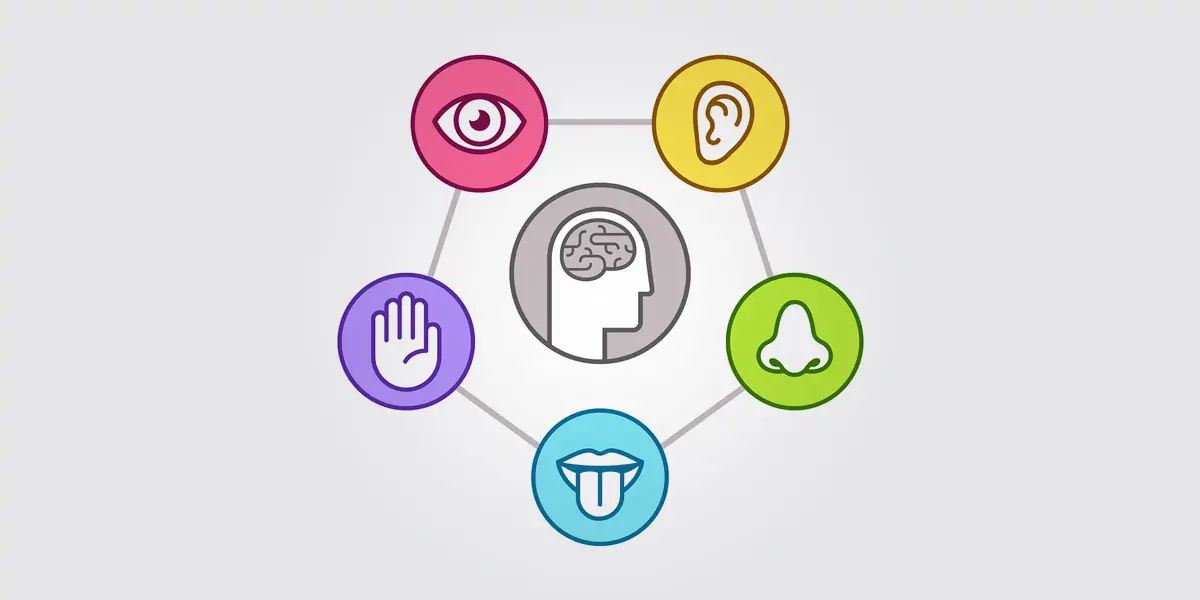 | in Amazing Facts About Human Body
Amazing Right? We have more than five senses.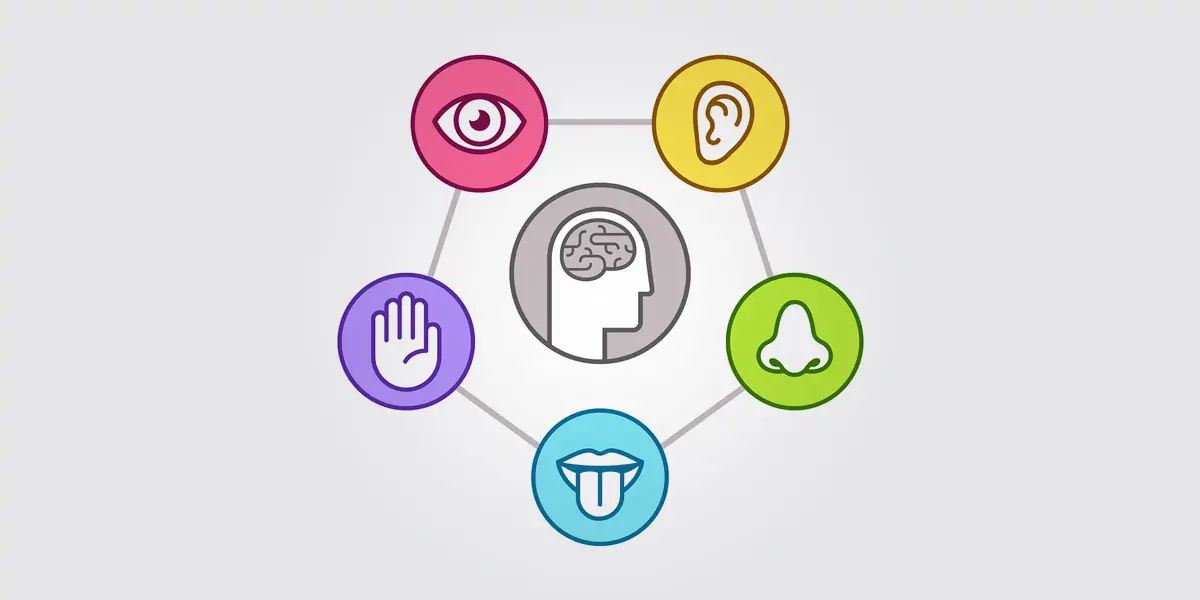 You have more than five senses, despite what you've probably been told. Here's an easy one. Place your hand just a few centimetres away from a hot iron. None of your five senses will alert you to the fact that the iron will burn you. Despite this, you can feel the iron is hot and will not touch it. This is due to the heat sensors in your skin, which function as an additional sense. We can also detect pain and determine if we are upside down.