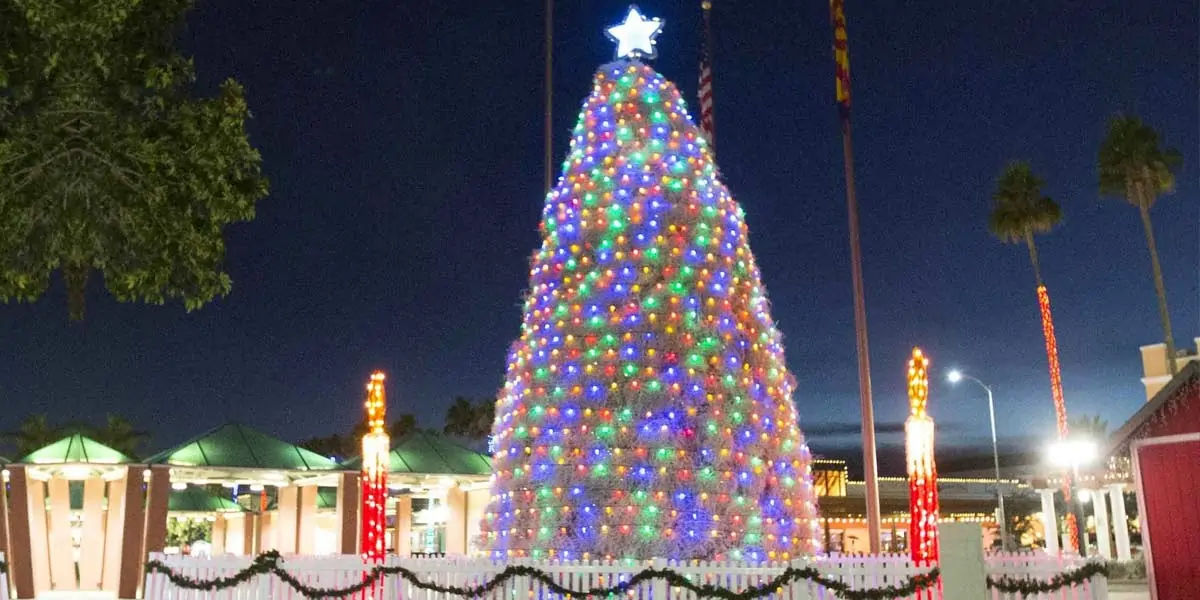 | in Did You Know Facts
A 30-foot tumbleweed Christmas tree may be found in Arizona.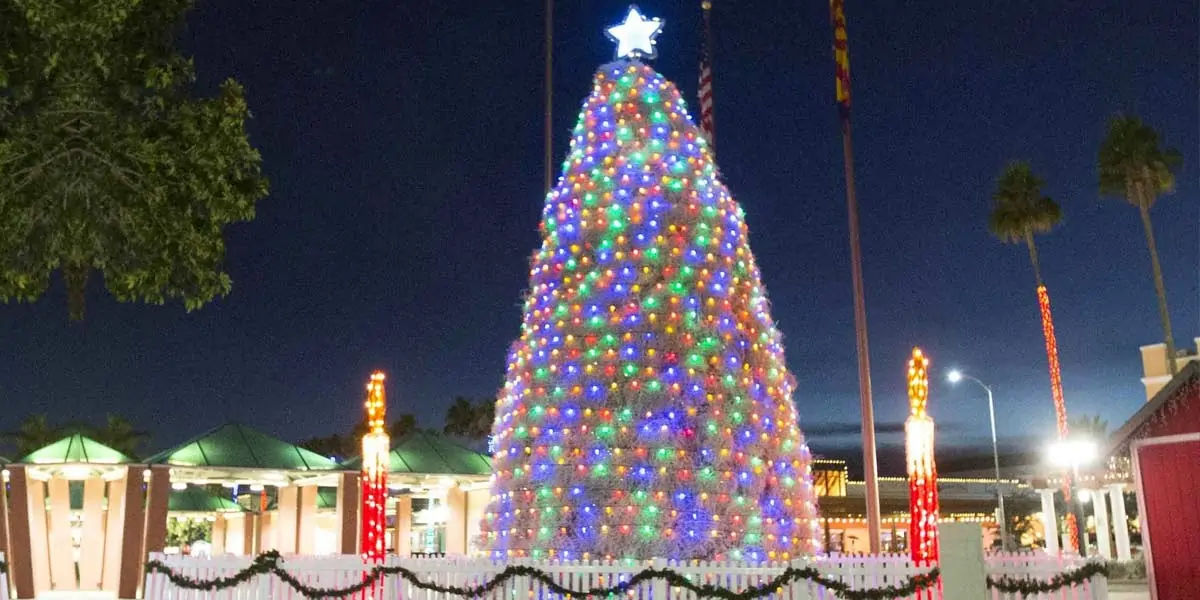 There are genuine Christmas trees, artificial Christmas trees, and a 30-foot Christmas tree constructed of tumbleweeds in Chandler, Arizona. According to Fodor's Travel, it takes 1,200 tumbleweeds to build the edifice, which is then sprayed in glitter and 20 litres of flame retardant.