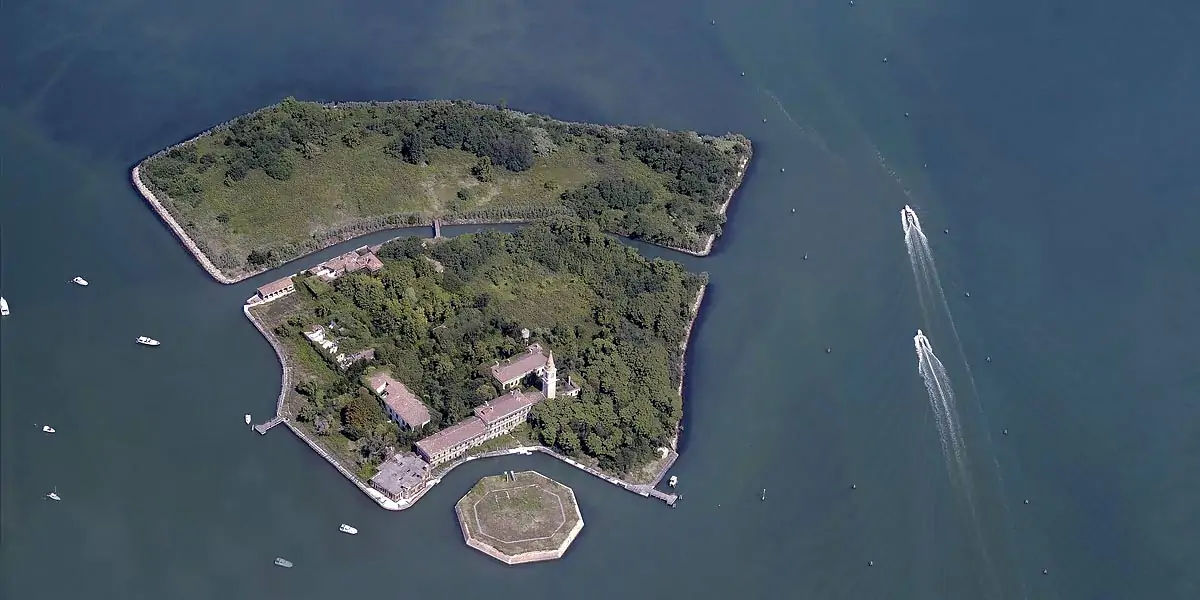 | in Did You Know Facts
The most haunted island in the world is Poveglia, Italy.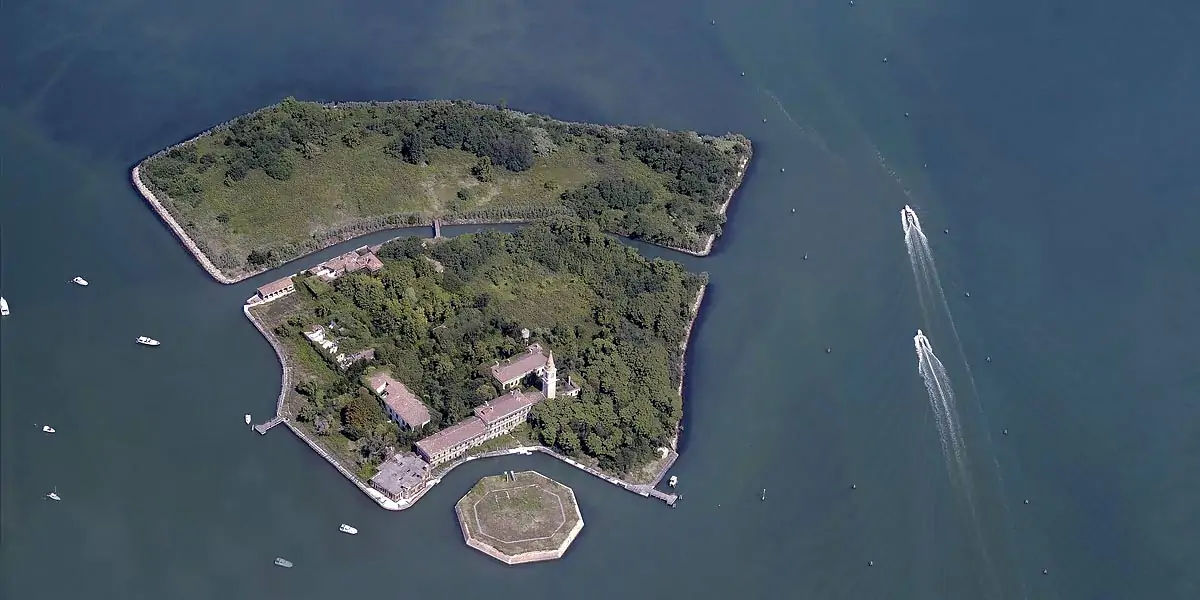 Poveglia, Italy, is the world's most haunted island. The Romans quarantined plague patients on Poveglia Island in the 18th century. Those infected with the plague, along with other diseased people, were abandoned on this island to die. This area was later converted into a mental hospital, which closed in 1968. Poveglia is off-limits to visitors, so any other creepy facts about this island will remain hidden.