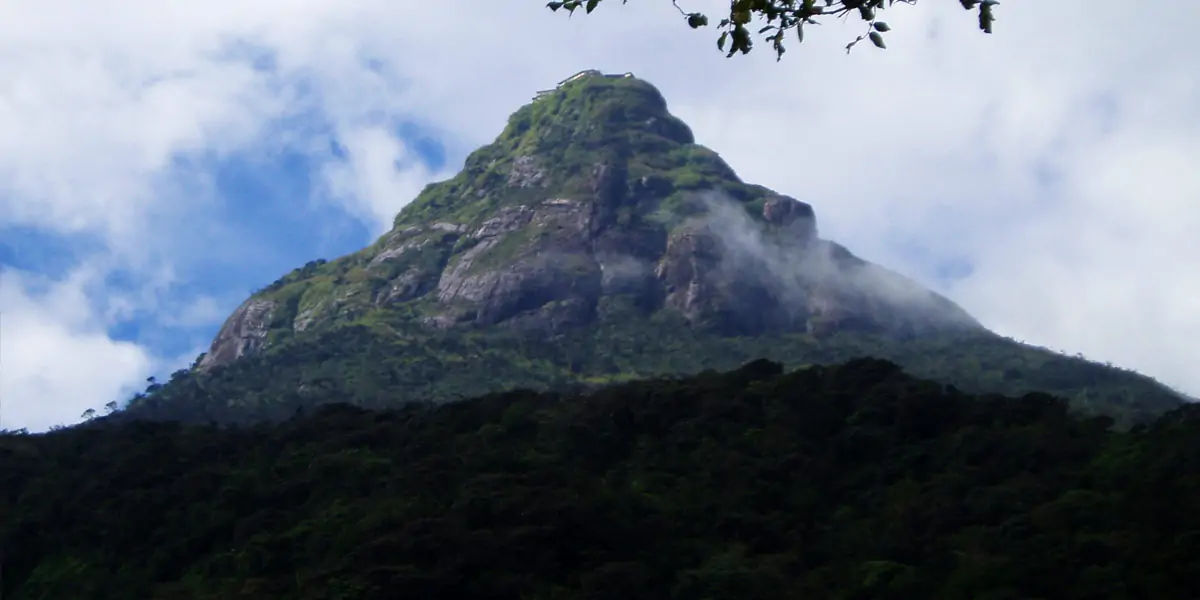 | in Did You Know Facts
Adam's Peak is the country's most sacred mountain.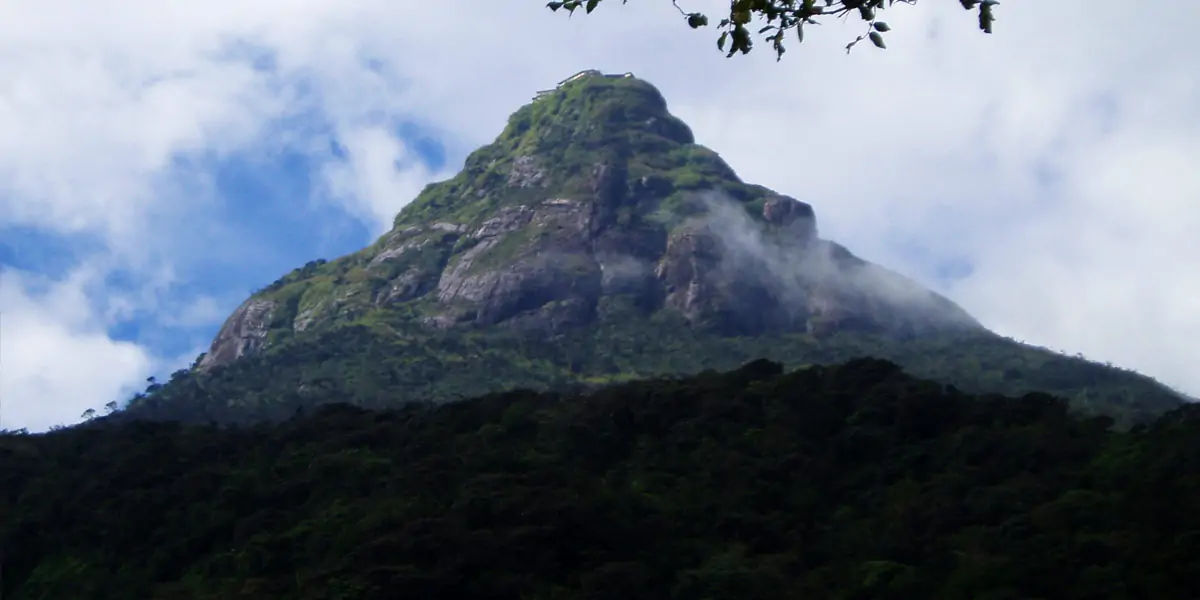 This holy summit, perched in the gorgeous southern Hill Country, has been a paradise for people of many faiths in Sri Lanka for over a thousand years. The mountain is known as Sri Pada in Buddhism, which means sacred footprint, and is thought to have been left by the Buddha on his way to paradise. It is Lord Shiva's footprint, according to Hindus. When Christians and Muslims are asked, they will reply that is the footprint of Adam when he was expelled from the Garden of Eden.