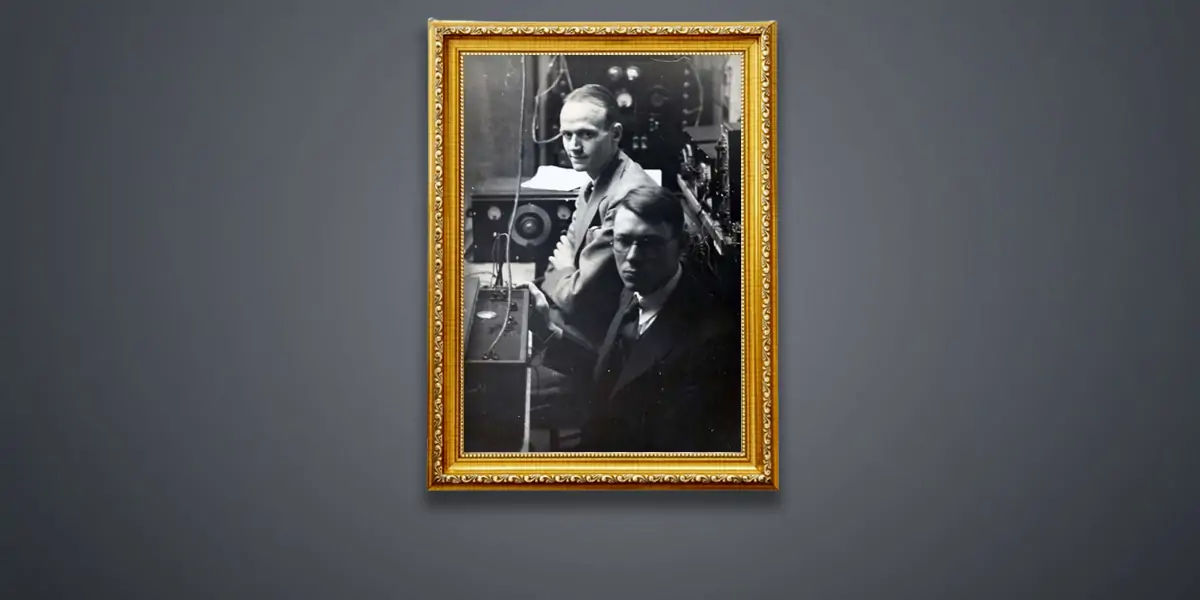 | in Did You Know Facts
A live cat was once transformed into a telephone by researchers.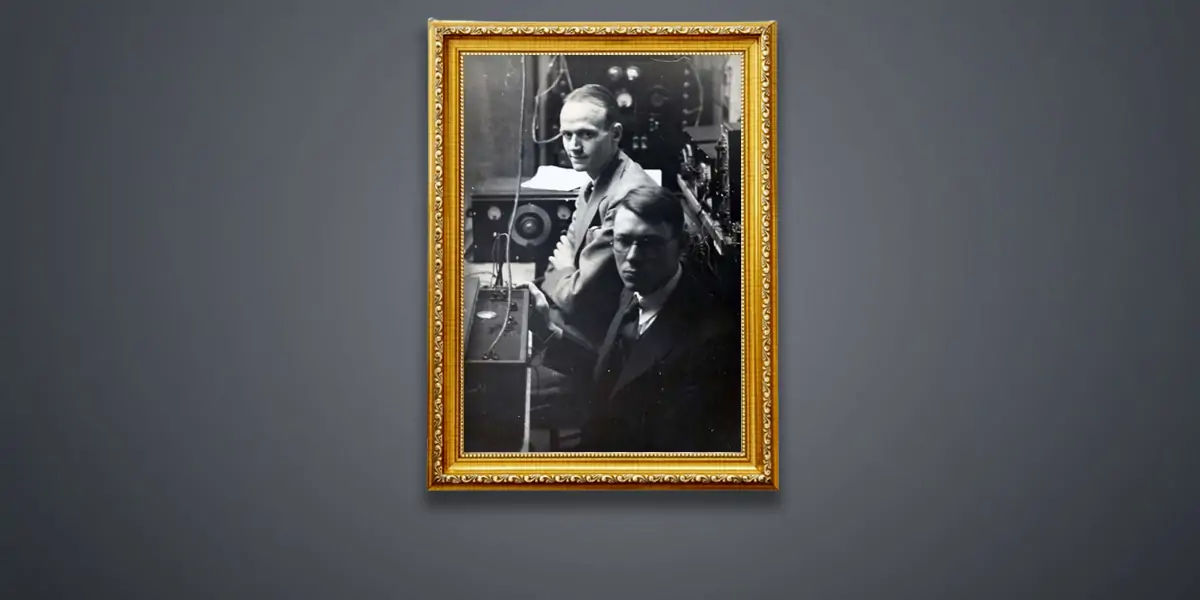 Ernest Wever and Charles Bray of Princeton University removed a cat's skull and much of its brain to attach the animal to electricity. The sound of them speaking into the cat's ear could be heard via a phone receiver in another room. The bizarre experiment opened the path for advancements in cochlear implants.