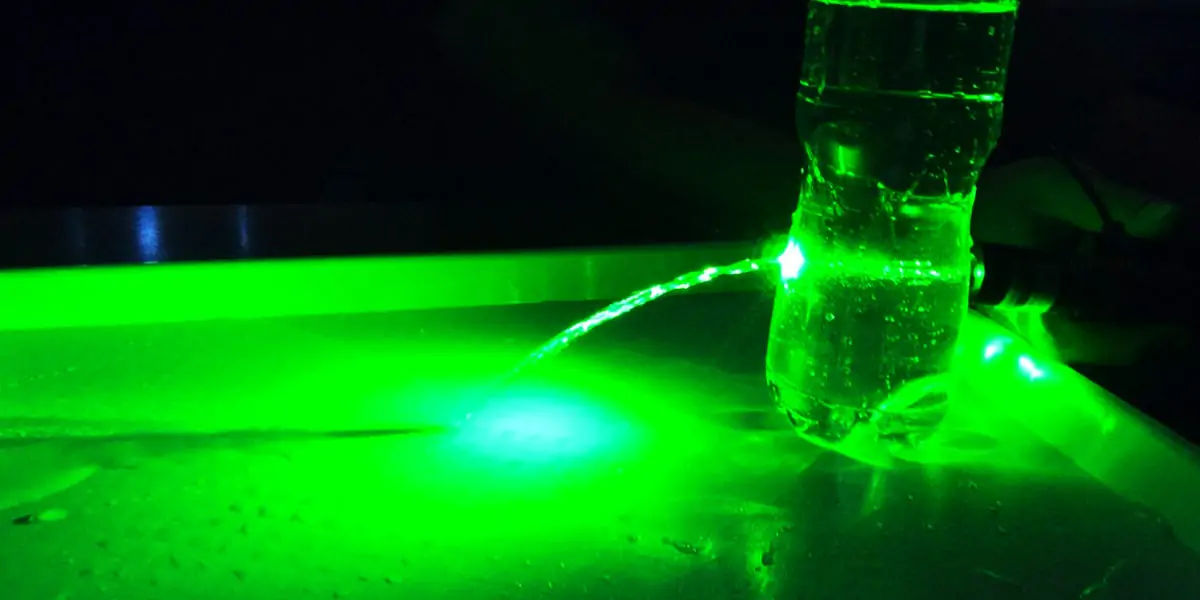 | in Did You Know Facts
A laser can become entangled in water.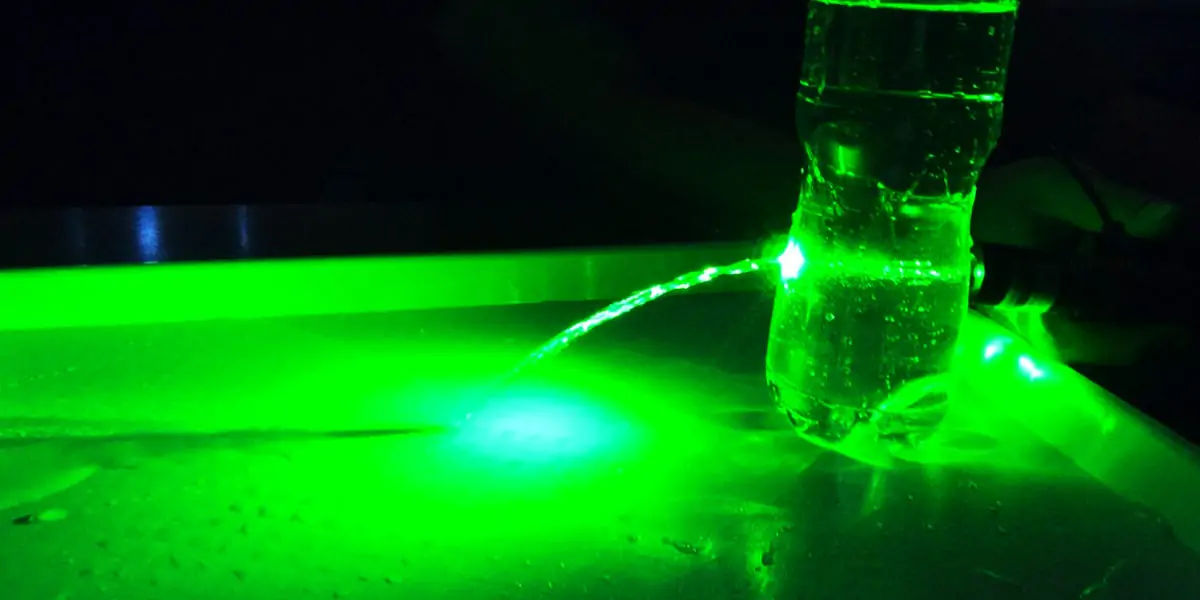 Yes, indeed. When directing a laser beam through a container of water, a cool effect known as total internal reflection is used. Light is slowed by heavier particles in water as it passes through it, as detailed here. As a result, the laser beam is essentially "stuck" in the water.