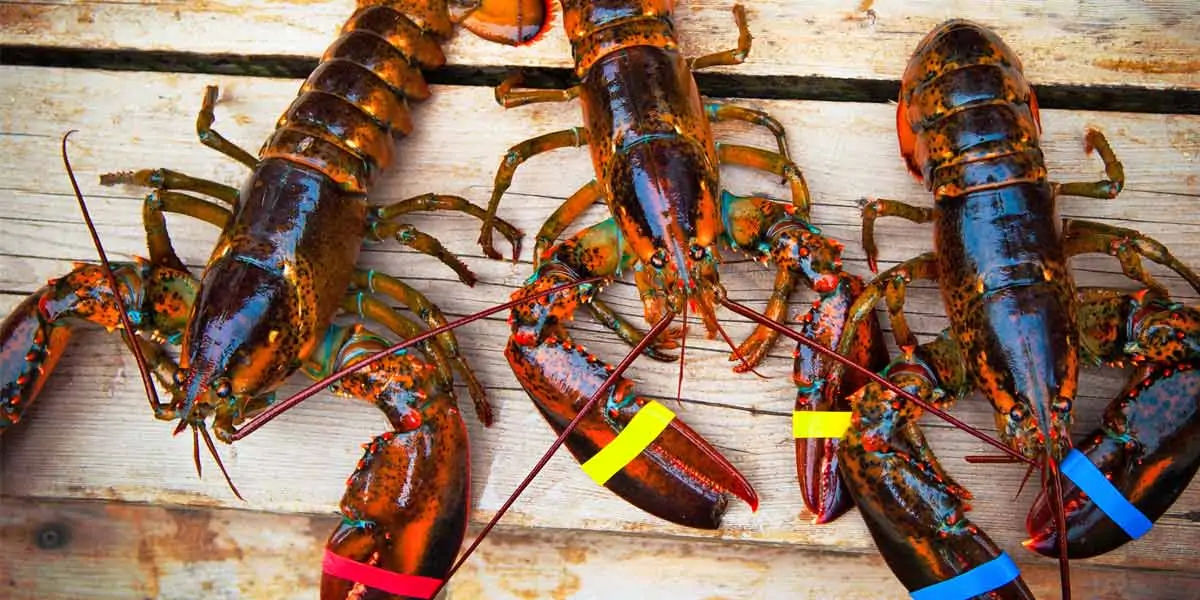 | in Did You Know Facts
Female lobsters are active participants who make the first move.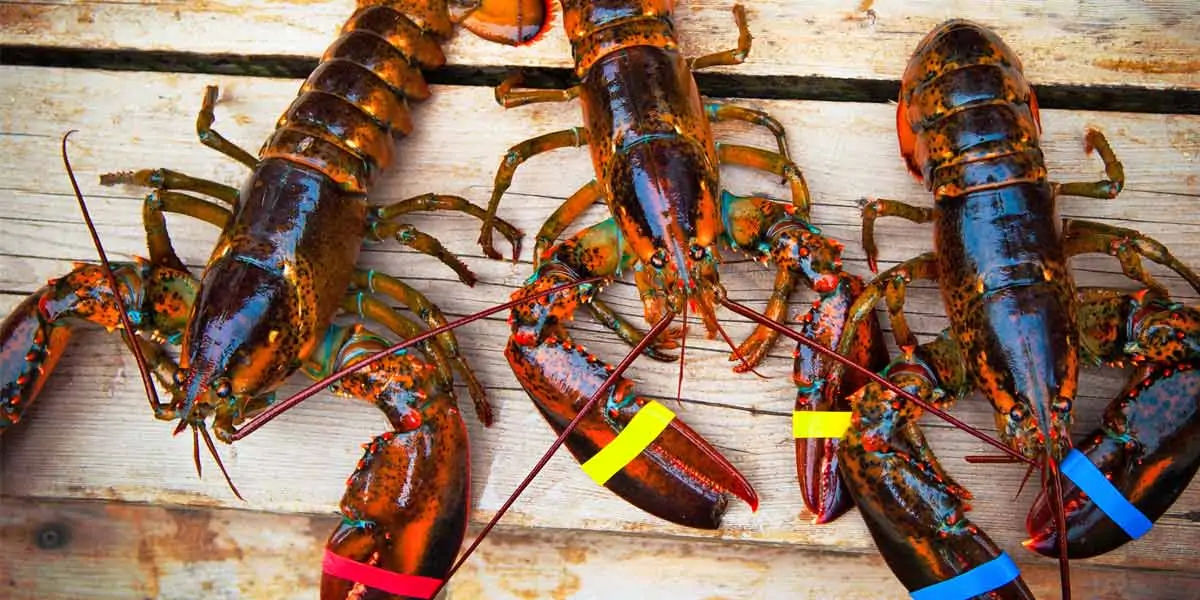 There isn't much wooing before lobster love-making. Females who have recently shed their shells emit a scent to alert males that they are ready. Six to nine months later, eggs appear on her tail, and they hatch after another six to nine months. A female lobster weighing one pound and a half can lay between 8,000 and 12,000 eggs, each roughly the size of a raspberry piece. Females do not have monogamous relationships.