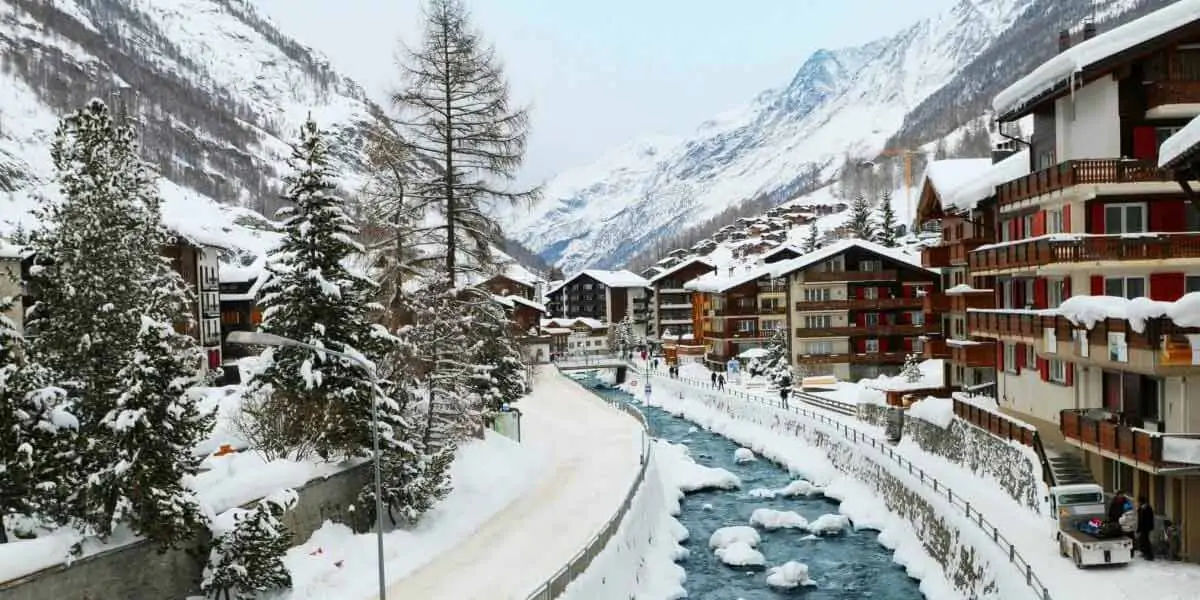 | in Did You Know Facts
It's a Nobel Prize-Winning Machine.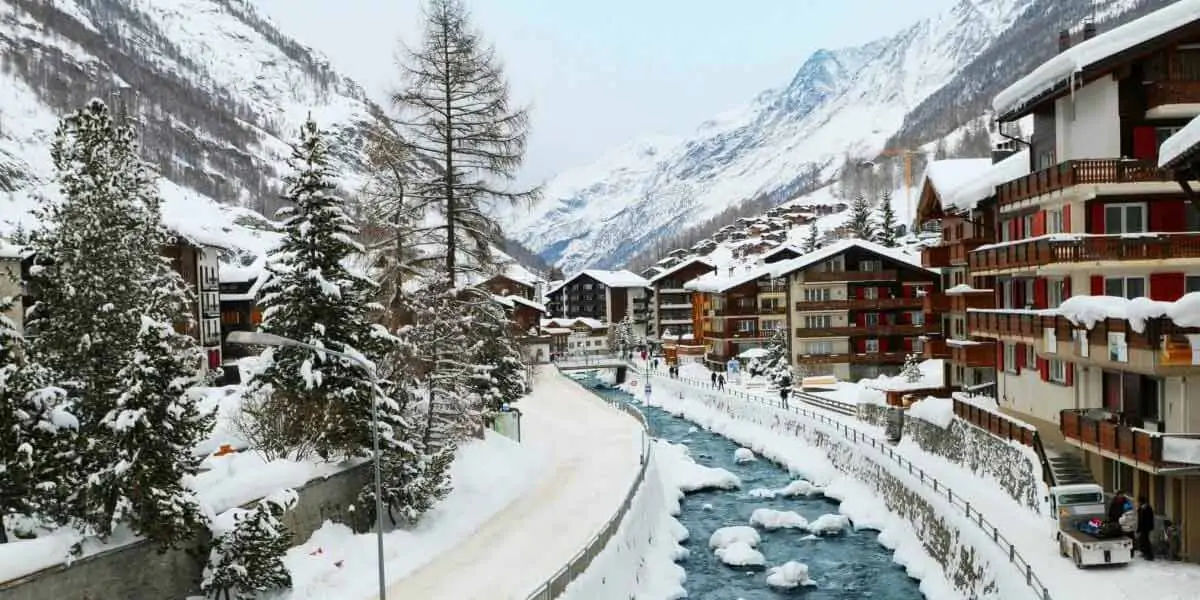 Switzerland is recognized not only for its banking but also for being a global presence in academia. According to Wikipedia's listings (1) (2), Swiss institutions have produced a large number of Nobel Laureates, the majority of whom are scientists.