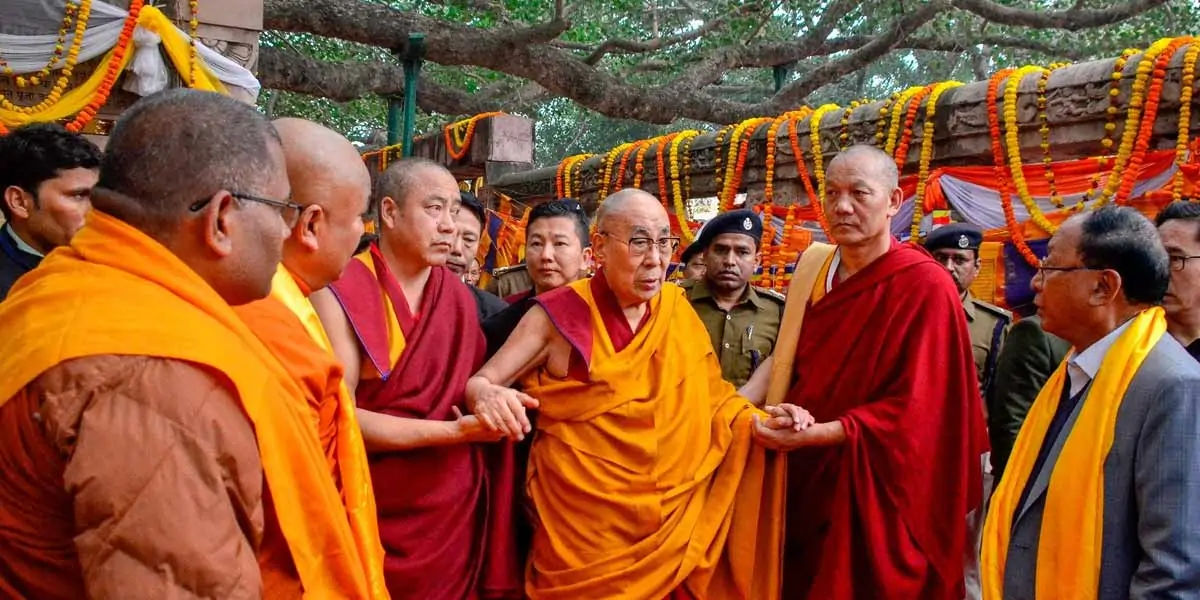 | in Did You Know Facts
So, who exactly is the Dalai Lama?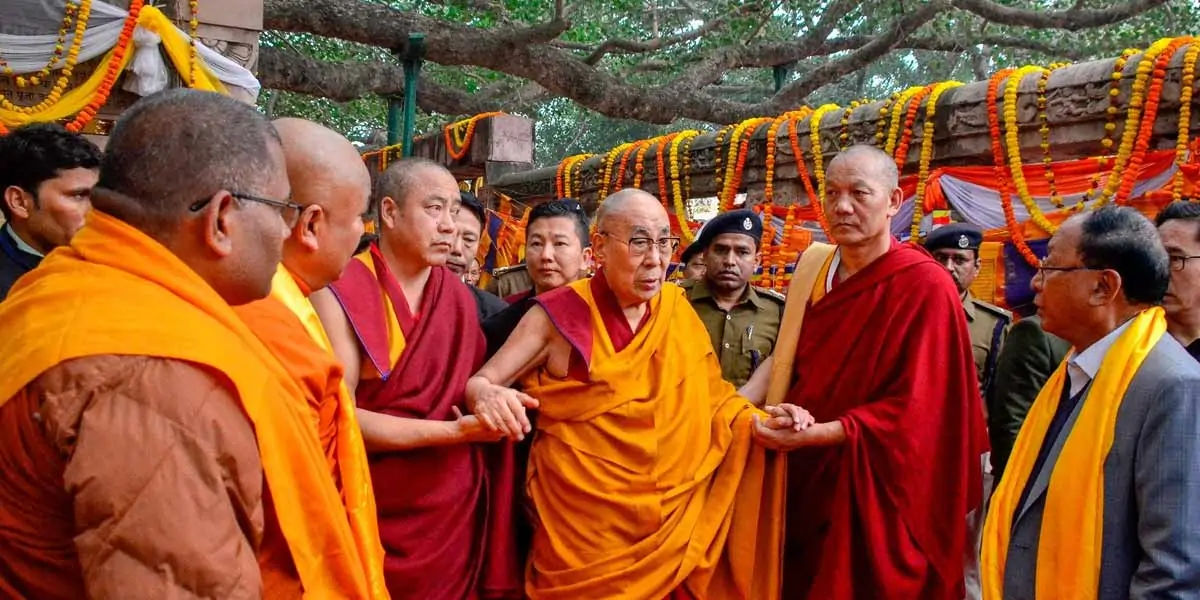 The 14th Dalai Lama has served as a monk in the Gelug School of Tibetan Buddhism. He is supposed to be the current incarnation of Tibet's last 13 Dalai Lamas. In 1937, the Tibetan government dispatched a search expedition to find the Dalai Lama. They discovered the current Dalai Lama as a toddler, living with his family in a small agricultural hamlet, based on indications and visions. In 1940, he was appointed as Tibet's official spiritual head. He is now renowned as a spiritual rock star as well as a religious figure, and he is famed for his inspirational words of wisdom.