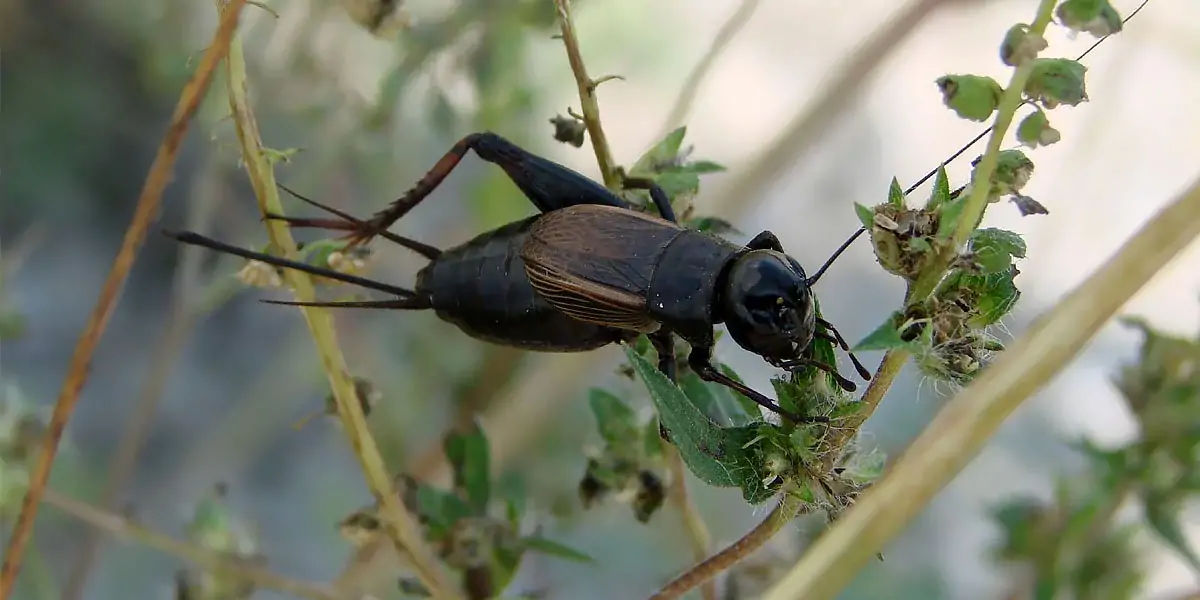 | in Did You Know Facts
Crickets get chirpy during summer.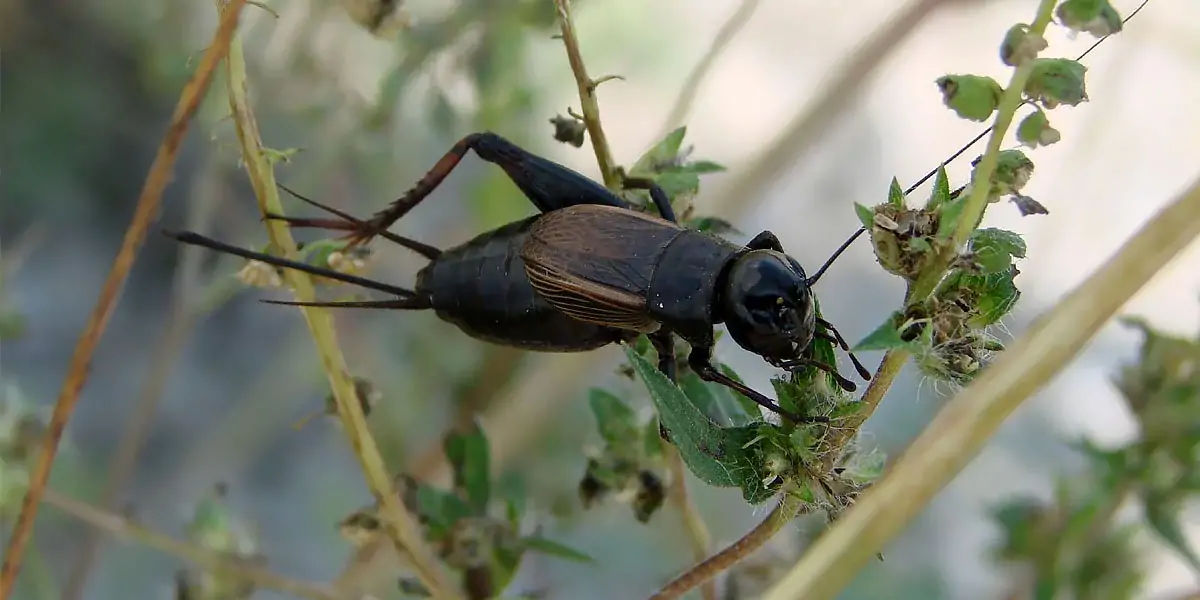 When you hear crickets chirping on a warm summer evening, don't be afraid to try this easy trick to determine the temperature. To determine the temperature in Celsius, simply count how many chirps there are over a period of 25 seconds, divide by 3, and then add 4 to get the frequency of a cricket's chirps.