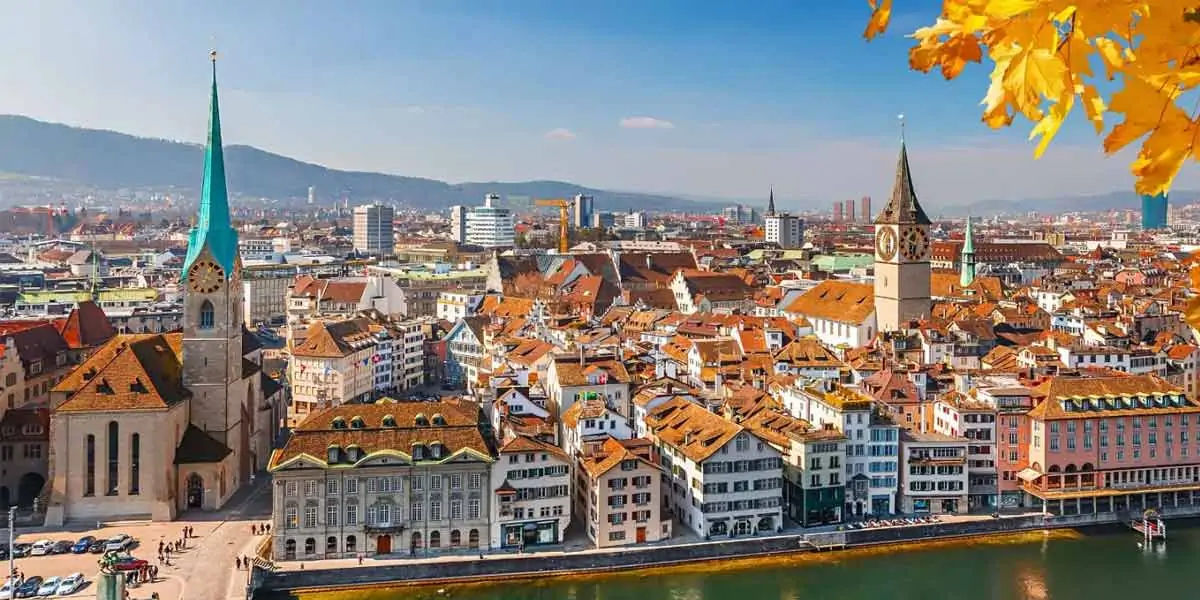 | in Did You Know Facts
Four of the top five most expensive coffee cities are Swiss.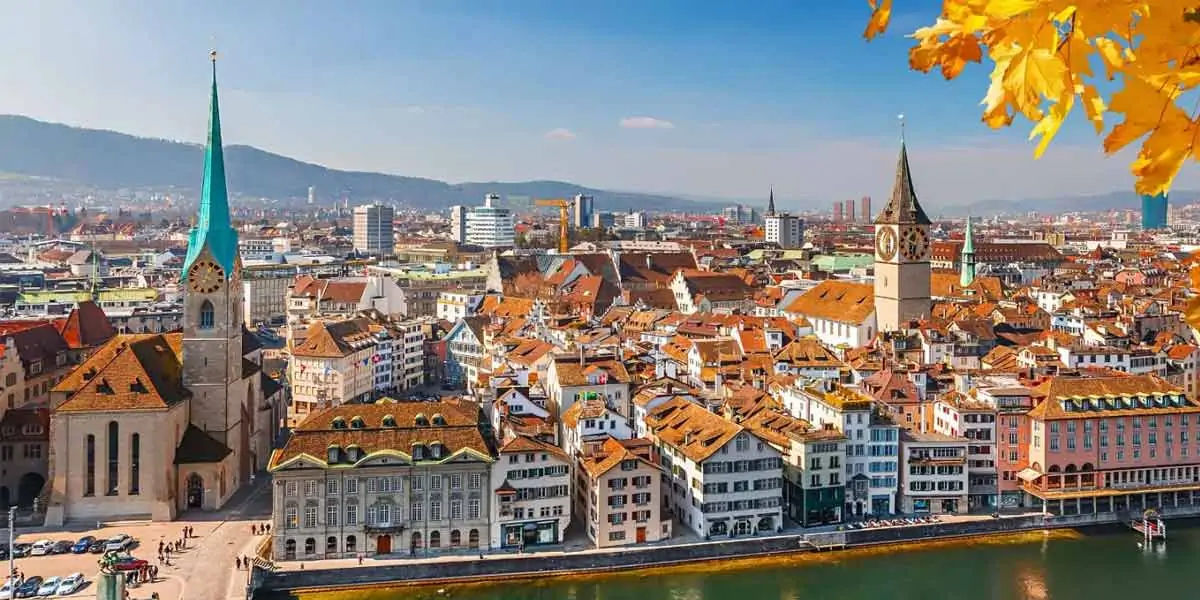 Starbucks was chosen as a component in the Index because it is the world's most widely distributed, premium-priced coffee chain, and so provides an intriguing economic barometer comparing countries. The price differential for a Grande Latte varied from £1.21 in Brazil to £5.72 in Switzerland, representing a roughly 400% price increase.